Description
Is this the year you stop thinking about that story idea and start writing it?
Join me for "Let's Get Writing" - a special two-day writing event designed to turbo-charge your writing project in 2017. (NB: ONLY 7 places left.)
We should start as we mean to go on, right?
This is your dedicated writing weekend - except you won't be going it alone...
I'll help you focus your idea, structure your story and most importantly start writing - AND stay focused on that novel, short story, screenplay or play.
This supportive workshop is a fun, stimulating way to give your awesome project a head start in 2017. (Or the kickstart it needs to get it going again.)
Please check out the workshop outline below...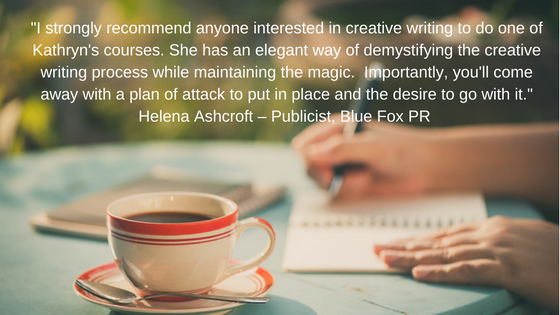 Who is this workshop for? Any writer (new or experienced) who wants to give their project a head start. Spaces are limited so grab your place now.
(NB: If you're looking for an absolute beginner's "how to write" - this one probably isn't right for you. Sorry!)
"I wrote a story that was directly inspired by one of Kathryn's creativity exercises during her workshop. The story went on to win a NZ Society of Authors competition and I have just heard that it has been accepted for publication in Landfall! A real breakthrough for me." Bronwyn Calder - Writer
"A great brainstorming session to sort out the ideas in your head. Thanks for starting my engine!" Jane Asbury - Writer
Want a FREE taster? Sign up for my Creative Planner here.
Your Tutor: Kathryn Burnett
Got Questions or want to register offline? Please get in touch - kathryn@kathryn-burnett.com
Facebook: https://www.facebook.com/workshopswriting/
Workshop Outline:
On Day One we will...

Establish your writing goal for 2017 (and your plan to achieve it.)

Explore and expand your story idea and themes.

Discuss your idea in context of your chosen medium. (Yes, there will be feedback!)

Use stimulating brainstorming + writing techniques to create or rework your basic Story Outline

Use brainstorming and writing techniques to develop characters and grow your plot.

Identify and explore your main character's arc.

Recap where you got to over day 1 and create a 2017 writing plan for your year ahead.



On Day Two you'll...
Work more intensively on the beginning of your story.

Revisit your ending - and receive one on one feedback about your beginning and end.

Map out the first half of your story to the mid-way point.

Choose a significant section of your story to work on.

Recap and share project within small groups.

Create strategies for dealing with obstacles and procrastination.

Revisit your writing plan for 2017 and identify opportunities for your project!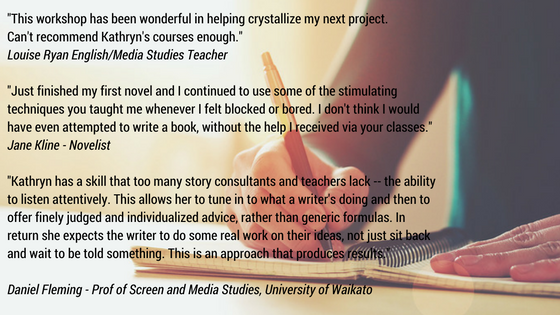 Common questions about "Let's Get Writing"
What type of project benefits from this workshop? Novel, short story, play or screenplay (feature or short),
Do I have to share my work? No, sharing is 100% optional - but I hope that you will.
What do I need to bring? Your awesome idea. Pen and paper, journal or laptop - whatever suits you best.
Is there morning tea? Yes! Morning and afternoon tea will be provided.
What if I can only make one of the days? You can easily book for just one day or full workshop.
What if I LOVE Day One so much I want to come back for Day Two? You'll be very welcome to register for Day Two if there are spaces available.
What is the cancellation policy? A full fee will be refunded if event is canceled by organiser or if your cancellation occurs 48 hours prior to workshop. As spaces are limited 70% of fee may be refunded if cancellation occurs less than 48 hours prior to workshop - but at facilitator's discretion.
More testimonials...
"Be warned! This course is not just about sitting listening to talks and tips on writing which you can find in good books. You have to write! It`s like being dropped in at the deep end. You learn to swim! There is however, a benevolent life saver keeping watch and ready to rescue you if you feel you are getting out of your depth and you can climb into the lifeboat for some one-to-one help, which is both life-saving and inspirational when you need it. I didn`t want to just learn 'about writing', I wanted to learn 'to write' and was well satisfied." Ray Prowse – Writer, (Former) AUT lecturer – Academic Literacies
"Thanks for the fantastic session - I left so inspired!" Hayley Wolters - Administrator
"After sitting down for a day, my neurons are firing and the plot of my novel is nearly complete. As a copywriter and blogger I write for money everyday, but this workshop was 100% worth the time to advance my personal project. Kathryn is professional, respectful and precise. She gave me a sterling process to build my plot, and l was able to go home and churn out some work I truly rate. Great writers don't always make great teachers but this one's got the goods." Emma Harrison-Clark – Copywriter/Blogger
Some of my lovely workshop peeps from last time!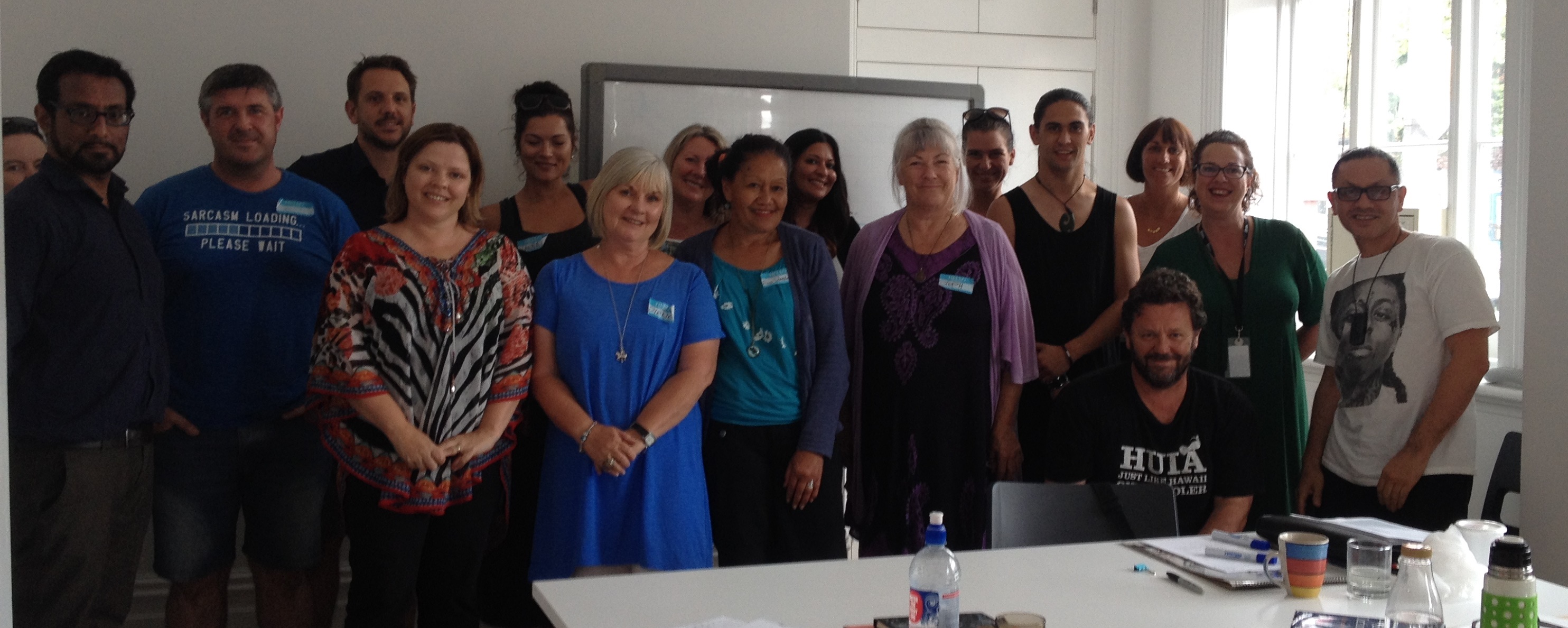 Questions for me? Don't be shy - ask here - kathryn@kathryn-burnett.com
And finally just as a little taster - please feel free to grab my FREE Creative Action Plan.
Organiser of Let's Get Writing - 2017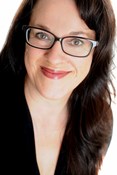 Kathryn Burnett is a professional screenwriter, playwright and writing coach who delights in creatively inspiring others. She has worked in the arts industry for 20 years and has helped numerous writers both new and experienced.  She is also a creativity coach who runs dynamic Ideation and Creativity workshops for businesses and organisations.