The more vulnerabilities and challenges you have in life, the more you need inner resources to support yourself.
About this event
What will be covered in this session?
As someone with lived experience of depression, I know how important these resources are. We can mindfully cultivate and grow such resources so that we are well prepared to meet challenging circumstances when they come our way, or if challenging material emerges internally.
Our brain has a natural negativity bias due to the way we've evolved. It has been said that our negative experiences are like Velcro and our positive experiences are like Teflon; they don't stick. Intentionally soaking in the good is how we can counteract this natural bias. This isn't about denying or suppressing unwanted experiences. Rather, it is about growing positive resources alongside them.
In this session you'll learn some simple ways to grow and cultivate inner resources to stand you in good stead as you navigate your life journey.
Your facilitator, Catherine Sherlock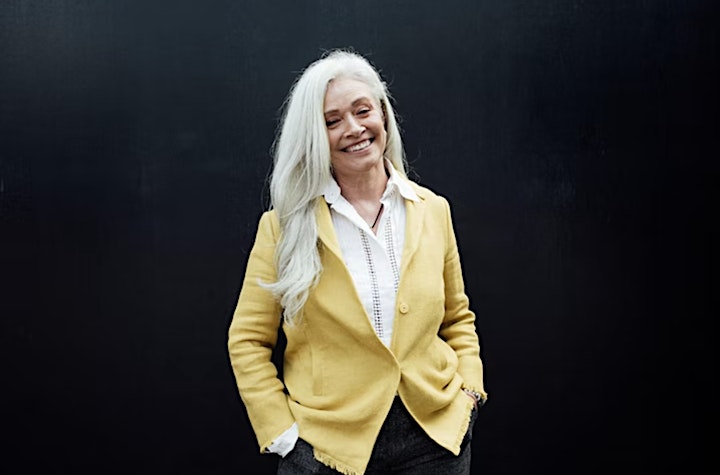 Catherine is a certified iRest® meditation teacher, a member of Meditation Australia and a Level 2 Yoga Australia registered yoga teacher. She specialises in applying yoga and meditation for mental health and wellbeing. She owns and operates a centre for yoga, meditation and wellbeing in Richmond NSW known as Yoga from the Inside. She also loves to take these teachings into the community to reach marginalised populations.
Catherine has studied iRest with Richard Miller since 2014. iRest (Integrative Restoration) is an evidence-based transformative practice that is based on the ancient teachings of meditation.
She has had a 30-year career in administration, management and leadership roles in public, private and community settings. She holds a Bachelor of Arts in Social Analysis, a Master of Policy and Applied Social Research and a Graduate Certificate in Public Sector Management.
Catherine lives in Bilpin in the Blue Mountains of NSW with her husband John. She loves long walks, anywhere, but especially in nature.
What to expect in this session
✅ 100% non-judgmental environment — no pressure and no expectation
Experience an environment where you can just be as you are. No pressure to talk and no pressure to be any particular way. If you do talk, experience being actually listened to, without being judged or 'fixed'.
✅ Fresh, live guided meditations — kick back and relax
Enjoy being guided in meditation. Kick back and relax and let your mindfulness and meditation teacher guide you in an experience of calm and insight.
✅ Connection, compassion and community
Small groups of like-minded and like-hearted people all together in the session. Seek out your favourite teacher and enjoy the genuine support that comes from having a live teacher and practising with a group.
✅ Modern approach. Ancient wisdom
Sessions incorporate the latest neuroscience which are presented in a totally non-religious way but also call upon 2,000 years of insight and wisdom that has been developed by meditation practitioners.
✅ Your authority. Your journey
Mindfulness Plus sessions always emphasise your own authority and your freedom to develop your own practices that work for you.
✅ Reaffirming you are completely OK
All teachers re-affirm your own OKness and encourage you to discover and affirm this in yourself as well.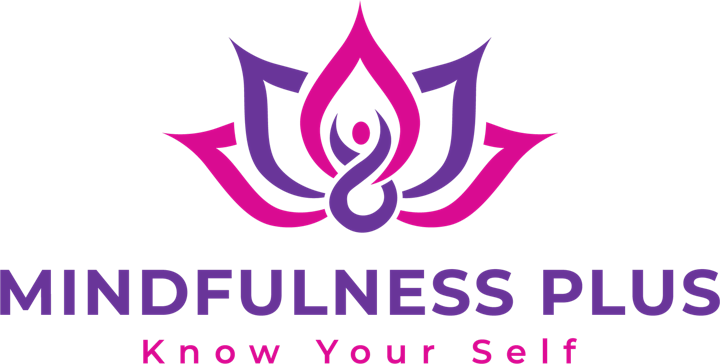 Mindfulness Plus offers you bite-sized live mindfulness and meditation sessions to keep you relaxed, focused and connected. Join the best mindfulness and meditation teachers in New Zealand for unique, live, interactive bite-sized online Zoom mindfulness and meditation sessions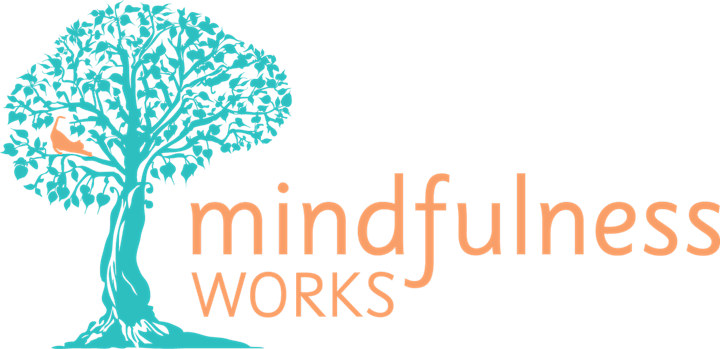 Mindfulness Works is the largest mindfulness training organisation in New Zealand. Over 15,000 people have completed the Mindfulness Works Introduction to Mindfulness and Meditation 4-week course.
Mindfulness Works is committed to:
Providing accessible and affordable mindfulness courses.
Offering a diverse range of experienced and skilled mindfulness trainers.
Providing courses in a practical format with exceptional supporting resources.
Improving the mental health of all of us and fostering self-love in all.
Supporting our facilitators with options for further professional development.