New Zealand pianist Frank Chen presents a solo piano recital at the Lewis Eady Showroom on 75 Great South Road, Epsom, Auckland.
About this Event
Please note that this event will only take place during Alert Level 1.
PROGRAMME
Chopin - Nocturne No. 1 in C minor, Op. 49
Chopin - Ballade No. 2 in F major, Op. 38
Chopin - Piano Sonata No. 2 in B-flat minor, Op. 35
Liszt - Transcendental Étude No. 4 in D minor, "Mazeppa"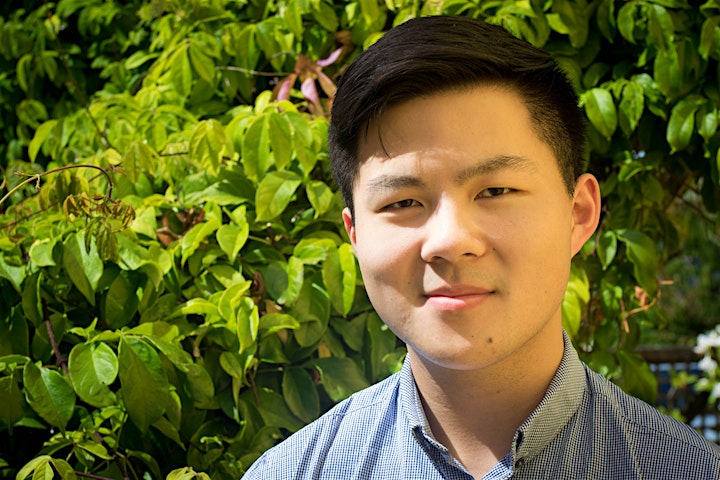 FRANK CHEN, PIANO
Frank Chen was born in Auckland and developed his love for music when he started playing the piano at the age of eight. Frank recently completed his Master of Music in piano performance at the University of Auckland, where he studied piano from some of the finest teachers in New Zealand including Richard Liu, Stephen de Pledge and Dr Rae de Lisle. Career highlights include 3rd Place and the Best Performance of a Classical Sonata in the 2019 Wallace National Piano Competition, and performing with the Auckland Philharmonia Orchestra as the awardee of the Haydn Staples Scholarship. Nowadays, Frank shares his passion for music with the wider community through teaching and performing piano.