Learn to light your films and videos with Aputure's latest LED fixtures through wireless lighting control. Open to all levels of creatives!
About this Event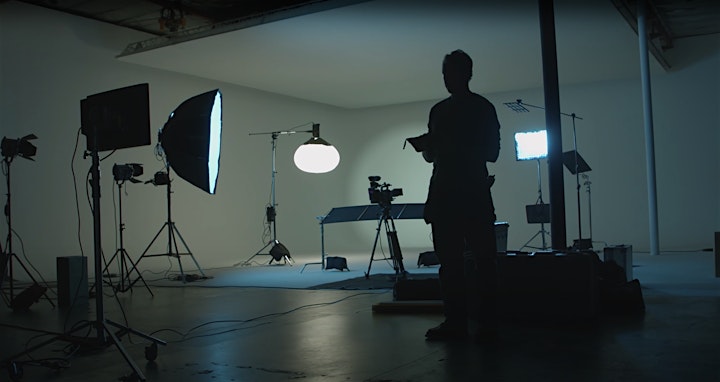 Aputure is excited to present Lighting for Filmmakers. A part demonstrational, part hands-on workshop for cinematographers and gaffers to experience our latest creative LED tools both big and small.
Partnering with Photogear, we'll explore the Aputure ecosystem and demonstrate step-by-step how to master the Sidus Link wireless control platform. You'll walk away with a new understanding of modern LED lighting technology, its capabilities/limitations, and skills to maximize your own gear's potential.
After the event, there will be time to try out the newest fixtures for yourself including the LS 600D Pro, LS 60X, Amaran 200d, B7c 8 light kit, and many more lights and accessories. Enjoy the included snacks and drinks and network with filmmakers from around the Auckland area.
Come experience 21st-century lighting in action.
We hope to see you there!
------------------------------------------------------------------------
EVENT DETAILS:
Location: Photogear Ponsonby Auckland, New Zealand
Date: Tuesday, March 16th
Time: 6:30 PM - 8:30 PM (Arrive early if possible, we will be starting at 6:30)
Parking: Limited local street parking available. Please take public transport, rideshare, or carpool if possible.
Please message justin@aputure.com with any questions. Thanks!