Learn to improve your visual storytelling skills through the power of lighting and explore techniques using Aputure's latest LED fixtures.
About this Event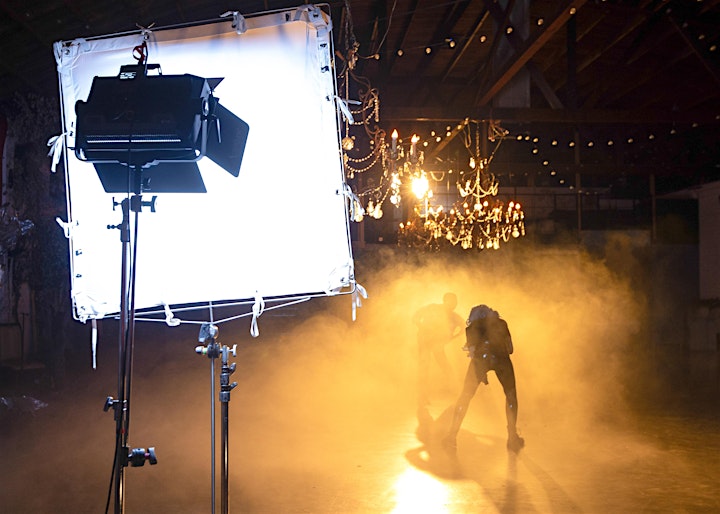 Aputure is excited to present Lighting for Filmmakers. A part demonstrational, part hands-on workshop for all creatives to learn from industry leaders on lighting techniques, theory, and practical skills through the use of tools for budgets big and small.
Partnering with Rubber Monkey, Screen Canterbury, and The New Zealand Broadcasting School, we'll explore what goes into lighting for a commercial, narrative, and interview scene.
You'll walk away with a new understanding of modern LED lighting technology, its capabilities/limitations, and skills to flex your own creative muscles or better support those on your crew.
After the event, there will be time to mingle and try out the newest Aputure fixtures for yourself including the LS 600D Pro, Nova P300C, B7c 8 light kit, and many more lights and accessories. You may even walk away with a little light to keep from our giveaways throughout the night.
Enjoy the included snacks and drinks (first come first serve) at the Screen Canterbury regional meetup prior to the event from 5:30-6:30 Pm where you can network with screen professionals from around the Canterbury area.
Come experience the process of 21ct century lighting in action.
We hope to see you there!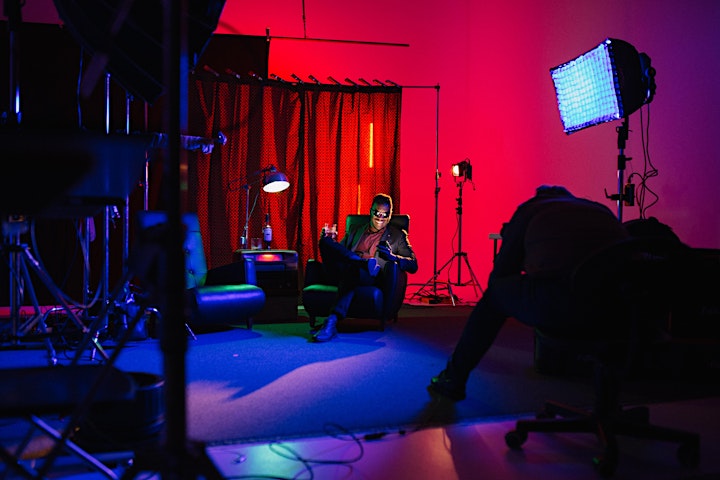 Event Details:
Location: New Zealand Broadcasting School TV Block Studio 11 33 Southwark Street, Christchurch, Canterbury, 8011
Date: Wednesday, April 21
Pre-Event: 5:30 PM-6:30 PM (Screen Canterbury Meetup)
Main-Event: 6:30 PM - 9:00 PM (Aputure Lighting Workshop)
Parking: Some local paid public parking available. Please take public transport, rideshare, or carpool if possible.
Message justin@aputure.com with any questions. Thanks!
Can't make it to the event? You can still explore lighting educational videos from Aputure on their Youtube Channel 4 Minute FIlm school!