Description
New to LinkedIn and trying to figure our how to use it properly? Want to know how to setup and network through the platform? Just getting started and want to get the basics right?


robett presents....... LinkedIn for Beginners
Get exclusive access and insights into the strategies, tactics and practical tips to winning on LinkedIn with Robett Hollis - one of the Top 3 most influencial New Zealanders on LinkedIn.
Starting from the ground up, this 3hr workshop is designed for anyone who wants to really leverage the power of Linkedin for their own Personal Brand, career or business.
This workshop will educate participants on the new world of business on LinkedIn in a fun, mellow environment - by someone who lives and breathes it. Robett has built an entire career off the back of Social Media and understands that landscape better than most.
COME, LEARN & GET STUCK IN!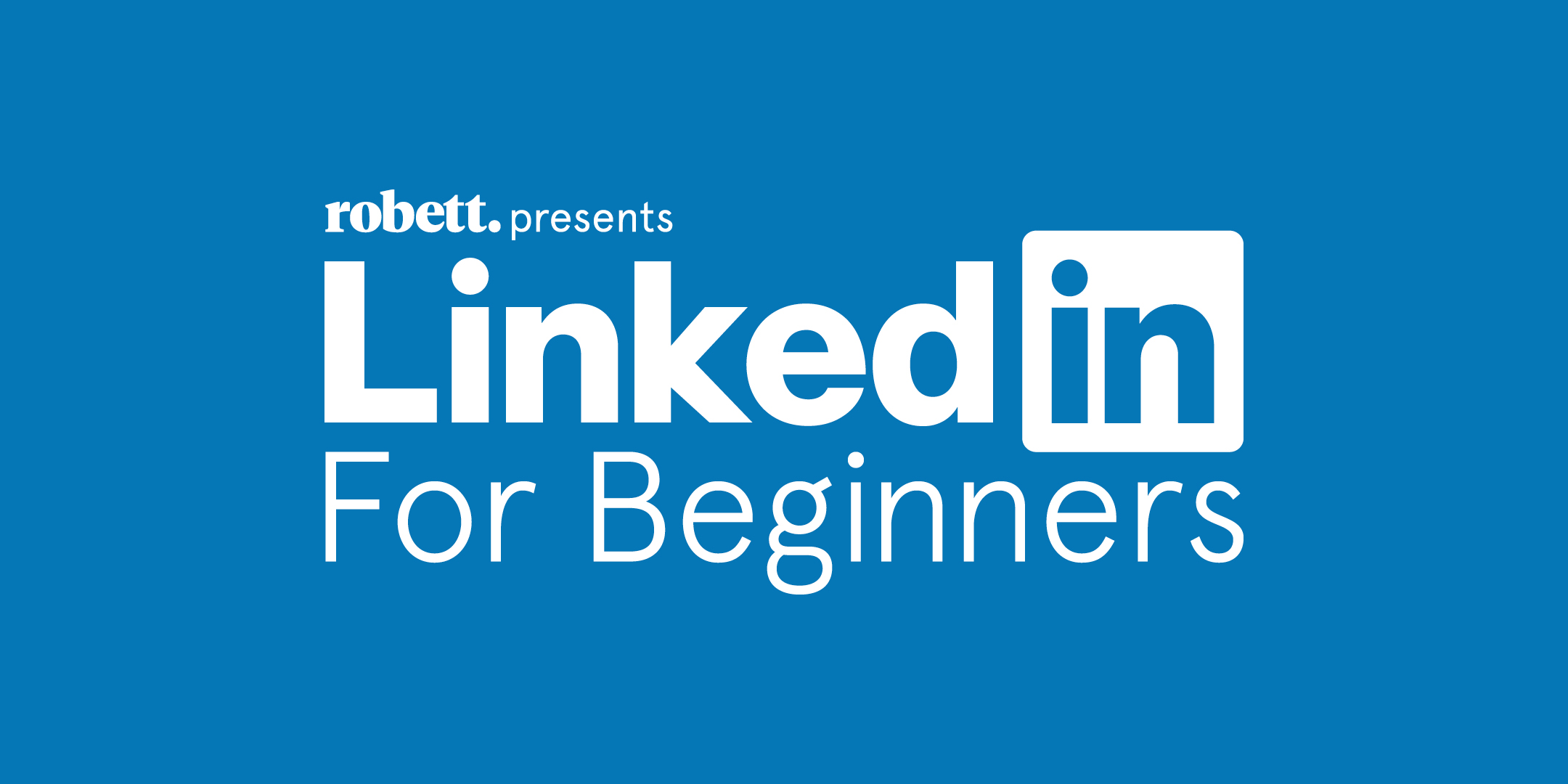 LinkedIn For Beginners Agenda:
- Why Use LinkedIn?
- How LinkedIn ACTUALLY works?
- Proper Profile/Companies Setup inc Headlines
- Positioning your skillset in the right industry
- Building your network THE RIGHT WAY
- Robett's Three E Strategy
- The Pros/Cons of Automation Tools
- LinkedIn Etiquette DO's and DON'T's
- Groups / Community Engagement Tips
- Using LinkedIn to grow your brand and business

Plus an extensive Q&A section including realtime reviews & recommendations for attendees.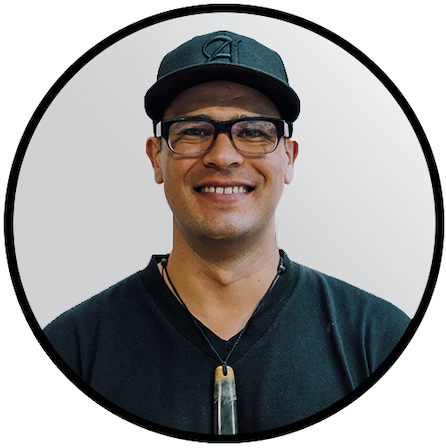 ABOUT ROBETT HOLLIS:
Robett Hollis was named by LinkedIn as one of the Top 3 Most Influential New Zealanders on the platform and is a Multi-Exit Serial Entrepreneur, FORTUNE 100 Consultant, Global Speaker & Author. He's a National Champion Ex-Professional Snowboarder & Snowboard World Championships Silver Medalist, Olympic Commentator & TV Producer with over 20+ years experience in the media and technology industry.

In 2006 he launched NZ's Largest Action Sports Media Network and then launched FRONTSIDE, which grew to one of NZ's leading Content Consultancy & Video Production Agencies. In February 2018 FRONTSIDE officially joined forces with Saatchi&Saatchi and now sits (100%) under Publicis Groupe - The 3rd Largest Communications Company in the World with 80,000 employees in over 120 countries.

In 2013, to support the startup and tech ecosystem Robett created a co-working business called ColabNZ - which over the next 5 years he successfully expanded into the Largest Network of Co-Working Workspaces in New Zealand. In July 2018 ColabNZ was also fully acquired.

After exiting both companies Robett then help launch a 50 million dollar initiative to help more growing companies win in business. As a Board Member of NZ Tech & Figure NZ, Founder of the New Zealand Entrepreneurs Festival and Judge at the NZ Hi-Tech Awards he's extremely driven to see other New Zealanders succeed.