Location
Mitre 10 MEGA Te Rapa
Maahanga Drive
Hamilton, Waikato 3200
New Zealand
LinkedIn Local Hamilton is back for the first event of 2021! Enjoy a night of networking with other local business people in the Waikato.
About this event
Linkedin Local Hamilton #14
Building the Waikato
There is so much construction going on in the Hamilton CBD with commercial developments and apartments, as well as residential in the suburbs and huge infrastructure projects. Hamilton is a thriving city of growth.
We will hear from some of the influential players from the local construction industry.
And as usual, plenty of networking!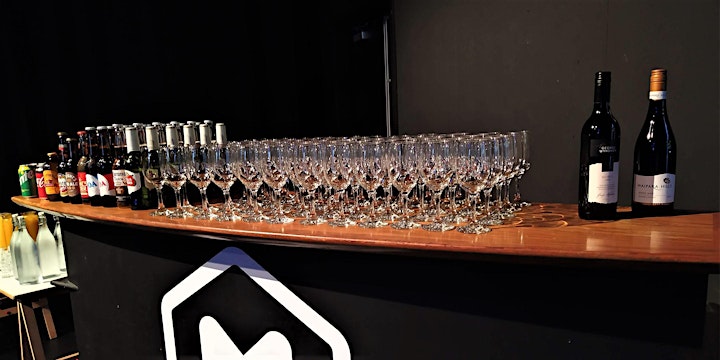 Free food & drinks provided to those in attendance.
This would not be possible without our amazing sponsor, Mitre 10 MEGA Hamilton.
Check them out on Facebook and Linkedin.
Mitre 10 MEGA Te Rapa is also the host
The event will be held instore at the Columbus Cafe, from 5.30 p.m.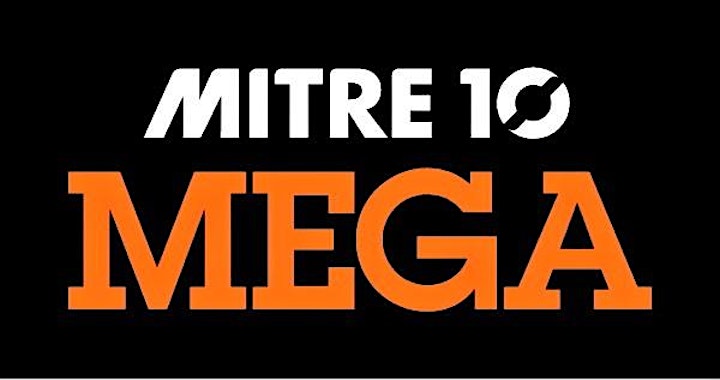 Mitre 10 MEGA
Mitre 10 has been a part of New Zealand's home improvement culture since 1974. New Zealand owned and operated with stores across the country, Mitre 10 is New Zealand's largest home improvement and garden retailer and continue to grow through both share of market and number of stores.
The Mitre 10 brand is part of New Zealand's DIY DNA. Mitre 10 has been awarded the most trusted brand in New Zealand in home improvement retailing on five occasions.
Mitre 10 MEGA Te Rapa and Ruakura are locally owned and operated, offering a huge range of home improvement products from hardware, tools, timber to kitchens, landscaping, bathrooms, pet care, appliances, home ventilation and more.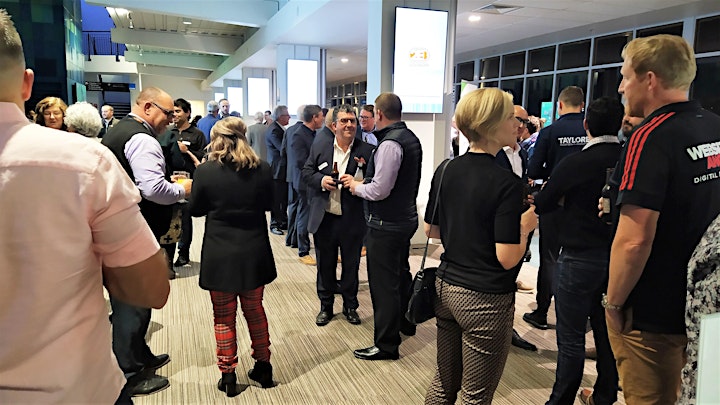 What is LinkedIn Local?
If you've never been to LinkedIn Local Hamilton, it's unlike any networking event you have been to before.
Gone are the cliché sales pitches and getting multiple business cards. It's basically just hanging out with friends at a party or bar... But all of those friends are professional and well educated.
LinkedIn Local Hamilton is about meeting new people and catching up with old friends in a relaxed environment.
Plus, beer and wine (and non-alcoholic beverages) are available free of charge - which makes it a little bit easier to mingle!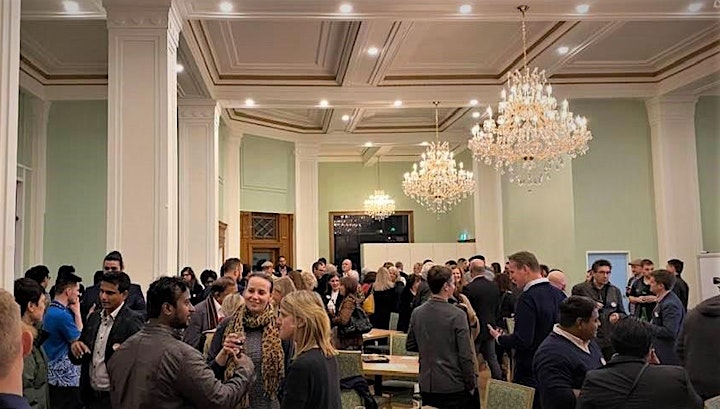 The idea behind the LinkedIn Local meet ups was to meet the person behind the LinkedIn profile. Taking relationships created online to real life and meet in person.
The events started in 2017 in a small Australian town called Coffs Harbour, where a local woman Anna asked her LinkedIn connections who wanted to meet up for coffee, and hash-tagged it #LinkedInLocal.
18 people turned up for coffee, but people reacted around the world, and the concept spread around the world to hundreds of cities.
We have been doing it in Hamilton for over three years now, this is our 14th event.
Over 2000 people have attend those LinkedIn Local Hamilton events.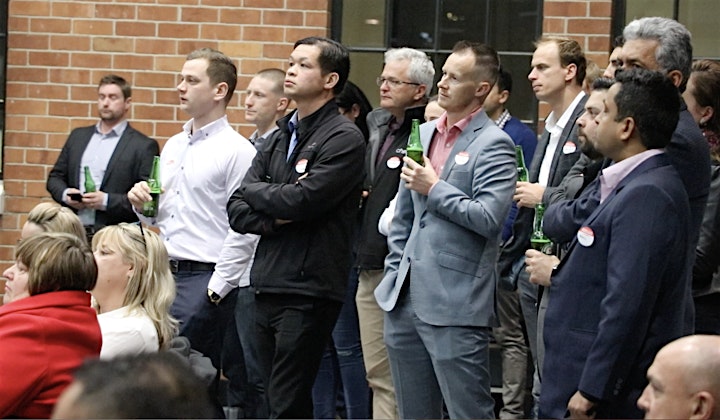 EVENT SPEAKERS
Theo de Leeuw - Director of NAIHarcourts Hamilton
Theo has over 28 years' experience in the commercial and industrial property market in the Waikato region.
As a Director of NAIHarcourts Hamilton, Theo assists in managing Hamilton's largest commercial and industrial real estate agency with a total of 11 leasing and sales specialists.
Specialising in the industrial property market, Theo was involved with some of the significant land transactions and growth in the Te Rapa area.
He will be talking about the growth of Hamilton's commercial market, mainly industrial growth and possible future opportunities.
.
Enjoy a drink or two, a bite to eat, and an easy chat with local businesspeople. Without a sales pitch!
Get to know your online connections personally, and meet the person behind the LinkedIn profile.
Please remember to drink responsibly.
FAQs
Are there ID or minimum age requirements to enter the event?
Alcohol will be served, so the event is 18+
What are my parking options for the event?
Mitre 10 Mega Te Rapa has a huge amount of parking on site.
What can I bring into the event?
Smiles and conversation. Please don't come to hand out 100 business cards! Connect on LinkedIn if you are interested in exchanging details.
How can I contact the organiser with any questions?
Contact us at dan@brandyourselfbetter.co.nz
The event is managed and promoted by BYB Marketing.