Location
Wintec Event Room 1
Anglesea Street
Hamilton, Waikato 3204
New Zealand
It's almost Christmas, so why not celebrate the ups and downs of a crazy 2020 with a Linkedin Local Hamilton Christmas Party!?
About this event
A lot of small businesses don't get a Christmas Party.
Let's all get together for a Christmas party - LinkedIn Local Hamilton style!!
Celebrate 2020, and how good it is to live in New Zealand and be able to gather together, unlike most other parts of the world currently (thanks Covid).
And because there are people less fortunate than us, we're going to try and raise some money for The Salvation Army Christmas appeal.
We'll try and brighten Christmas for a few extra families.
🎁 PLEASE bring along a can of food to put under the tree.
We're also going to do a charity auction. Please reach out if you would like to include an item in the auction - leave us a message.
If you'd like to make a donation prior to the event, click here. Please leave LinkedIn Local as the comment.
As usual, there are free food & drinks provided to attendees, thanks to our sponsor - Company-X.
And feel free to dress in your best Christmas gear! (even if that's just a santa hat or Reindeer antlers)
Hosted by Wintec - Events room 1 (The Bill Gallagher Centre/The Hub).
On top of the hill on Anglesea Street, above the big street art on the big wall!
Sponsored by Company-X
A huge thank you to our sponsor, Company-X.
Company-X specialises in innovative software integration and cutting-edge software solutions.
Clients include overseas multi-nationals and small and medium-sized New Zealand enterprises.
Company-X was named the Fastest Growing Technology Company in the Central North Island in the 2018 Deloitte Fast 50, ranking for two consecutive years on the Deloitte Technology Fast 500 Asia Pacific.
Company X is based at Wintec - so have also given us access to the events space.
Without a sponsor and a venue, the events aren't a reality to be able to provide everyone attending with food and drinks. So give the Company-X team a big thank you on the night!
What is LinkedIn Local?
If you've never been to LinkedIn Local Hamilton, it's unlike any networking event you have been to before. Gone are the cliché sales pitches and getting multiple business cards. It's basically just hanging out with friends at a party or bar... But all of those friends are professional and well educated.
LinkedIn Local Hamilton is about people meeting new people and catching up with old friends in a relaxed environment.
Plus, beer and wine are free which makes it a little bit easier to mingle!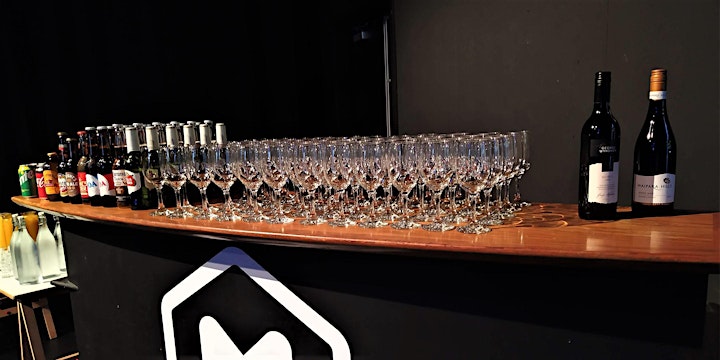 The original idea behind LinkedIn Local was to meet the person behind the LinkedIn profile. Taking relationships created online, and meeting in person. The events started in a small Australian town called Coffs Harbour, where a local woman asked her LinkedIn connections who wanted to meet up for coffee, and hash-tagged it #LinkedInLocal.
18 people turned up for coffee, but people reacted around the world, and the concept spread around the world.
We have been doing it in Hamilton for three years now, this is our 13th event.
Over 2000 people attend those events.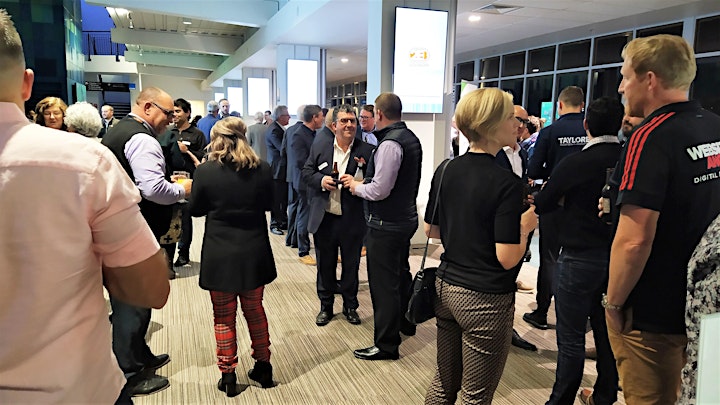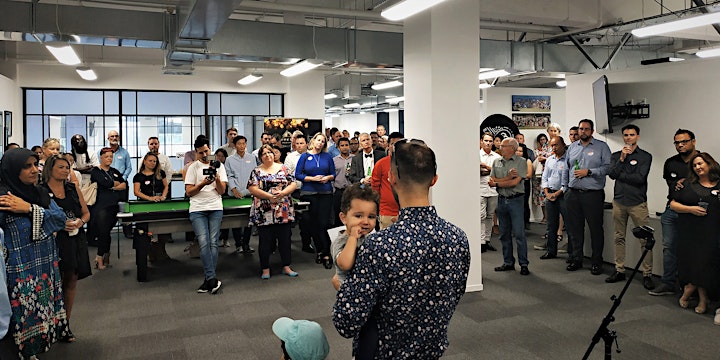 EVENT SPEAKER
Aimee Kipara
Community Development Manager | The Salvation Army Hamilton City
Aimee will speak briefly about some of the challenges faced by families following COVID job losses and how this time of year in general can be difficult to some families. She will also discuss how the Salvation Army rely on community support and spirit to help ease some of those hardships.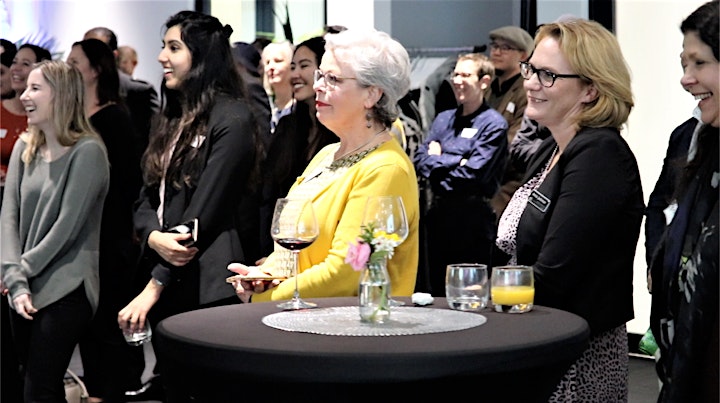 Enjoy a drink or two, a bite to eat, and an easy chat with local business people without a sales pitch. Get to know your online connections at a personal level, and meet the person behind the LinkedIn profile.
Please remember to drink responsibly.
FAQs
Are there ID or minimum age requirements to enter the event?
Alcohol will be served, so the event is 18+
What are my parking options for the event?
Parking will be available in the staff carparking bulding gate 1, off Ward Street AFTER 5 p.m.
What can I bring into the event?
Smiles and conversation. Please don't come with the intention of handing out 100 business cards! You can connect on LinkedIn.
How can I contact the organiser with any questions?
Contact us at dan@brandyourselfbetter.co.nz
The event is managed and promoted by BYB Marketing.