Description
Create real-time opportunities with your online network and
get to know the people behind the
LinkedIn
profiles on a truly
personal level
.
LinkedIn Local Wellington will be held on Tuesday, November 13 from 5:30 pm to 7.30pm at the BNZ Partners Centre, Level 10, 1 Victoria Street, Wellington.

Join us and meet the people behind the LinkedIn profiles and connect with them beyond job titles, business cards and company names. Take your 'online' connections 'offline' and make genuine connections at this #LinkedInLocalWellington event.

Guest Speaker: Tom Reidy on leveraging LinkedIn for your personal brand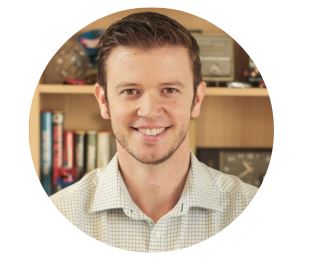 #LinkedInLocal Wellington is pleased to announce that Tom Reidy from TAG The Agency will be speaking at our event.

Tom Reidy is one of New Zealand's most influential social media experts. Head of social media and digital innovation at TAG The Agency, Tom works with global brands like Audi, Panhead Custom Beer, NZ Defence Force, NZ Drug Foundation, The Races, The Body Shop and SmartPayroll to leverage the power of digital storytelling. Tom started his career at an early age, specialising in digital marketing, social media & blogging.
A discussion not to be missed!
Come along on November 13, check out the BNZ Partners Centre, and enjoy a bite and a drink with your LinkedIn connections.
Places are limited so book yours now - we look forward to seeing you there!

---
FAQ's
1. What is #LinkedInLocal?
LinkedIn Local is the meetup concept taking the world by storm that allows you to connect with your LinkedIn network offline, and create meaningful interactions.
2. How I can register?
Please register and purchase your ticket on this page - there are limited places available.
3. Any questions?
If you have any questions, please contact us at linkedinlocal@aliciamckay.co.nz.