Description
#LinkedInLocalWellington in coming back in January!
#LinkedInLocal started off with a local initiative in Australia to meet the people behind the LinkedIn profiles. To bring the community together, and to connect face-to-face. The movement has taken the world by storm in the last year and has fast become a thriving global community of professionals making genuine connections, with over 100 cities involved.
Guest Speaker
Holly Bennett - Director HSB Government Relations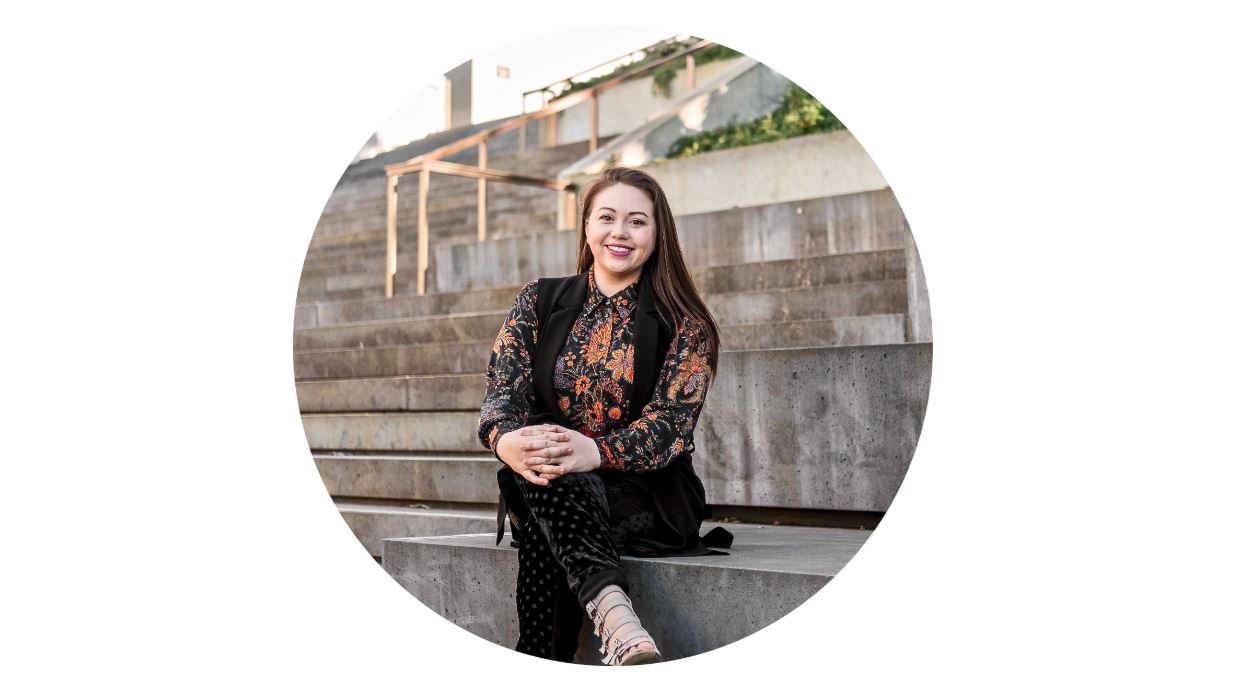 We also have an amazing guest speaker for the night- Holly Bennett, the director of HSB Government Relations, here to talk about how business and government can talk to each other better
She is a zealous advocate of transparent, accessible government and has a keen interest in the effectiveness of New Zealand's regulatory systems.
Long before starting her own firm, Holly's career started out in law with the Ministry of Justice. A trained lawyer, Holly was admitted to the bar in 2013 and holds a current practising certificate.
An avid networker, and proud millennial, Holly is constantly looking for ways to innovate and disrupt government relations in Aotearoa. Her vision is that the government relations industry will eventually be accessible to all New Zealanders.
---
See you on the 29th of January at 5:30 pm at Urban Hub – an amazing coworking space right on Lambton Quay with a beautiful rooftop courtyard! A huge thanks to Urban Hub for partnering with us.
Come and be part of a global movement, connect with your local network and get to know the people behind their LinkedIn profiles!
Tickets are limited, and we won't be issuing more than 100. First in, first served!
We look forward to seeing you there! #LinkedInLocalWellington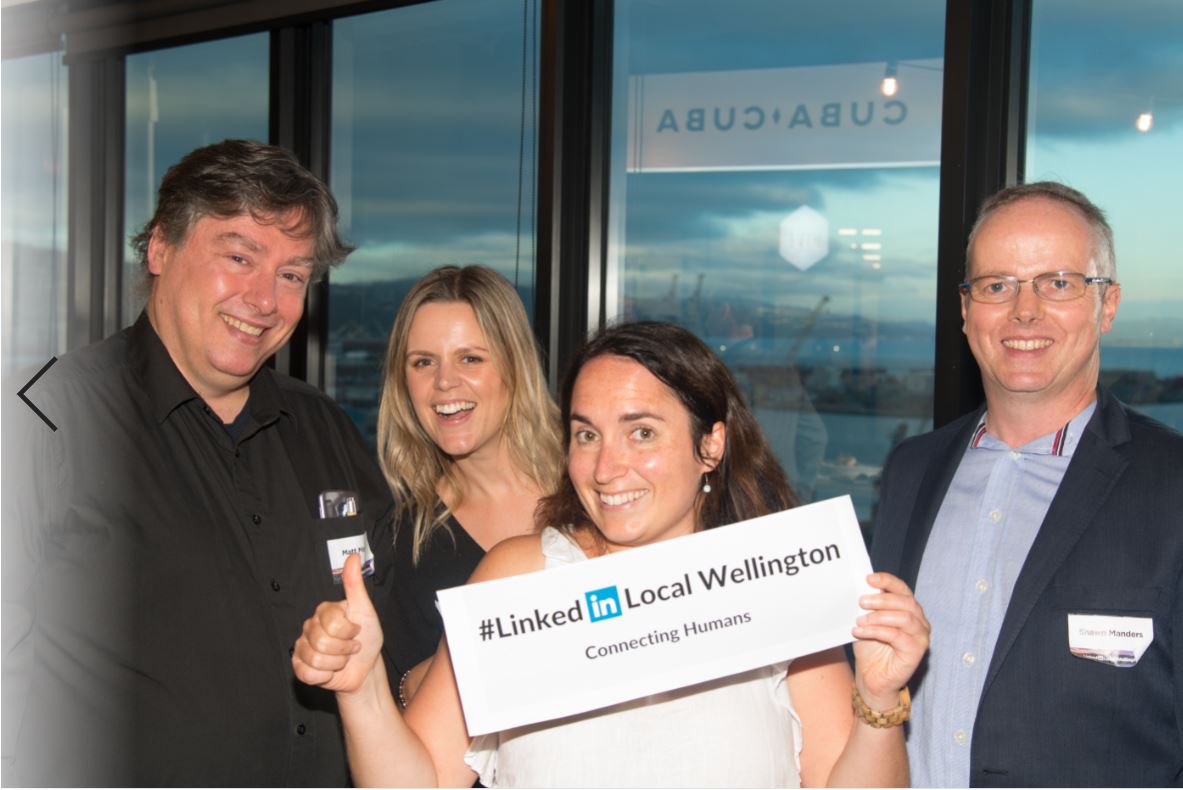 ---


FAQ's
1. What is #LinkedInLocal?
LinkedIn Local is the meetup concept taking the world by storm that allows you to connect with your LinkedIn network offline, and create meaningful interactions.
2. How I can register?
Please register and purchase your ticket on this page - there are limited places available.
3. Do I need to purchase tickets in advance?
Yes, please register on this page as we have a limited number of tickets available.
4. Missed out on the last event?
No FOMO! You can see the video from the last event here.

4. Any questions?
If you have any questions, please contact us at linkedinlocal@aliciamckay.co.nz.