Live Local | Act Global | Electra Business Awards | Winners Showcase
Description
Live Local | Act Global | Electra Business Awards | Winners Showcase
The Electra Business Breakfast Kapiti is delighted to be hosting Category Winners from the 2018 Electra Business Awards: Large, Medium, Small and Owner Operator. This session will be an

opportunity to explore and share winning business characteristics, thoughts and ideas with the aim

to inspire, motivate and celebrate.
Winners will share information like what makes their organisation successful and what they are doing to develop further on their successes. It will be an on opportunity for guests to take away thoughts and ideas as they kick-start their business planning for 2019.
All of this will be over breakfast with a few 'bubbles' to celebrate the 2018 winners and the New Year. There will be opportunity for questions from the audience time permitting.

See you there! Book early to avoid disappointment.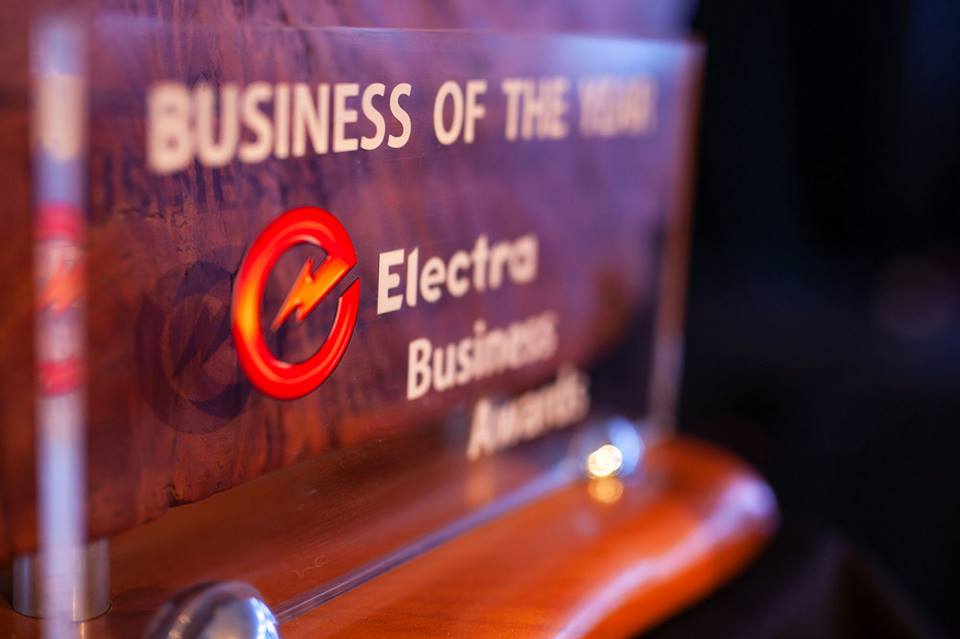 ---
About the Speakers
Large Business & Electra Business of the Year: Bruce McDonald | Kenakena School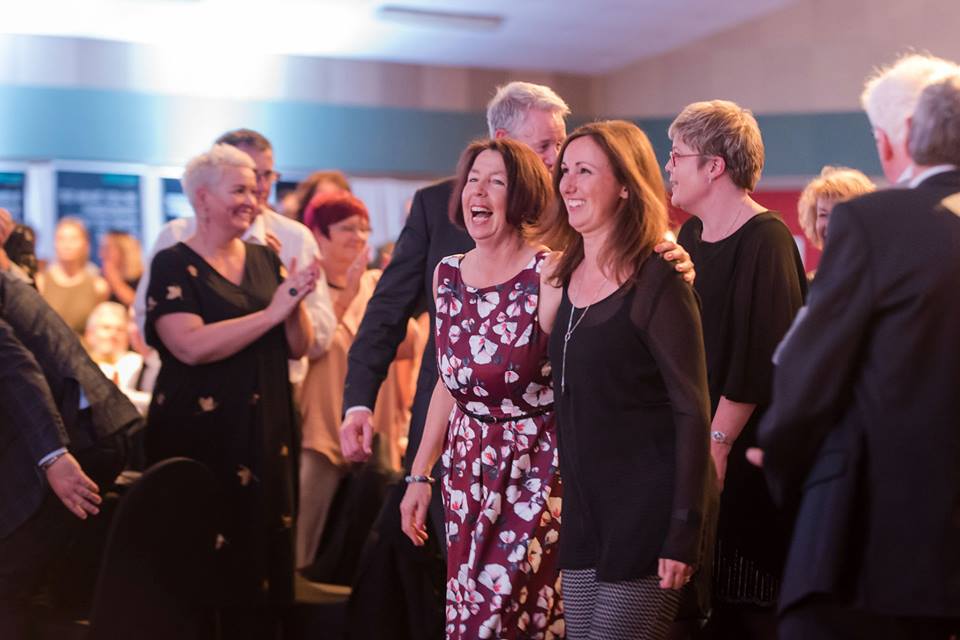 Medium Business: Peter & Sonya Jackson | Peter Jackson Plumbing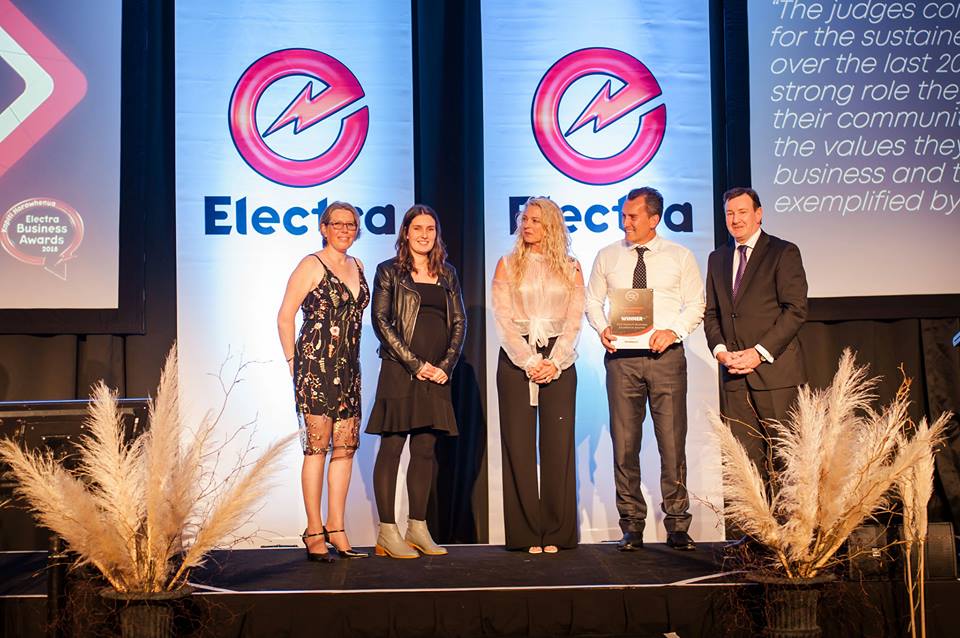 Small Business: Todd & Natalie Strode-Penny | Greenhaven Homes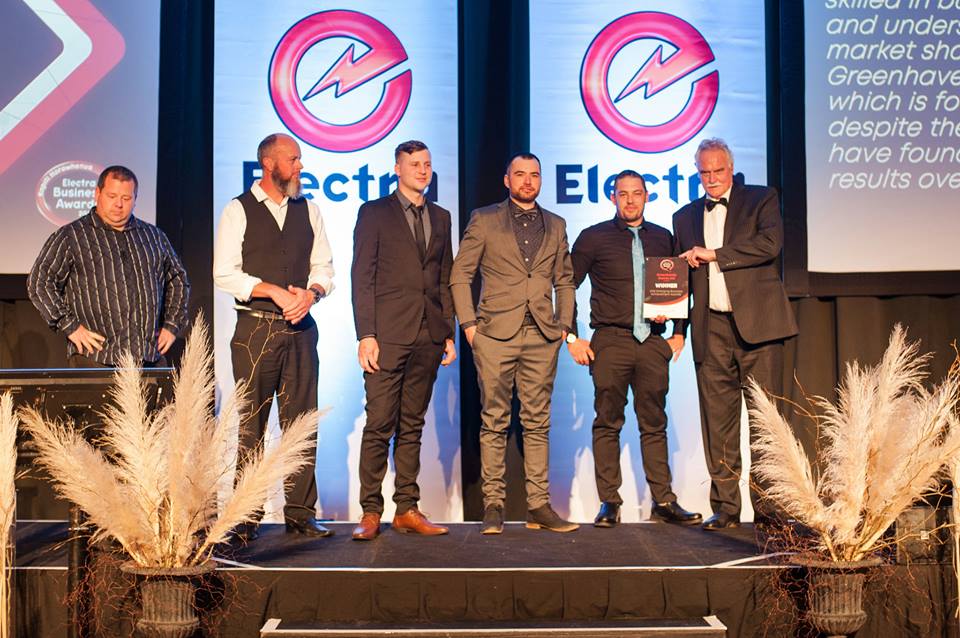 Owner Operator: Janine Sudbury | Sudbury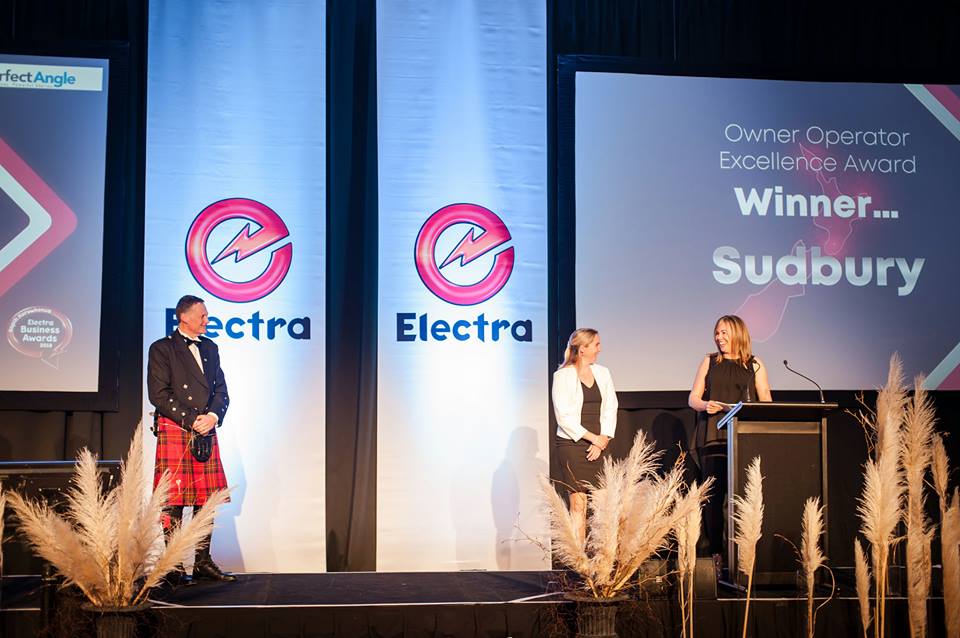 ---
Sponsored & Supported by: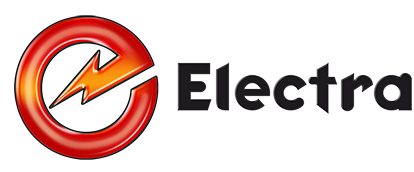 Proudly delivered by: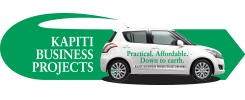 Delicious breakfast buffet (full english) by:

---
Payment Policy
The cost to attend a breakfast is $25 (incl GST). Payment in advance is necessary to secure your seat at the Electra Business Breakfast unless you have a prior arrangement with Kapiti Business Projects. Seats are limited and your registration is taken as a firm booking.
All bookings can be done easily online. Kapiti Business Projects uses Eventbrite to manage Electra Business Breakfast events. This means you need to have your credit card handy as payment is handled in that way. Once you have booked and paid Eventbrite will email confirmation together with a GST tax invoice from Kapiti Business Projects to acknowledge your payment.
Cancellations made within 7 working days of the breakfast will not be refunded. Instead, we welcome a substitute to attend. A full refund can be made if it is made more than 7 working days before the breakfast. You can request a refund from your Eventbrite notification and Kapiti Business Projects will review once notified by Eventbrite.