Description
Brought to you by Te Waka: Waikato's Economic Development Agency and CultivateIT, this event will officially kick off Techweek19 Waikato with a showcase of local businesses with a global footprint plus organisations and initiatives providing information and insights to inspire and support others to do the same.
Drop in anytime between 11 and 4 and stay for as long as you like. Drinks and snacks can be purchased on site.
With a focus on regional capacity building the Expo is designed to cater to young children, youth, small business, technology enthusiasts, industry, council and the wider community through opportunities to -
- get hands on with technology
- hear stories from leading technology businesses within our regional technology ecosystem
- find out more about career paths and study options to retain and grow local talent
- get information on local expertise and resources available to support businesses on their digital journey
- engage with initiatives and organisations driving regional innovation and growing exports

Over 20 exhibitors are locked in so far and we also have a great line up of speakers presenting including RoboticsPlus, UltraFast Fibre, FaceMe, PWC, Vexecute, Te Waka: Waikato's Economic Development Agency and more.
The Expo will include smart cities technology, drones, agricultural technology, electric vehicles, technology for small business, digital humans, artificial intelligence, facial recognition, sensors, augmented and virtual reality, data storage, software development and autonomous vehicles.
Speakers will be speaking from 12.30 - 2.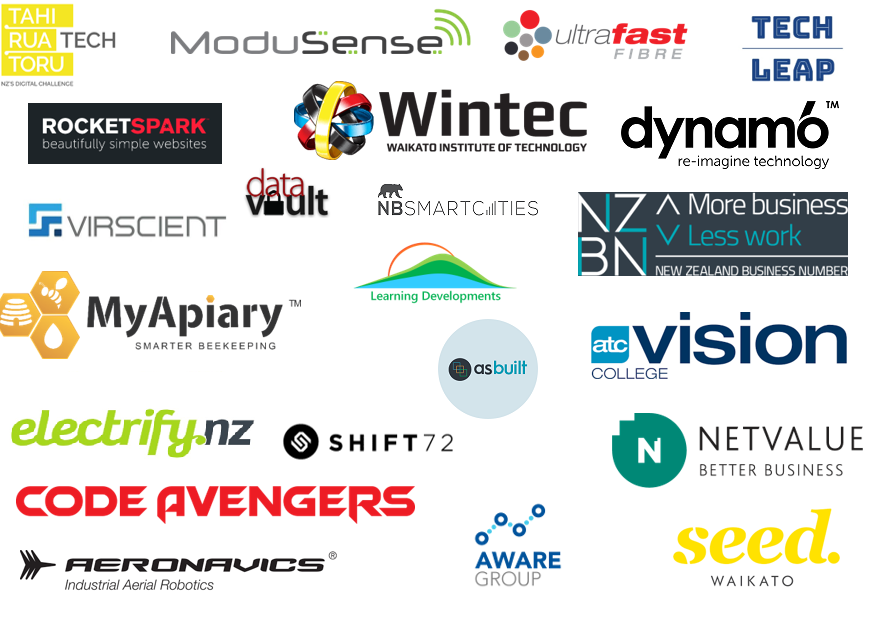 Learn why Waikato has been the fastest growing technology sector in NZ for two years in a row and build awareness as to what the future may hold for technology and how we all can be a part of this evolution from right here in regional New Zealand.
The event includes an opportunity for school students to get hands on with educational technology and teachers and parents can talk with educational technology providers and related initiatives that are available to support schools with delivery of the digital technologies curriculum.
For more information on this years festival of innovation visit the Techweek19 Waikato website
---
Brought to you by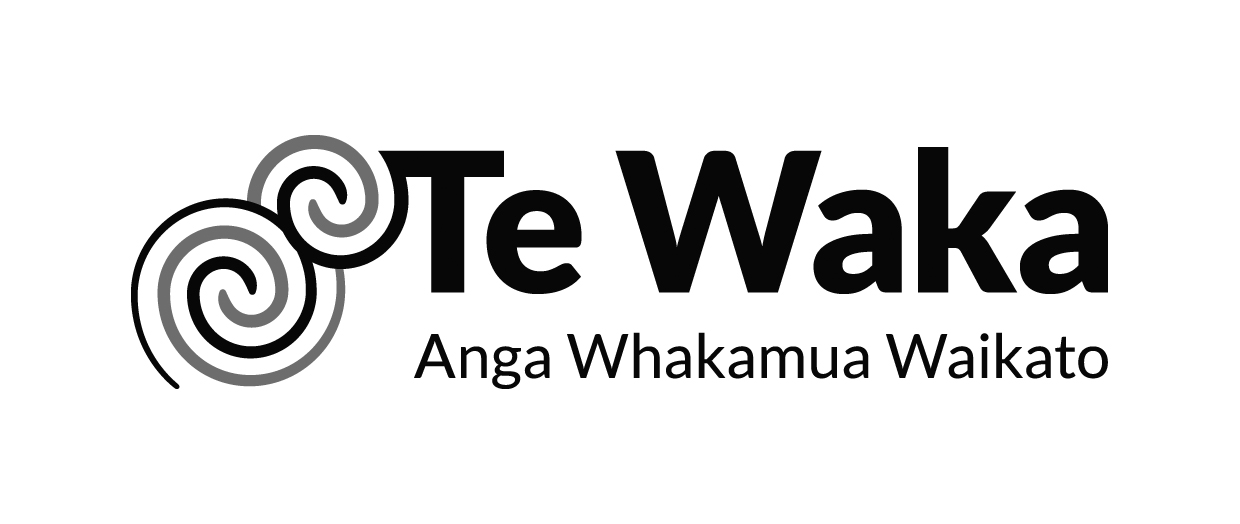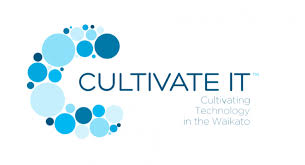 Gold sponsor

Silver sponsor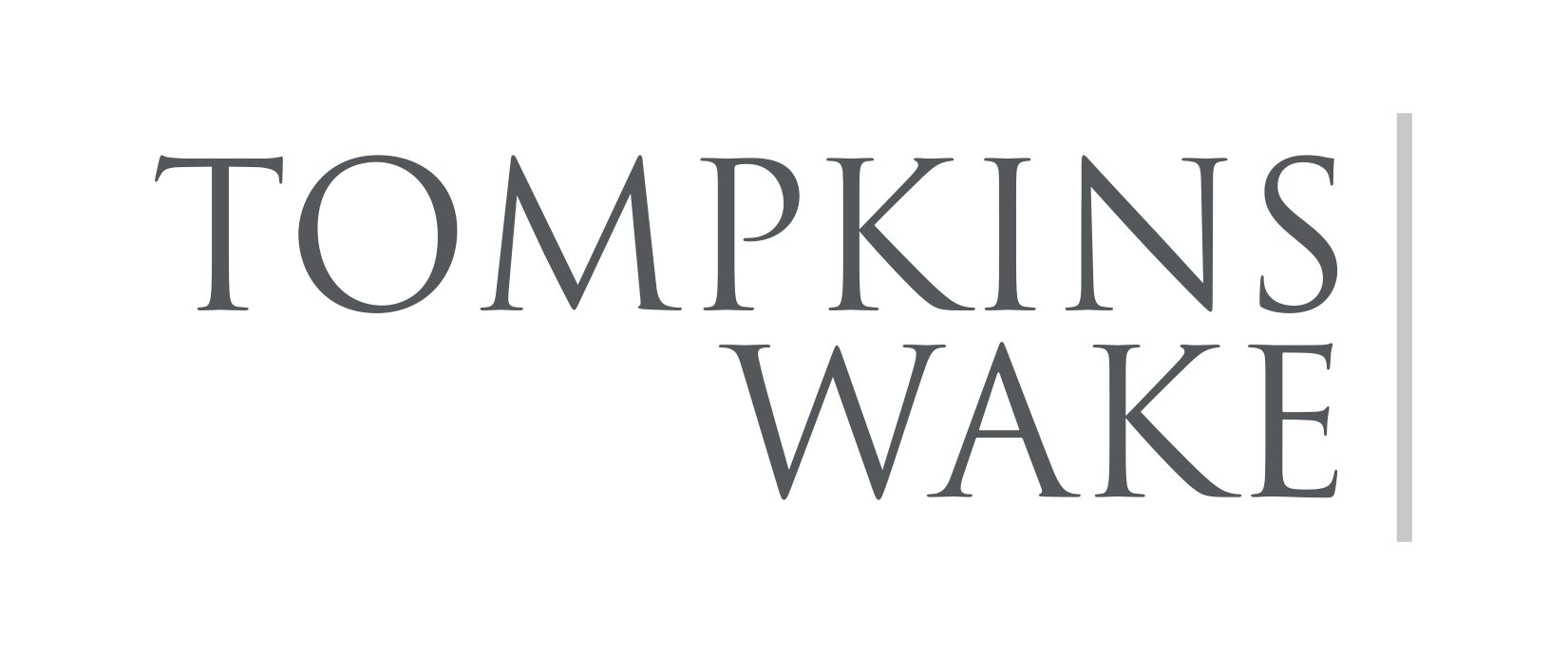 As part of

Platinum sponsor of Te Waka event series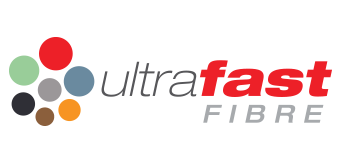 Organiser of Live Local, Work Global Expo