Monitor what matters: How to close the gap between code and customer – Exclusive livestream broadcast brought to you by The New Stack.
About this event
In order to stay ahead, leading software teams must have a laser focus on their end user – using tools, processes, and agile workflows to build, learn, and iterate faster than ever before.
In this exclusive panel discussion you will learn how software teams at Nike, Oracle, Microsoft, Chef, and The Standard prioritise user experience and performance in their product development workflow, by closing the feedback loop and monitoring what matters.
We'll discuss:
How to bring customers closer to your development workflow in a way that drives real learning and action
Key success metrics for monitoring user experience and performance
How to balance quality and speed of delivery, so everyone in your team can ship more confidently, and more often
This will be an interactive session, so if you have any questions please email us ahead of time and we'll ask them live.
Save your seat now for this exclusive livestream and if you can't make it on the day then register anyway so we can send you the recording.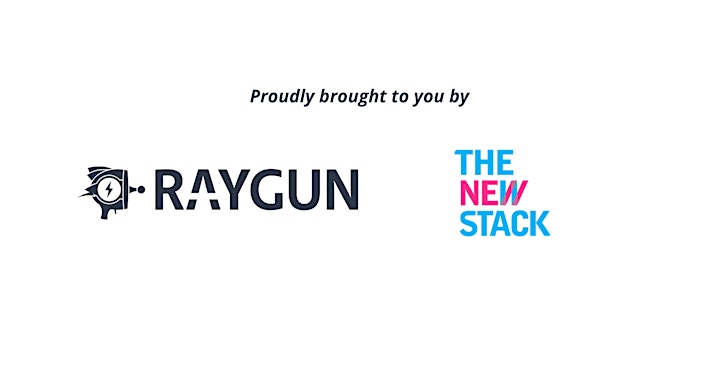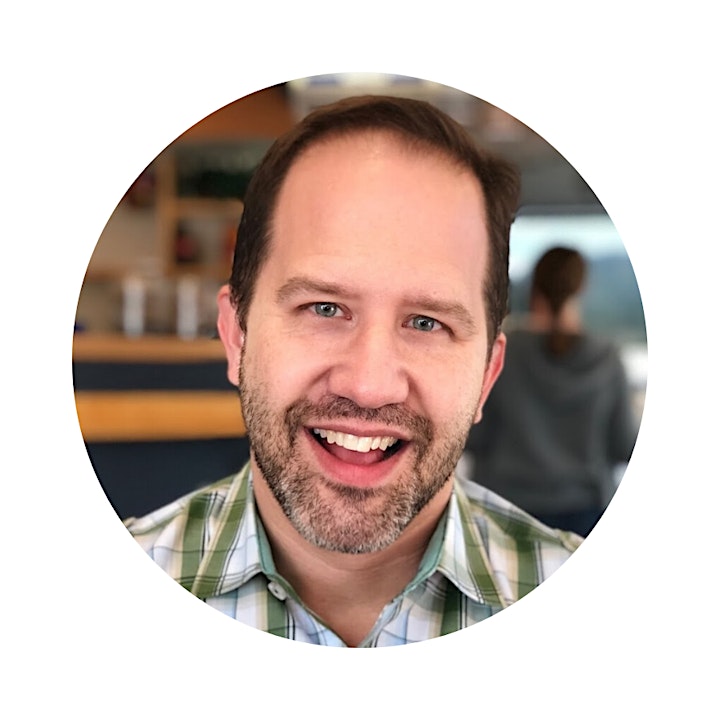 Scott Hanselman, Partner Program Manager at Microsoft
Scott Hanselman is a Partner Program Manager at Microsoft. He works in Open Source on ASP.NET and the Azure Cloud for Microsoft out of his home office in Portland, Oregon. Scott has three podcasts on developers' lives and loves, as well as pop culture and tech media. He's also written a number of books, has been blogging at hanselman.com for over a decade and has spoken in person to almost a half million developers worldwide.
Before this he was the Chief Architect at Corillian Corporation, now a part of Checkfree, for 6+ years. He was also involved in a few Microsoft Developer things for many years like the MVP and RD programs and will speak about computers (and other passions) whenever someone will listen.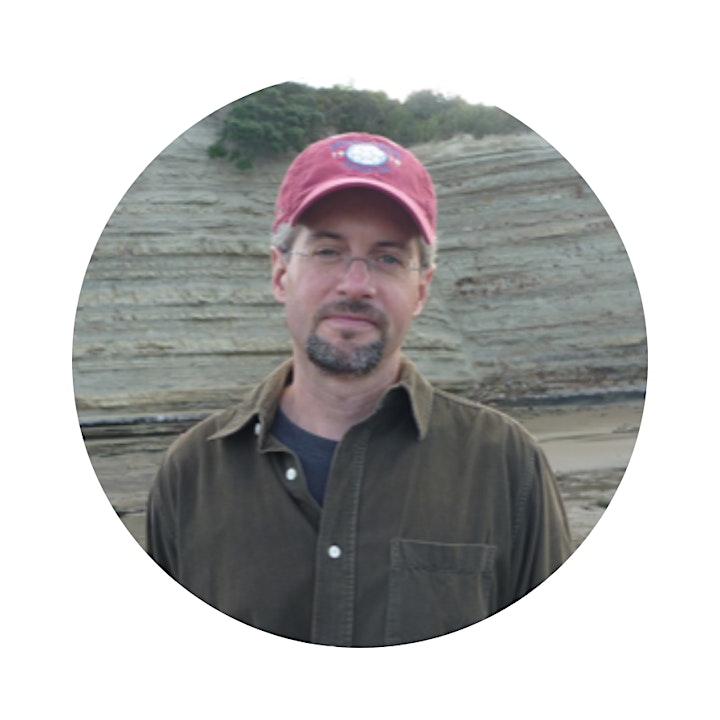 Brian Brewer, Specialist in Product Quality Management, Test Engineering, and DevOps at Nike
Brian has a strong background in agile product quality management, scaled test automation, performance testing, and people management. He has worked in a wide range of environments including banking and finance, media production, mobile and distributed device development, apparel and footwear design and distribution, and internal support. He's currently working as an SDET on Nike's dedicated SAP DevOps team focused on developing infrastructure pipelines and cloud automation tooling.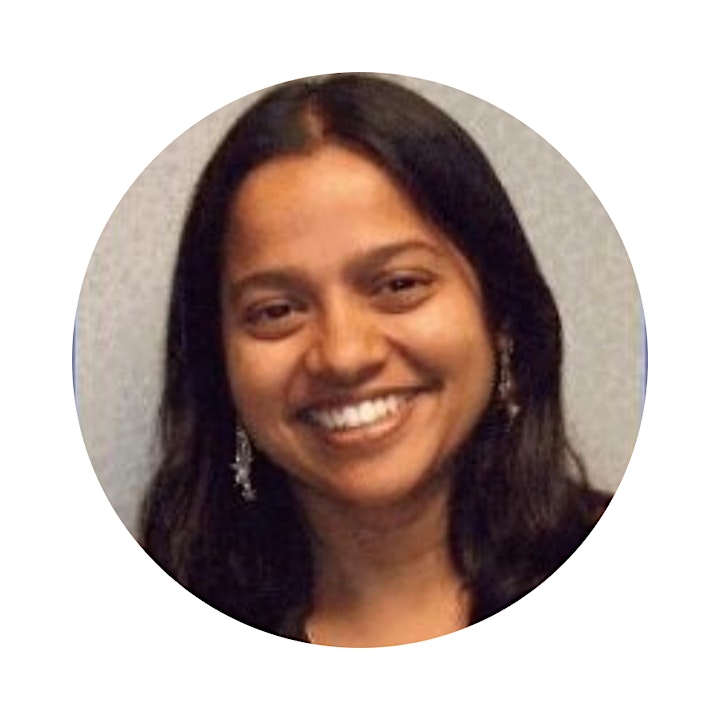 Beena Wood, Senior Director, Product Management at Oracle
Beena leads a team of Product Managers across the Oracle Argus Safety suite and Oracle AERS products. She is experienced in managing and owning key strategic customer relationships of high-visibility, ensuring alignment of product roadmap and customer goals, skilled at turning around weak customer relationships into positive high-impact collaborations establishing win-win outcomes across organizations.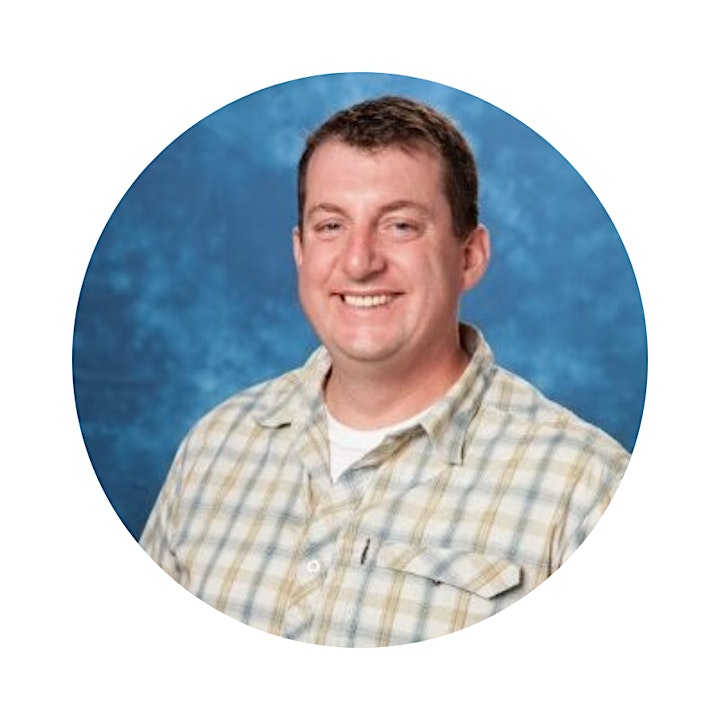 Dave Harrison, Senior Application Development Manager at Microsoft
Dave Harrison is a Senior Consultant working for Microsoft Premier. He's been working in the Microsoft development stack for about 25 years, both as a developer and as a management lead over development teams in the retail and health insurance industries. His new book "Achieving DevOps" is available now on Amazon.
On a personal note, he's the proud father of two beautiful girls, has been married to his lovely wife Jennifer for 24 years, and is based out of Portland, Oregon. He enjoys fishing, reading history books, and in his spare time often wonders if he should be doing more around the house versus gooding off.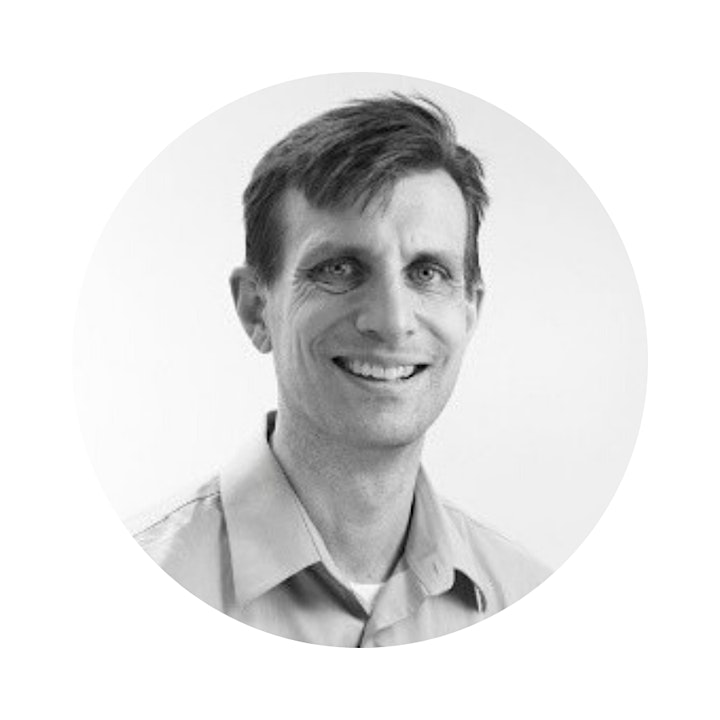 Jon Edwards, IT Director, Infrastructure & Operations at The Standard
Jon is an IT leader focused on delivering process and technology solutions that solve complex problems and improve operations for small-to-enterprise class organizations. A strategic thinker with an Agile mindset and strong implementation skills, he specializes in end-to-end development and delivery of IT initiatives that ensure service delivery excellence while addressing the short- and long-term needs of both customers and the business.
Jon is also skilled in building and developing domestic and offshore teams, emphasizing transparency, collaboration and recognition of every contributor.