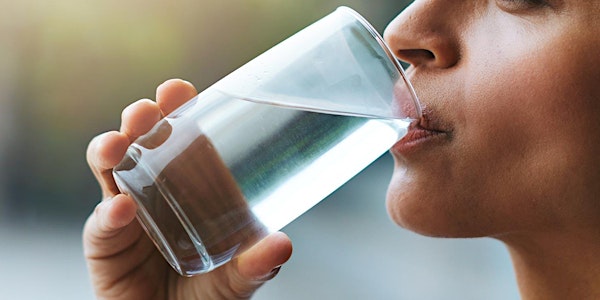 Living Well with Multiple Sclerosis: Swallowing & Nutrition Management
Join us to learn about managing swallowing issues and maintaining good nutrition with MS.
About this event
Multiple Sclerosis can affect swallowing and nutrition, as well as enjoyment of food.
This presentation will focus on swallowing and nutrition impacts, with tips and strategies from students training in Speech-language Therapy and Dietetics. The students are supported by their clinical educators - Registered Dietitians and Speech-language Therapists at Massey University.
This 45 minute educational event will be held over Zoom with the opportunity for attendees to ask questions. The event is open to anyone with an interest in MS e.g. people with MS, family members, caregivers or health professionals.
The Zoom link for this event is: https://massey.zoom.us/j/83367015088?pwd=MVlFVHRCMmlRWDRzU0xjSlZqSFZYUT09