Lomi Lomi Massage - Practitioner Retreat Levels 1&2

Friday, 2 December 2016 at 9:30 am

-

Monday, 5 December 2016 at 5:00 pm (NZDT)
Event Details
Hawaiian Temple Style Lomi Lomi - 
https://www.youtube.com/watch?v=DdY8qPRCZ2Q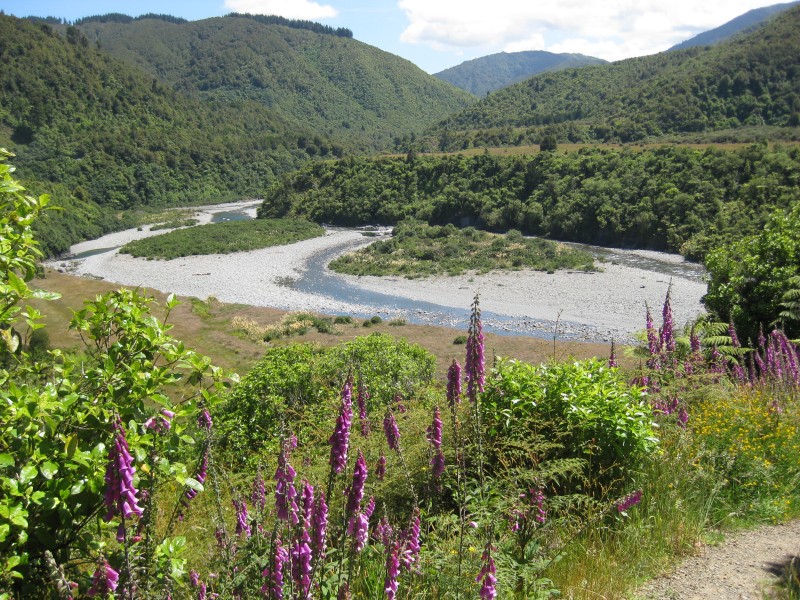 This four day course includes levels 1 & 2 and is aimed at practitioners and those wanting to learn a beautiful new massage style for healing friends and family. The course price includes local Bed & Breakfast and all meals for the duration of the course.  (Payment Options available upon request)

What is Hawaiian LomiLomi?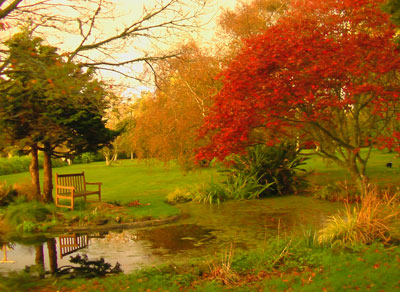 Hawaiian Lomilomi (otherwise known as Kahuna massage) is no ordinary massage; it is a merging of body, mind and spirit and is traditionally performed to honour the body as a temple of the soul.
The massage seeks to rid the body of physical and mental stresses, and free up the energy flow. This is done with a combination of prayers, breathing techniques and intuitive long flowing massage strokes, flowing hula, tai-chi style dance movements and incorporating the huna breath.
Pre-requisites
None.
 Lomi Lomi Level 1 Course Overview
 On level 1 you will acquire a basic overview of the ancient hawaiian philosophies and the basic skills to complete a 60 minute, Temple Style LomiLomi Massage.
 Please note that this course is just not just about learning a new technique it also is a gift to anyone wishing to further their own self development and self healing. In addition through experience you also learn how to utilise these skills with your clients. The course is as much a journey of self discovery and healing as it is learning these sacred massage techniques. You will learn many of the secret Huna techniques and tools and the opportunity to truly experience them.
History and the ancient linage of Hawaiian Lomi Lomi massage.

The meaning of Hawaii & the Aloha philosophy.

Introduction to the Hawaiian spirituality.

Overview of the ancient secrets of Huna & the seven healing principles

Practice the art of movement through Ka'alele, the flight of the Iwa bird (basic dance steps for Temple Style Lomi Lomi).

The importance of Breathwork in healing (Huna, Ha, Mana).

Protection from negativity.

Manifesting and creating more health/healing.

Hawaiian chants for blessing and empowering and the use of sound in healing.

Learn a full body Lomi Lomi (Temple Style) massage technique, chakras and energy balancing.
Ready for more? Take the 4 day course (Only $999). Level 2 is ideal for certified practitioners or those wanting to deepen their Shaman skills for this healing art.
Course Objectives - Level 2 
At Lomi Lomi level 2 you will advance your lomi lomi skills and be able to perform a 90 minute/2 Hour massage with advanced techniques and skills. The advanced classes will allow you to hone your skills further and will cover the following.
Bone washing & Bone breathing
Laulima (laying of hands)

Kahi Loa – Hawaiian Magic Touch Massage (Skin Massage)

Deeper Tissue Work Understand techniques to connect more to your sub-concious mind and resolve inner conflicts with h'onoponopono

Deeper work with Huna & the seven healing principles

Practice the art of movement through Ka'alele, the flight of the Iwa bird (basic dance steps for Temple Style Lomi Lomi).

Breathwork techniques to create more power (Mana)  (Huna, Ha, Mana).

Manifesting and creating more health/healing.

Clear and heal the past and present at yet a deeper level. Flowing the elements with Hawaiian Huna.

Understanding and exploration of working with energy
- See more at: http://thatsbetter.co.nz/lomi-lomi-massage-training/lomilomimassagetrainingnz/
 Student Feedback

"Lynda is an exceptionally tuned in trainer of a style of massage that will change the way you think about bodywork.  Well worth the investment for healing alone.  Fantastic!" Judy Montgomery,

"If holistic massage is something you are drawn to, then invest in learning this new style of bodywork.  Lynda offers superb training.  Well worth the investment and great me time too" Jane Ngaei Tou, 
When & Where

39 Moana Road
Paraparaumu
Kapiti Coast, Wellington 5032
New Zealand

Friday, 2 December 2016 at 9:30 am

-

Monday, 5 December 2016 at 5:00 pm (NZDT)
Add to my calendar
Organiser
That's Better Ltd, is a natural health, healing and education centre with a warm, welcoming atmosphere and a team of highly qualified, experienced and caring professionals.  We offer a wide range of affordable, natural treatments, products, education and training and we care and nurture our customer's needs holistically and offer the best organic and natural products for the whole family. 
We provide regular healing, self-development classes and training courses that are run from our center, on-site, nation-wide or international.
We also offer inspirational speakers and movies on a monthly basis.
Natural and affordable healthcare for everyone.
Courses are held in Paraparaumu (5 mins from local airport/train)
Nationwide-on-site or international training available.
021 510378