Refund policy
Refunds up to 7 days before event
Online delivery webinar: providing quality learning and social experiences for international students
About this event
Join Ben Egerton, lecturer at Victoria University's School of Education, who will provide best practice techniques and advice for online teaching and learning, as well as ways to enable students to socially connect with other students and their institute virtually.
Ben was one of our experts that contributed to the ISANA NZ Online Micro Course last year. Ben shared the following things to consider when teaching and information sharing with students online in his video for the course and will expand further these in the webinar:
ACCESSIBILITY - make everything really easy to access 
TIMING - ensure scheduling is more relaxed for distance learning 
RESOURCES - consider a range of resources and ways to break up the course
COLLABORATION - take advantage of online platform functionality 
CONTACT - consider ways to facilitate staff/student contact
The Looking Ahead Webinar Series are free for ISANA NZ members and $25 for non- members.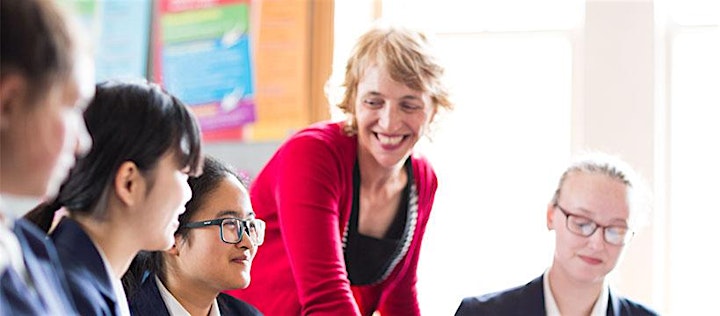 Presenter information:
Ben trained in 1999 and taught for seventeen years in primary and intermediate schools in New Zealand and the United Kingdom. More recently, he has worked with in-service and pre-service teachers to integrate digital technology effectively in the classroom.
Ben is particularly interested in identifying and developing opportunities for student creative thinking, especially through the embedding of digital technology across all primary curriculum areas.