Description
Give your tastebuds a REAL treat!
One-hour Chocolate Workshops and tastings plus Cupcake Decorating from some of New Zealand's leading experts!
Early bird ticket pricing at only $32.50 + booking fee on sale now!
Learn about the bean-to-bar process, matching chocolate flavours, explore your creativity with cupcake decorating and enjoy tastings from New Zealand and around the world!

We are bringing some of the gurus of the New Zealand chocolate industry to present these one hour tasting and educational sessions for you and your friends to enjoy!
Don't miss our Cupcake Decorating 101 classes with the clever team from Delish Cupcakes! Just 12 in each session...these are selling out fast!
---
Single Origin Chocolate Tasting Journey - Luke from The Chocolate Bar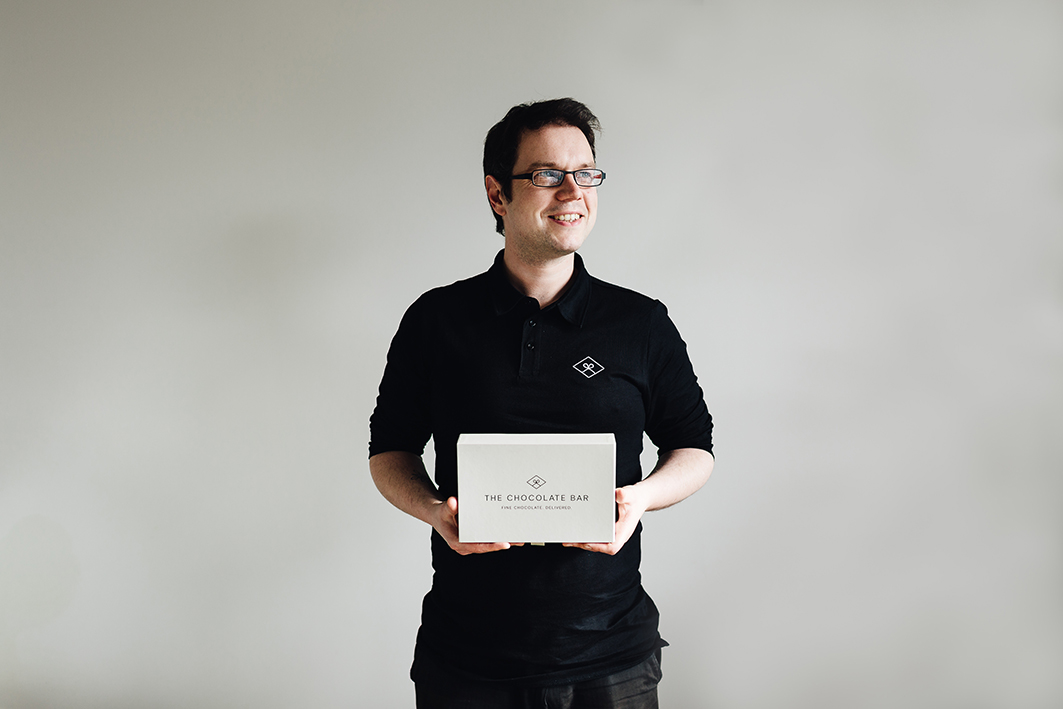 Join NZ Chocolate Awards Head Judge Luke from The Chocolate Bar for an exotic chocolate tasting adventure.
Learn about how chocolate is made - from bean to bar - and then experiences a guided tasting of six world-class single origin chocolates.
Experience the power and diversity of the humble cacao bean and travel the world from the comfort of your own chair.
Tickets are limited
---
Flavour pairing with chocolate - Nico Bonnaud, Honest Chocolate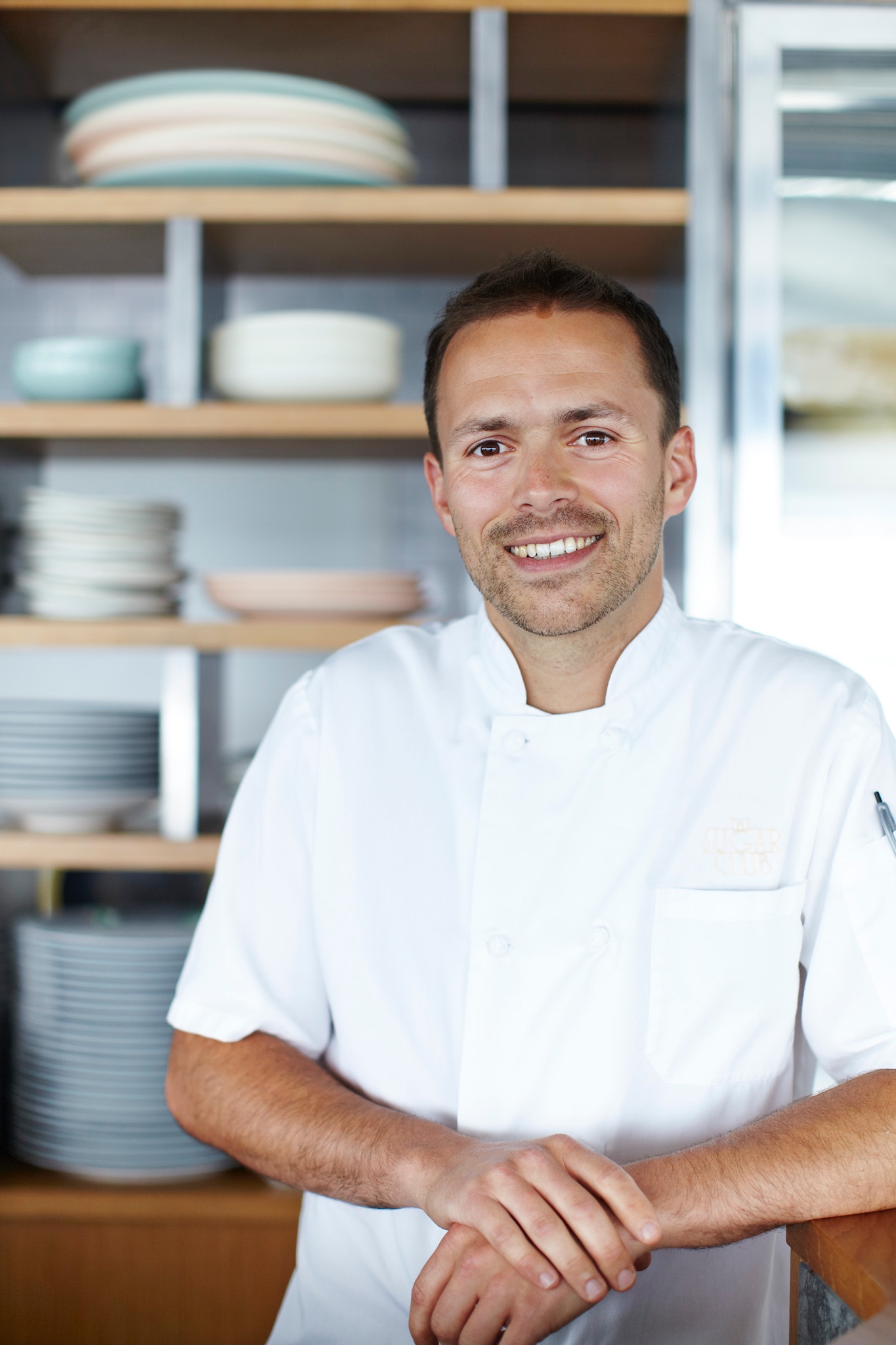 Nico's Honest Chocolat was a Supreme Winner in the 2017 NZ Chocolate Awards and is hosting an insightful (and tasty) introduction to single origin chocolate and the diverse world of chocolate.
Learn how to taste chocolate like a professional and the art of pairing chocolate with other ingredients to create exciting flavour combinations.
This could be the first time you try 100% pure chocolate, and of course try their Supreme Winning best chocolate bar in the NZ New Zealand Chocolate Awards 2017.
See first hand and learn the essential skills of an artisan chocolatier, such as how to hand temper chocolate and making the perfect chocolate ganache

Tickets are limited
---
Cupcake Decorating Masterclass with Delish Cupcakes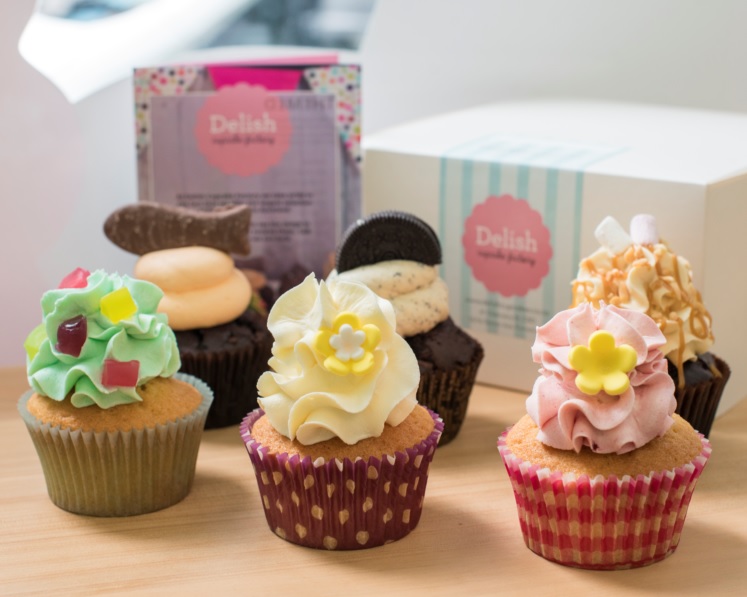 Bring out your inner cupcake god or goddess with this one hour workshop for beginners!
Limited to only 12 people per session, you will learn the tricks of the trade including how to make the perfect butter icing and decorate your own creations...learn from some of the best in the business to show off to your family and friends!
Bring the kids, get a group together and join the amazingly creative team from Delish Cupcakes for this one hour, hands-on experience and take your creations home with you.
Tickets are limited to just 12 per session and selling fast!
Dates Saturday 24 and Sunday 25 March 2018
Early bird Tickets $32.50
A small number of designated carparks are available on-site or alternatively around the venue on Normanby Rd.
www.chocolatecoffeeshow.co.nz
#chocolateandcoffeeshow
Presented by :