LOVE COACH MAGIC | Seminar

Sunday, 16 June 2013 from 11:30 am to 5:30 pm (NZST)
Event Details
LOVE COACH MAGIC
Living Love Authentically
- The Manifestation of a Conscious and Igniting Intimate Relationship-
A Heart-Opening Soulmate Seminar with
Adriane Hartigan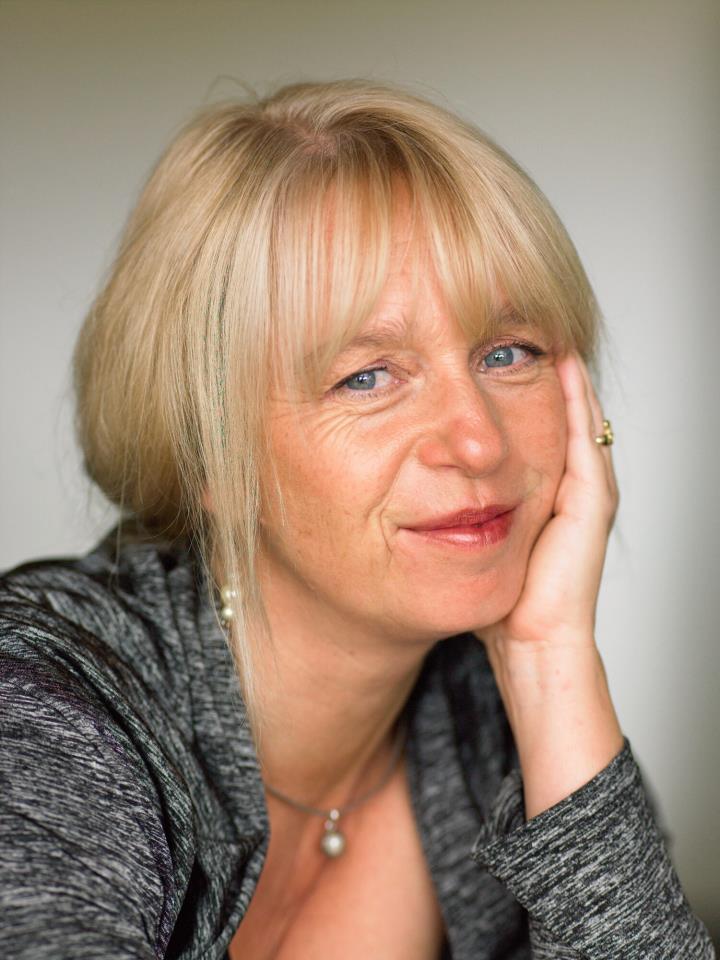 on Sunday, 16th June 2013
11.30am to 5.30pm
at The Parnell 'Quality Inn'
10-20 Gladstone Road
Parnell, Auckland 
A FUN and DICOVERY filled day exploring a 5 step-journey to heal, attract and manifest the Soulmate Relationship you truly seek - whatever your current relationship status IS!!!
You will learn and explore the following realities about LOVE and how you can invoke a deep feeling of openess and passion while residing in ANY relationship status - here and now:
- What's NOT wrong about you and your Love Life?
- Accept the truth about your past and past relationships
- Allow yourself to see through the shadows
- Acknowledge what seperates you from where you are and where you want to be in your intimate relationships?
- Learn tools and ways to overcome your unseen barriers towards limitless LOVE
- Discover your GREATEST saboteur to Love
- And discover your greatest GIFT in the realm of Love
- How to program your heart and mind to let what you desire comes towards you?
- Your unique language of LOVE and how to express it to be attracted towards the suitable ONE
- The Formula for experiencing true and balanced Intimacy with all people in your Life
- Your spiritual resource to relate to your LOVER anytime and anywhere
- Mmm...and so much more you will discover about you LIVING LOVE AUTHENTICALLY!!! 
Adriane Hartigan is a LOVE COACH and Intimacy Awakening Consultant with practices in Parnell and Devonport/Auckland. 2012 has been her inaugurating year in this professional field - applying conscious, metaphysical and transformational skills to support individuals and couples to work towards healing and manifestation of the most wanted connection - a SOULMATE Relationship we truly desire!!! There was NEVER a greater need on planet to learn tools to CONSCIOUSLY relate to the ONE we LOVE!!!
This seminar will be the first in the series of LOVE COACH MAGIC events planned for 2013 in New Zealand and beyond.
For further information call
0800 14 LOVE 
or view
When & Where

The Parnell 'Quality Inn'
10-20 Gladstone Rd
Parnell
Auckland, Auckland
New Zealand

Sunday, 16 June 2013 from 11:30 am to 5:30 pm (NZST)
Add to my calendar
Organiser
Adriane Hartigan-von Strauch, Founder of LOVE COACH LTD and NZ's leading Master Love Coach, is a Relationship - and Intimacy Awakening Coach, Visionary Intuitive & Vibrational Medicine Consultant specializing in transformational therapies and personal development techniques. Adriane maintains a private practice in Devonport/Auckland in New Zealand & Sydney/Australia - and internationally on invitation, in live-seminars, conferences, retreats and on the web.
As a Love Coach her intent is to lead you to uncover and ignite your core potential - and to live a love life that is exceptional and beyond your awakened consciousness. While we can change our perception of the past, we can work together to better understand and resolve the changes you are facing right now. Adriane's goal is to connect you to the AUTHENTIC YOU - discovering your unlimited potential for the experience of LOVE & ROMANCE -  leading to the experience of (what she calls) QUANTUM INTIMACY!