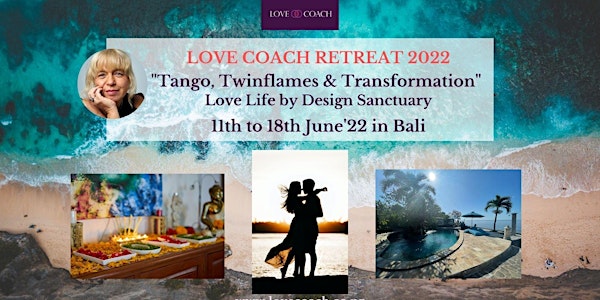 LOVE COACH RETREAT 2022 Tango, Twinflames & Transformation 11 - 18 June 22
Event Information
Location
GRIYA BALI SURGA in North Bali
Boutique Retreat Villa & Spa
Desa Bukti
Tejakula, Bali 81172
Indonesia
TANGO, TWINFLAMES & TRANSFORMATION 8-day LOVE COACH RETREAT 2022 facilitated live by MARS VENUS Love Coach Adriane Hartigan in North Bali
About this event
Namaste'
for all LOVE COACH Retreat Info & Booking Details.
LOVE COACH RETREAT 2022
'Tango, Twinflames and Transformation'
Love Life by Design Sanctuary
for Singles, Couples and Lovers in Transit
Next 2022 Bali Retreat Dates are
11th to 18th June 2022
6th to 13th August 2022
5th to 12th November 2022
Please email info@loveoach.co.nz or bali@lovecoach.co.nz to express your interest and apply for your attendance directly - or book a 30-min complimentary Discovery Session via our homepage on www.lovecoach.co.nz
Spaces for this unique 1-Week Love Coach Retreat are highly sourced and limited.
Thank you!
Love and Blessings
Adriane Hartigan-von Strauch
+64 27 3170017 (What's app)
info@lovecoach.co.nz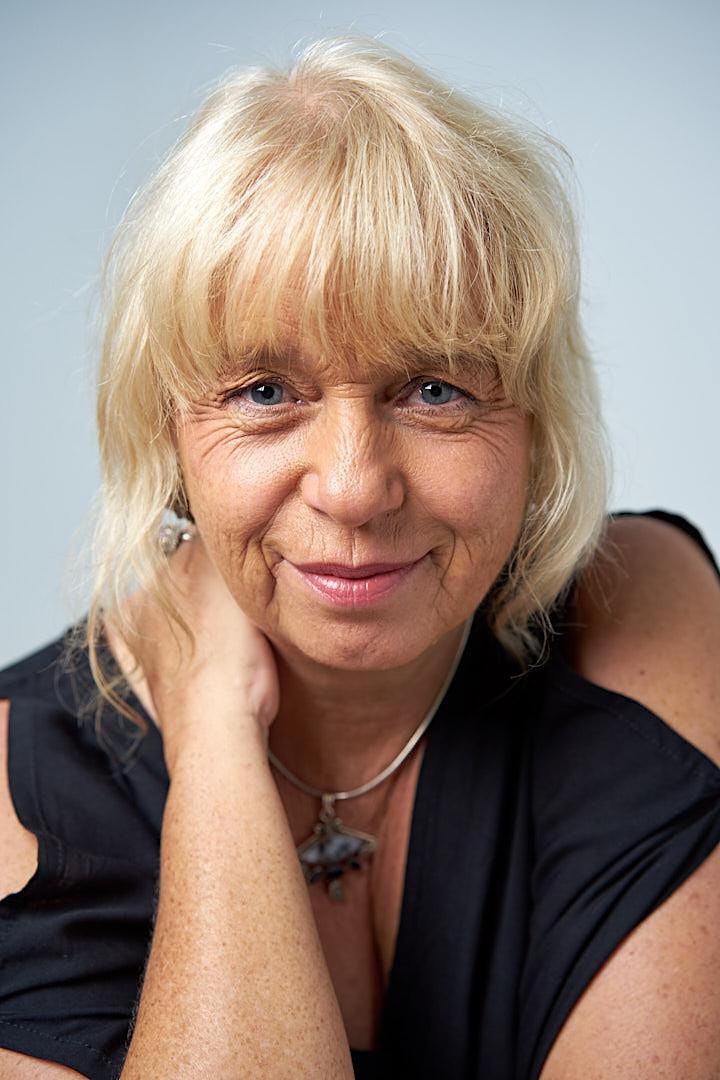 LOVE COACH RETREAT TESTIMONIAL
"Thank you for the amazing workshop held over New Moon and the exquisite journey to Bali. Especially the rituals, sunset and inspiring stories! I loved the natural, aligned and flowing energy of the workshop and the love coaching was powerful to witness and receive. Such a blessing, perfect timing as I had been so unwell and I did find the journey very healing.
Thank you for the gift and your presence, Adriane. You are a natural and your ease, wisdom, care and grace create a very safe and comfortable space for evolving and expanding. The guest presenters and sharers also provided another inspiring flavour to the sessions."
L.C., New Zealand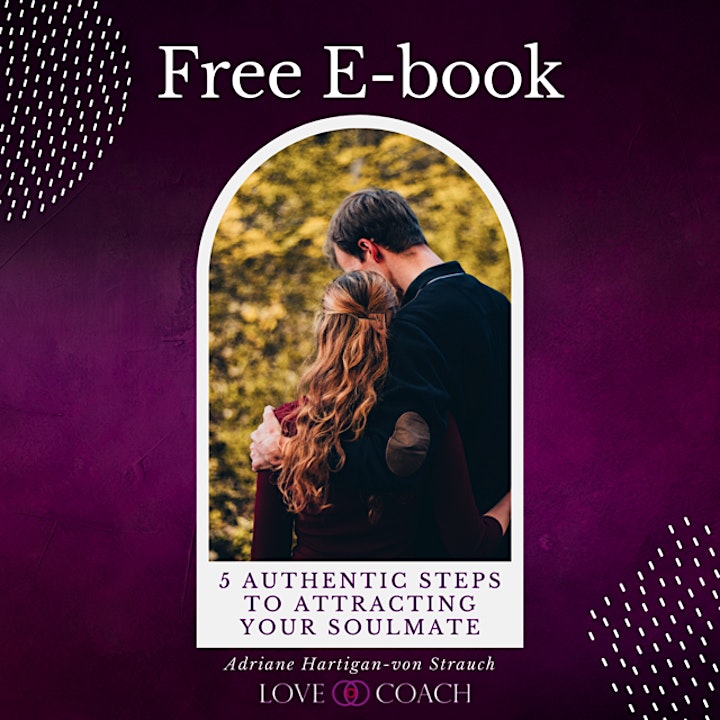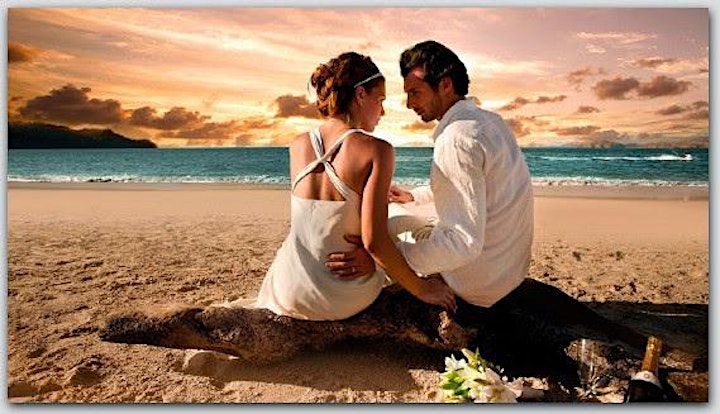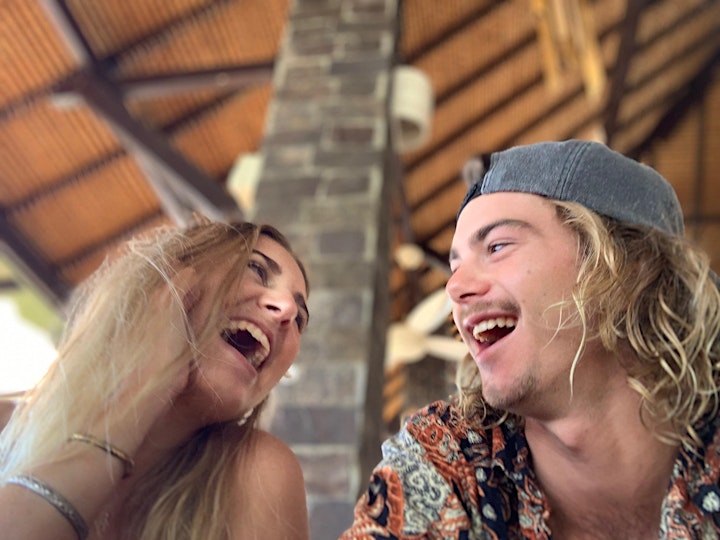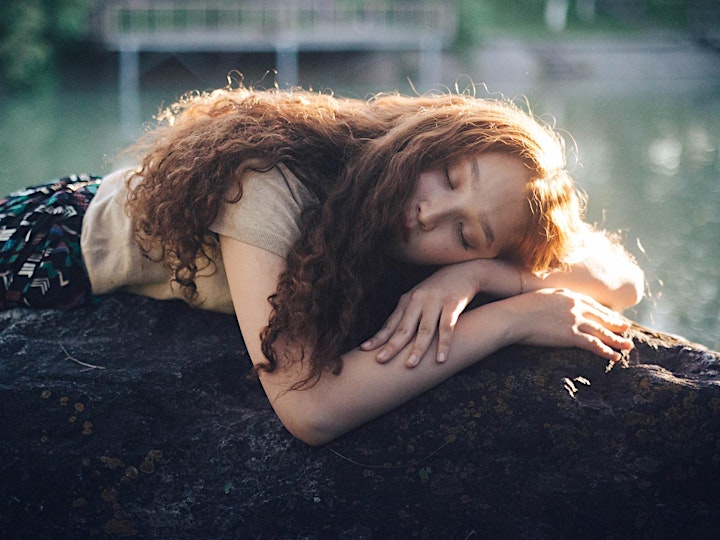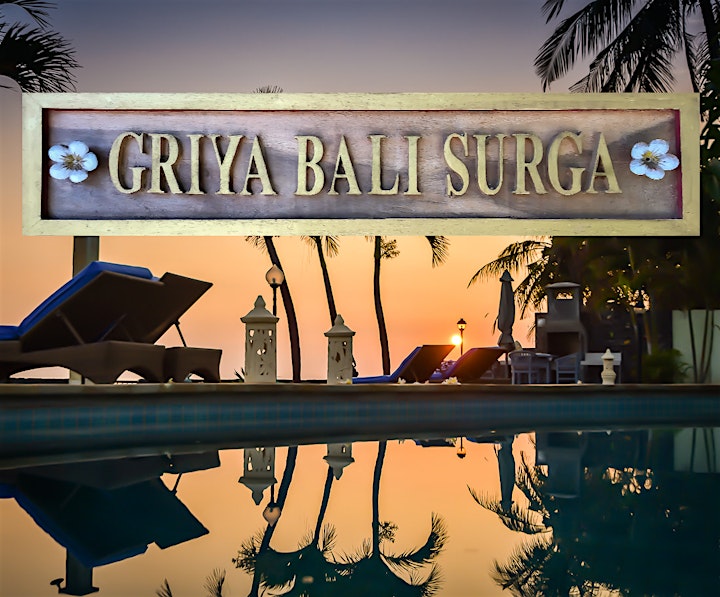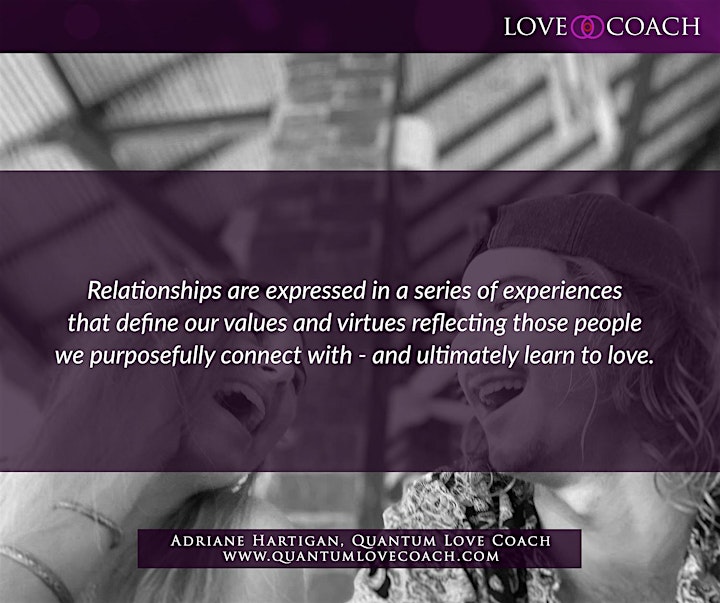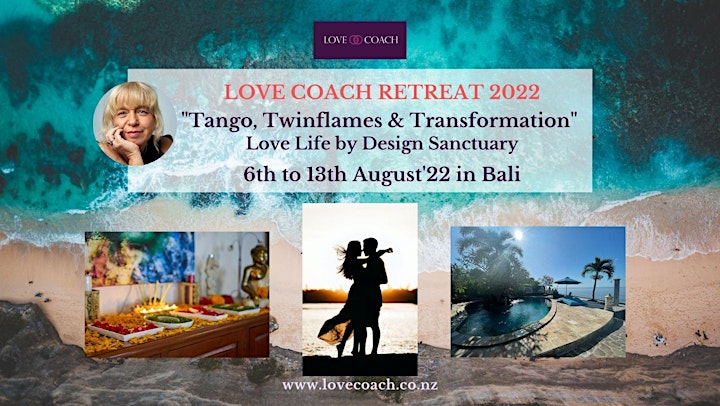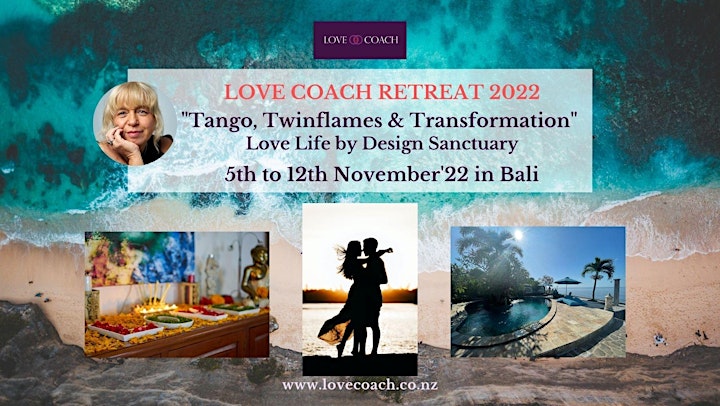 Date and time
Location
GRIYA BALI SURGA in North Bali
Boutique Retreat Villa & Spa
Desa Bukti
Tejakula, Bali 81172
Indonesia