About this Event
Tash and Kathleen are working together to empower women to:
fall in love with their whole self - body, mind, and soul
enjoy movement again by bringing a focus of play and mindfulness to exercise
create sustainable and long-lasting change through deeper mindset work
ditch the all or nothing thinking that sabotages health and fitness goals.
Tash and Kathleen have created a bespoke session from their signature 6 week programme called Revive Mind + Body and are excited to share it with you! This 90-minute session will be the first in a series of powerful experiences that will help you change the way you feel about exercise, your body & your life.
The session will start with Kathleen leading you through a movement segment. You'll listen to your body and learn to move in a way that feels good and enjoyable to you! You will connect, sweat and laugh with each other through PLAY and body-weight exercises (suited for ALL levels).
After a quick snack break ( with the support of local Good Buzz Kombucha and Nut Brothers Peanut Butter!) , Tash will guide you through a reflection and coaching experience. She will share prompts to help you explore where you are now, how you see yourself and your life and guide you to create a vision of how you want life to be. You will walk away with goals and tools on how you can bring that vision to life in order to help you be who you want to be and live the life you want to live!
This is a safe, welcoming & positive space where you can enjoy moving your body and discovering yourself with ZERO fear of what others may think. A judgement & ego free zone!
We are so excited to have Tash and Kathleen join us in creating what will be an incredible experience for you and your own journey on being the best version of yourself every day!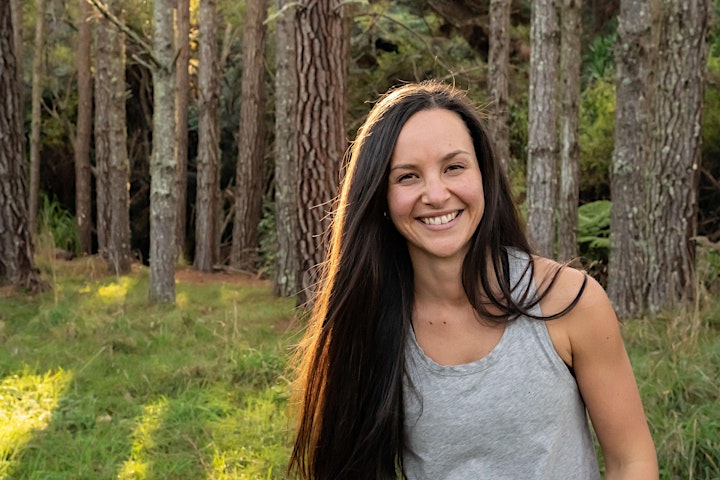 Tash Pieterse, Life & Mindset Coach
I am an Internationally Certified Life & Mindset Coach empowering epic humans to create and live their own fantastic life through the principles of intentional living, creating space and practicing deep self-care. I guide women to start seeing themselves and their lives differently so they can create a life they love and want to show up for every single day!
You can find out more about me by following me on Instagram @tashtasticnz or heading to my website www.tashtasticnz.com.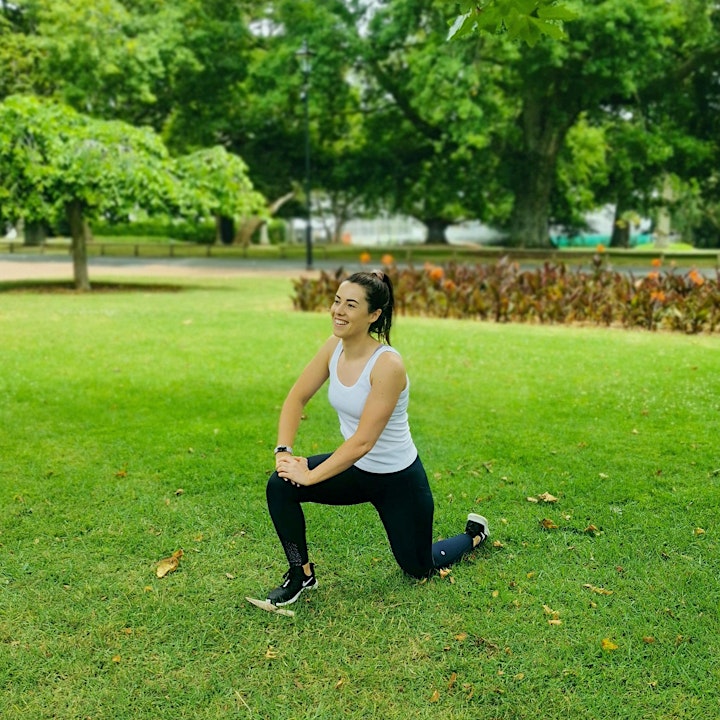 Kathleen McBride, Body Positive Fitness Coach
I am a REPs registered Personal Trainer, Body Positive Coach, and all-round food enthusiast. I coach, guide and train women to start developing a positive relationship with exercise and begin to really enjoy movement. I believe having fun through movement, especially within a group setting will light up your life and bring about a sense of belonging, comfort, and purpose.
You can find out more about me at www.revivewithkathleen.com Or follow me @revivewithkathleen on Facebook or Instagram.