About this Event
Due to overwhelming interest in this event, Lyon's Farm is now SOLD OUT. Check out our Find a Farm page to explore other farms which you might be interested in visiting.
Hosts: Jamie & Lu
Only 45 minutes from central Auckland, Jamie and Lu farm in the Mangatawhiri Valley near Pokeno – a piece of paradise that's been in Jamie's family for more than 150 years.
It's a lifestyle to envy. Surrounded by beautiful plantings, tall trees and the Mangatawhiri Stream, Jamie and Lu love being their own bosses and spending time outside with their three children – Oliver, William and Isabelle.
The farm is also home to 220 dairy cows, and proper management of the environment is a key component of their life on-farm. Jamie and Lu have fenced off the wide banks on the side of the Mangatawhiri Stream to protect their waterways and to support the local eel and trout populations. One of the biggest changes on-farm in recent years has been the construction of a 30 metre bridge across their waterways, replacing a ford previously used by cows to cross the farm.
Keen to learn more about life on-farm and find out where the milk on your local supermarket shelves comes from? As Jamie and Lu open their gates, there will be plenty of opportunities to learn about the local water testing taking place and to talk to the local Mangatawhiri Catchment Group. You'll also get the opportunity to see milking take place and learn about how Jamie and Lu keep their cows well looked after all year round.
Make sure you're not too late! There will be a picnic area available and the local school will be hosting a sausage sizzle. If you're lucky, you'll also get to meet the kids' pet lambs Star and Sprout.
For more information please visit www.opengates.co.nz.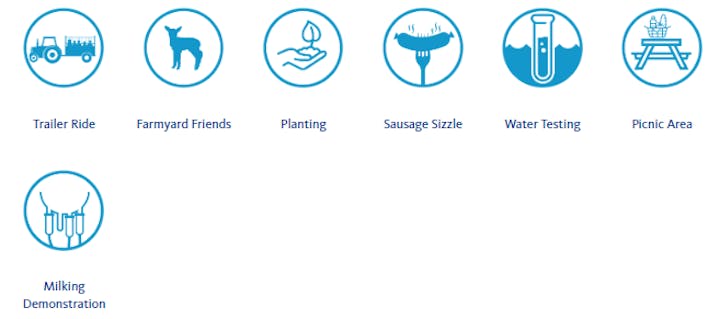 Our Environmental Initiatives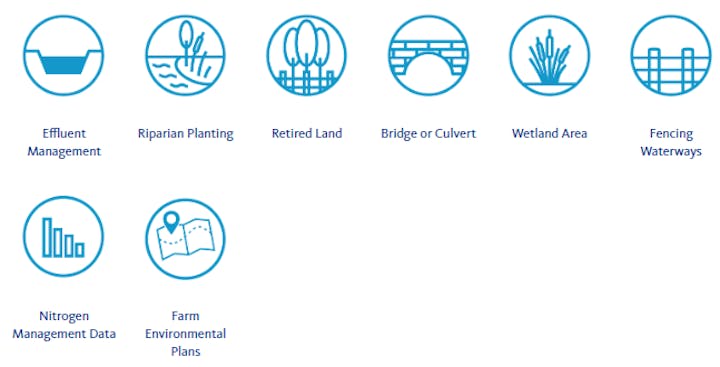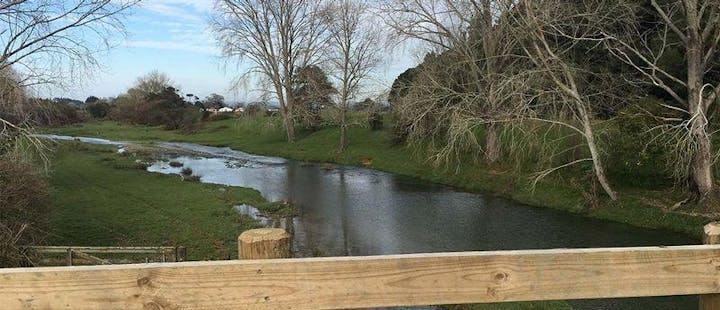 Check out the fun from last year!