About this Event
Get insights into the future of business, the innovations & emerging technologies impacting the way we work & live.
Featuring 10 keynote speakers, 3 one-on-one interviews and the opportunity to engage with over 400 driven individuals, this day-long event is designed to help you successfully grow yourself, your business and your clients.
You will come away with actionable ideas, new business opportunities, and new contacts for your innovation journey.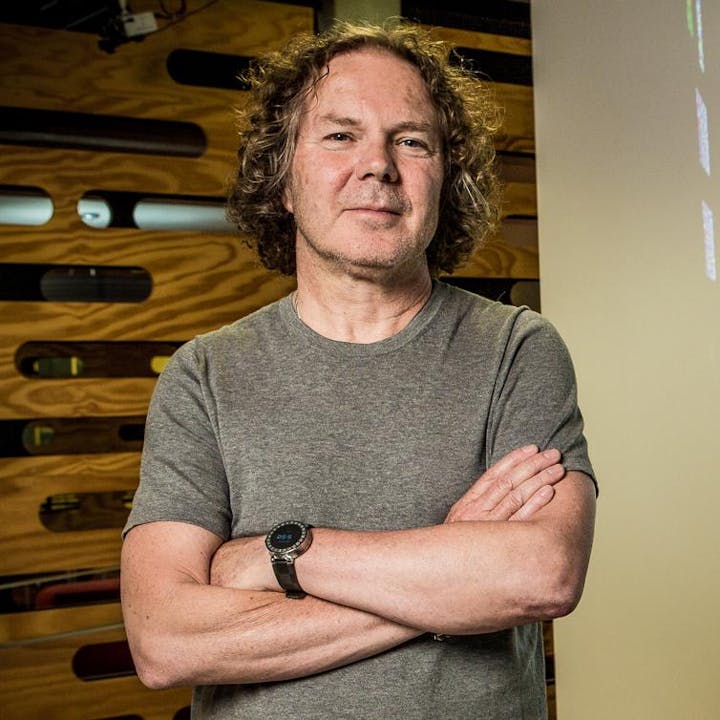 Greg Cross
Co-Founder of Soul Machines
Soul Machines is a ground-breaking high tech company of AI researchers, neuroscientists, psychologists, artists and innovative thinkers; re-imagining how we connect with machines. Greg also co-founded PowerbyProxi a company that was sold to Apple in 2017.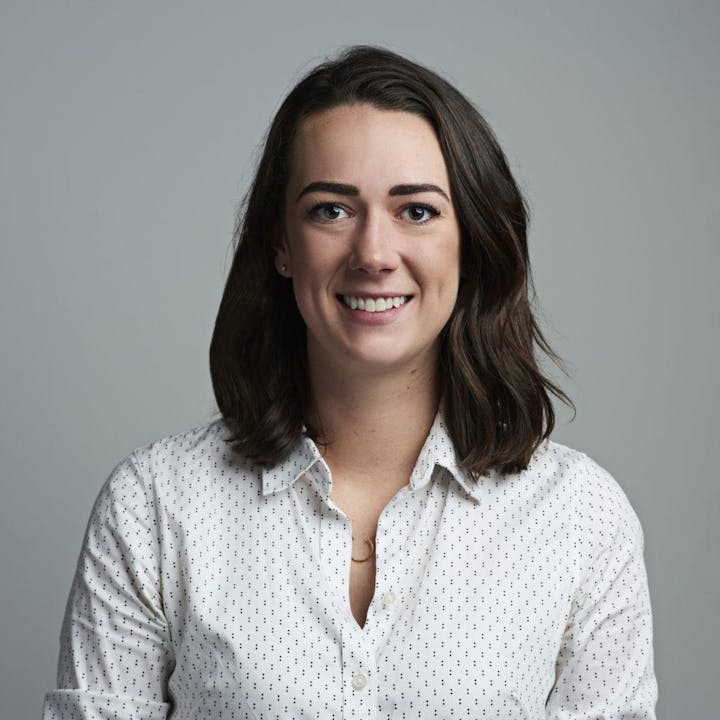 Amanda Gilmore
Country Manager New Zealand of Uber
Amanda is responsible for leading Uber's ridesharing business across seven New Zealand cities. With a background spanning management consulting, tech and startups both in New Zealand and the U.S. Amanda is an innovative leader with a deep understanding of business strategy.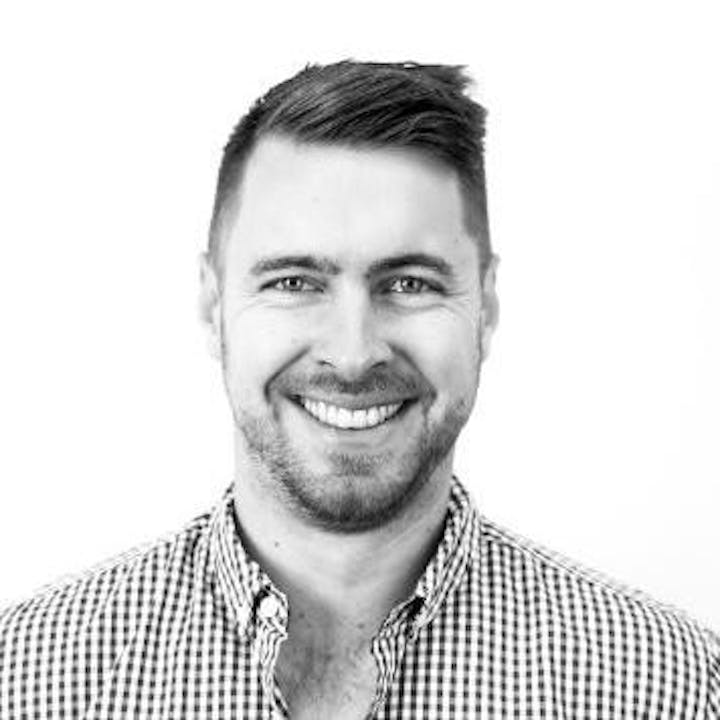 Hank Rowe
NZ Launcher for Lime Scooters
Lime is a micro-mobility company committed to improving city living and urban transformation. From working with Lime and previously working for Uber, Hank has gained an ample amount of experience in the ride-share industry and a passion for working towards a cleaner, healthier planet.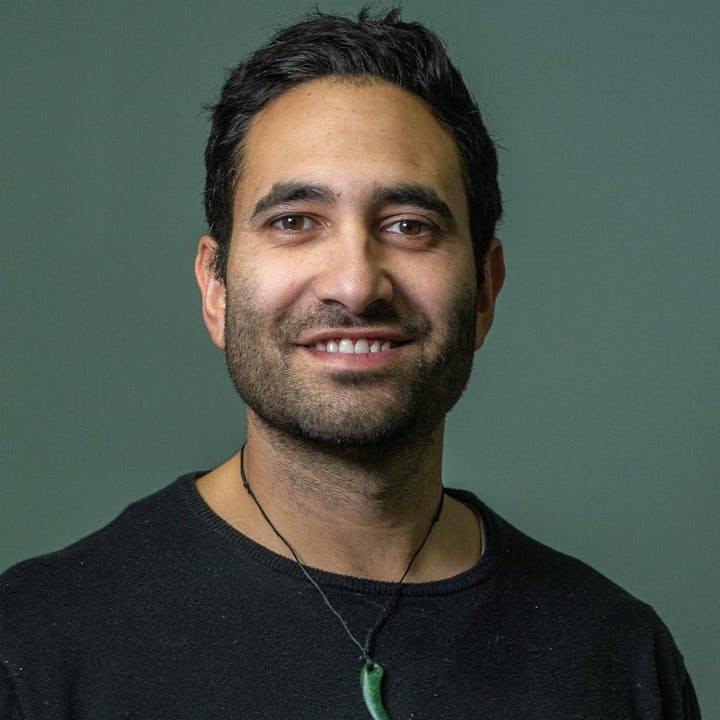 Ben Tairea
Co-founder of Āhau
Ben has a focus on emerging technologies and how these tools can be used for greater social impact and cultural development across a number of different industries from health, construction, media, agriculture, and technology.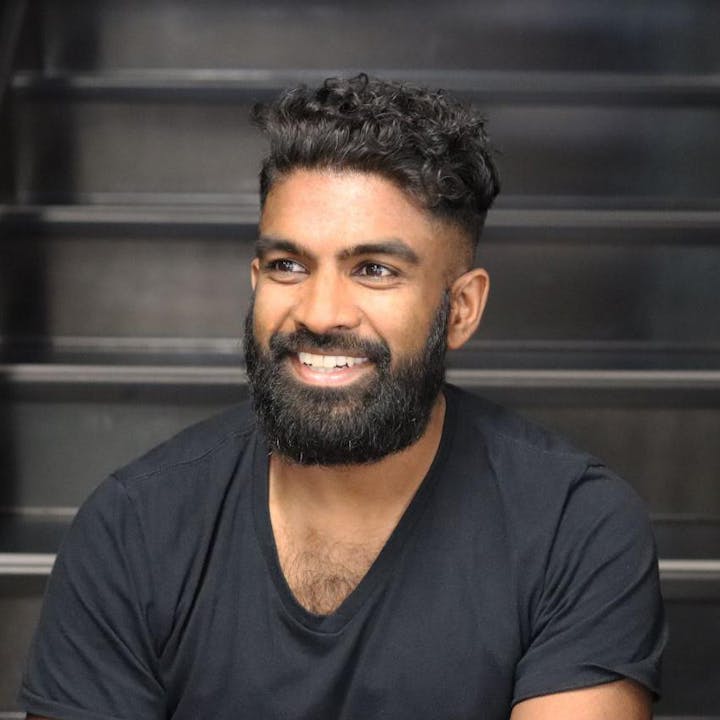 Danu Abeysuriya
Founder & Chief Technical Officer, RUSH
Danu founded RUSH Digital in 2010 and has lead its technology teams in developing world-first solutions for global companies such as Microsoft, Disney, Google, Samsung and Nokia. He's overseen and been hands-on involved in the design, development and deployment of numerous software and hardware projects across a wide range of platforms and disciplines.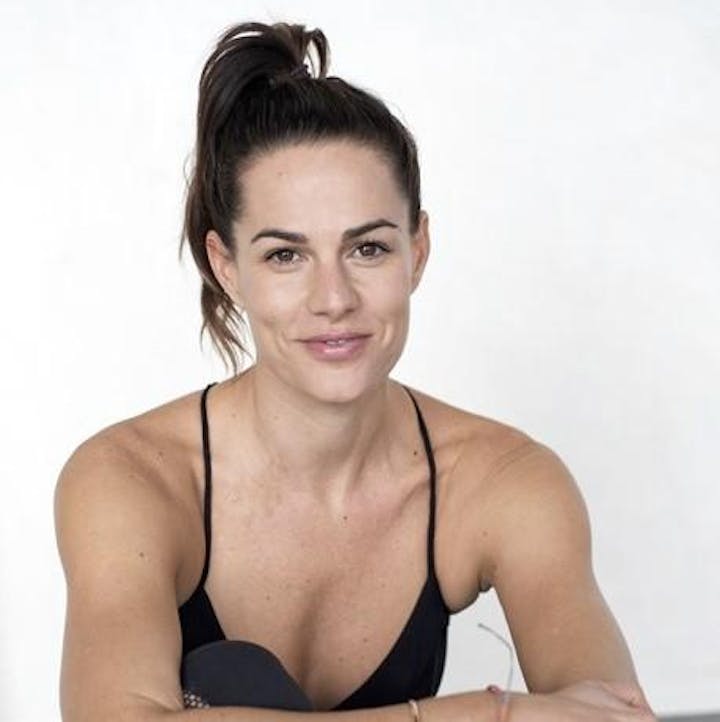 Claire Robbie
Journalist, meditation teacher & yogi
Claire is the meditation coach for a number of New Zealand's leading business individuals and entrepreneurs; she is passionate about making meditation an integral and 'normal' part of our community. She now travels around the world teaching meditation and yoga and also speaking on consciousness, shifting habits, alcohol education, meditation and the mind.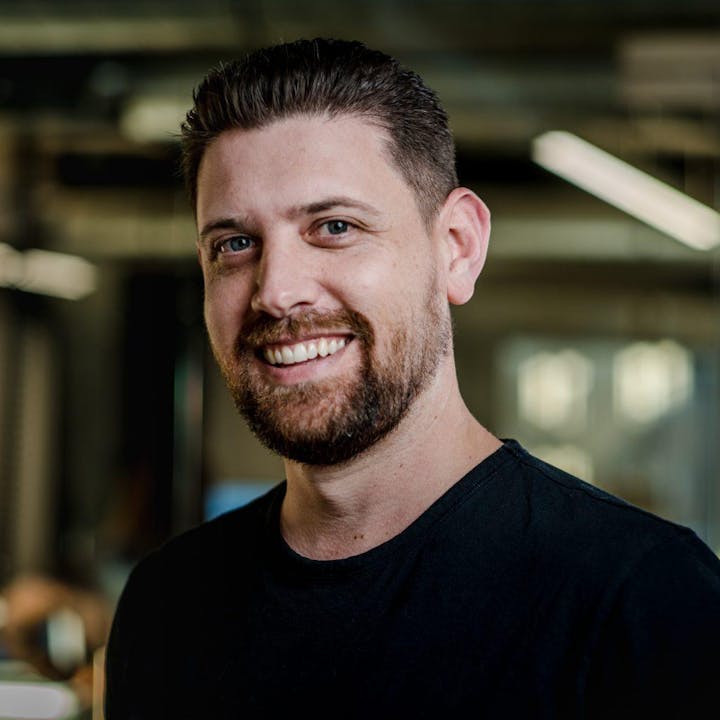 Aaron McDonald
CEO & Co-founder of Centrality
Centrality is a venture studio that's creating an ecosystem of applications on blockchain technology. Aaron is a 20 year tech industry veteran with experience leading teams across all aspects of a technology company. He has held leadership positions in large technology companies managing portfolios over $1b in value across engineering and architecture, product management, product development, marketing and sales.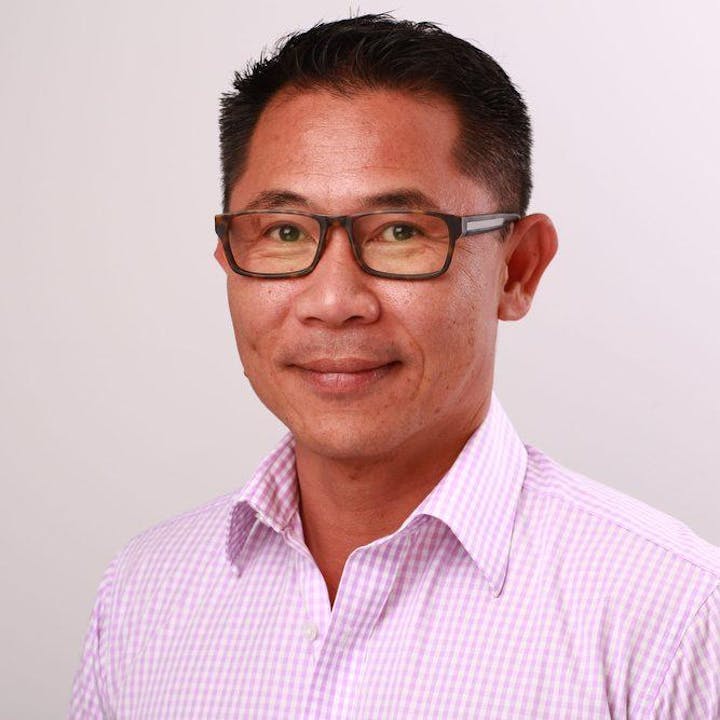 Ronnie Tan
Founder & CEO of the CreditWorks Group
Ronnie is an entrepreneur and investor who established CreditWorks in 1998, believing there should be more transparency in the credit referencing industry. In 2016 he co-founded and funded the award winning Waihiki Coconut Ice-cream that went global in 2018.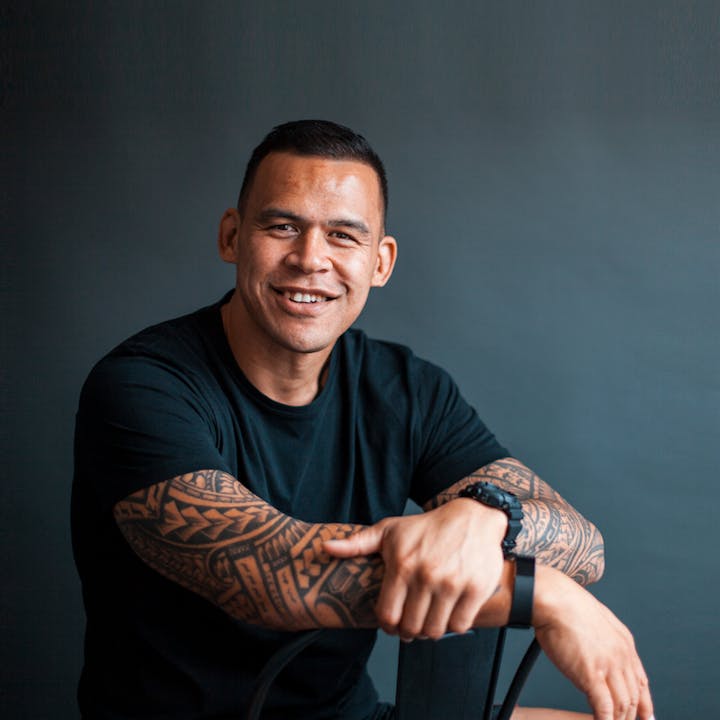 Dave Letele
Personal Trainer & Founder of BBM
Dave has worked with expert nutritionists and quality chef's to develop over 150 health and seasonal recipes, developed mind and motivation exercises to get your brain in shape and his own series of workouts for all fitness levels. The Brain, Body Movement Program is based on Dave's philosophies of getting your brain right, understanding what you are putting into your body and movement.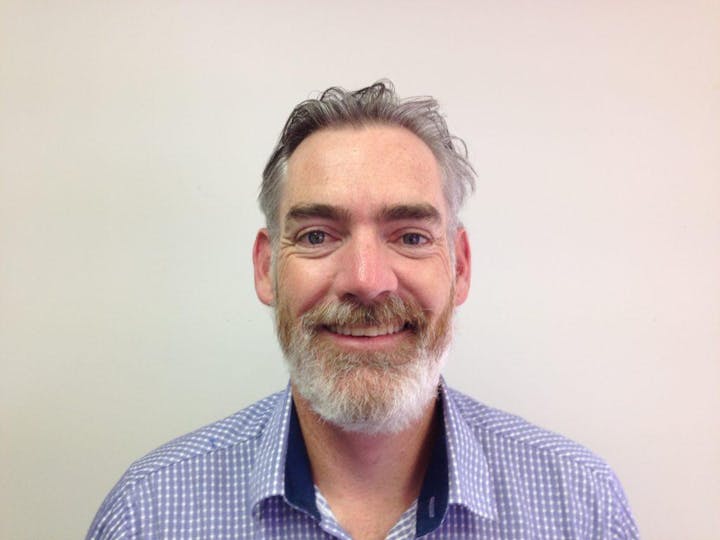 Marshall Couper
CEO of Global Mind Screen
Marshall is an entrepreneur who uses technology and innovative business models for social impact. He is on a mission to halve the suicide rate in New Zealand by 2025 by working with businesses to create a world where people and organisations are empowered to understand, discuss and transform mental health and wellbeing.
Plus three more speakers coming!
Each ticket includes:
– Learnings and advice from 13 inspiring speakers
– Network throughout the day with like minded people
– Lunch included served with wine and beer
– Further networking at the cocktail function (drinks included)
– A 1 year M2 Subscription including summary of event, all the speakers & image galleries
Early Bird Special until 5pm Wednesday 15 May 2019
Each ticket only $260+GST ($299 incl. GST)
SAVE $50!
Visit M2Success.co.nz for more info and schedule