Description
A relaxed talk by New Zealand's Creative Photographer of the Year, in a cool bar that will be inspiring if any of the following apply...
You have your best work still inside you?

You come up with an idea...farf about and then find someone else has made it and your bum is sore from kicking yourself?

Your idea well feels like it is drying up?

Your ideas flow a mile a minute, but there a hard to put your finger on it gap in your process that sidelines your best ideas from becoming reality?

You use all of your creativity at work making someone else's dreams a reality but wonder..."what am I meant to make?"

You're in a period of transition and not sure what your true super powers are?

You're in a job that is sucking the life force out of you and trying to figure out what the heck to do about it?

You like your job but want to know how to do it even better and really stand out as a creative leader.
**Your ticket fee wil help to fund the making of a body positive documentary.**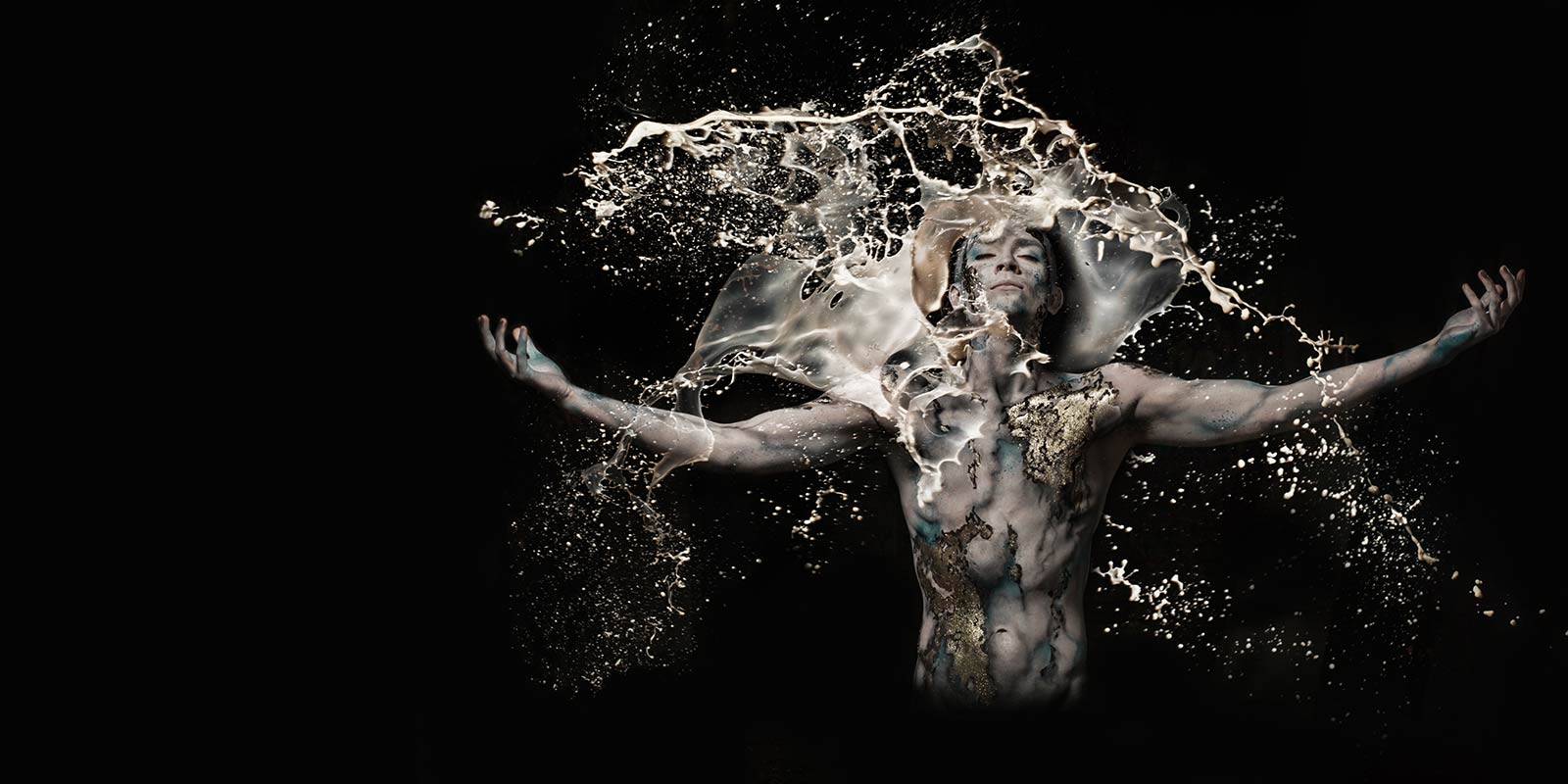 That's cool. It is normal. It actually is the whole point to your being here on this planet...to figure that stuff out. To learn how to bring your best work out through you and into reality. You are a maker. And the planet needs you to make your very best stuff.


What you will learn
The 7 things that need to be in balance for your creative work to flow effectively

The most common ways you can be out of balance in those areas and what to do about it.
A cool story of one woman's creative journey from burn out to creative freedom.

Pragmatic and practical techniques that you can apply in your own situation.


Hi, I'm Mandi Lynn
8 Years ago I was a burned out nurse consultant at the top of my game but well...a husk of a human...
This year I won New Zealand's Creative Photographer of the Year...and well my internal life is pretty darn luscious now...most days at least.
The story of how I got there is a pretty entertaining one but more importantly it has lovely little gems for artists, entrepreneurs, creatives, business leaders, and people in a transition period of their life. I went on an inner world tour and dove down many philosophical rabbit holes and when I grasped the wisdom found there my art jumped to way next level. And I started winning lots of stuff. But mostly I was able to start mainlining my muse instead of just getting watered down drip feeds. A muse by the way is a mythological concept for an entity that inspires artists and helps them to create their best work. Mine was on strike for most of my life. Now we are joined at the hip and dancing a freaking salsa together.
You will learn how to clear a clean path for the Muse to enter your life.
You are not coming to learn photography or a specific art technique. It is an internal shift. A clearing of a path from idea to manifestation. And there is a specific path that needs clearing to shift from just tepid drips of inspiration to being able to turn the faucet of creation on full force when you want it. It is a seven stage process that takes you from concept to creation. If you have heard of flow...this is what helps you get out of your own way to get there. If nothing else you will learn more about yourself...and hopefully your tap of awesomeness will get pushed open just a bit more.
Become a Better Creator...and a Patron of the Arts.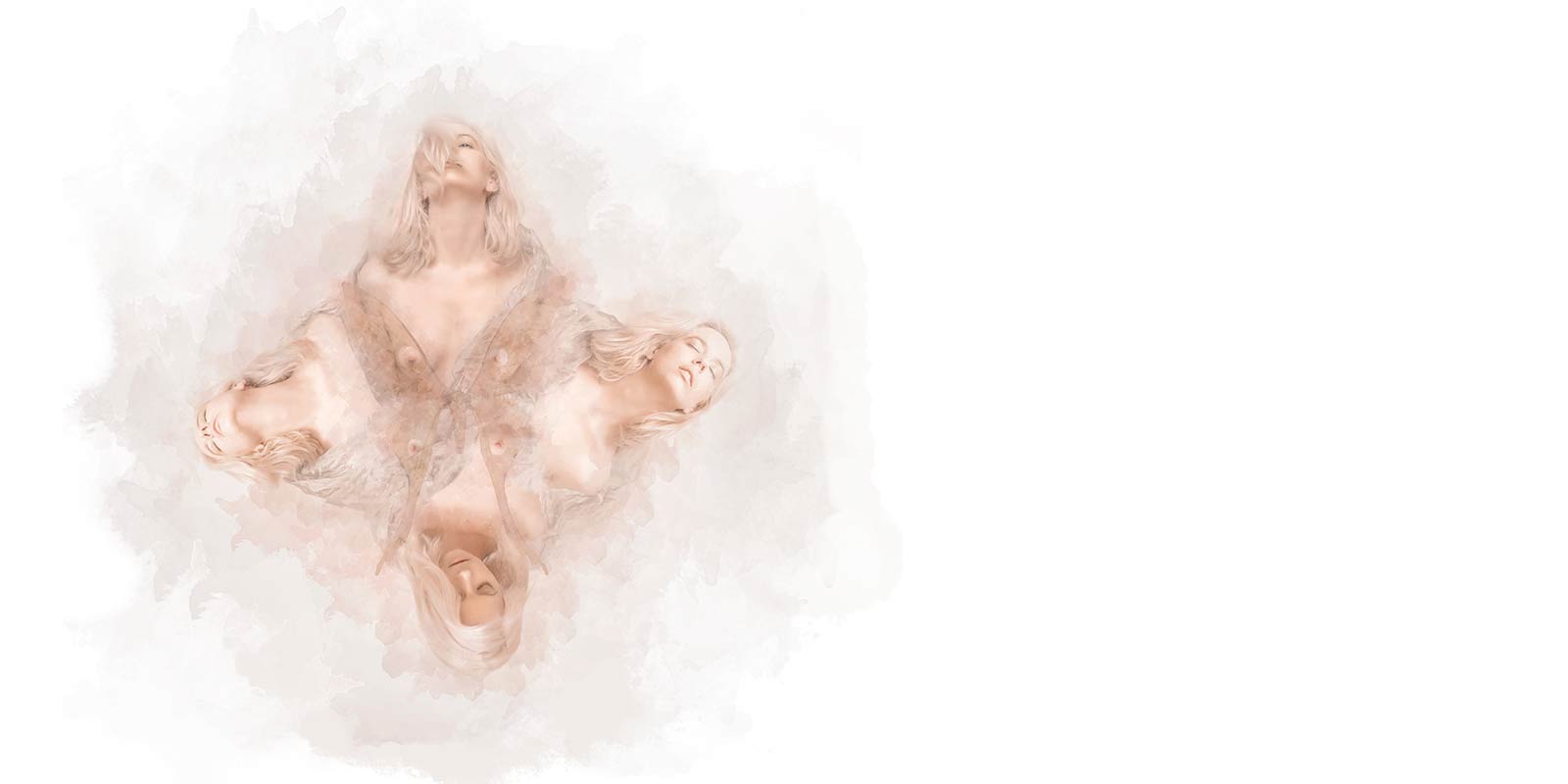 See my next adventure is becoming a documentary film director. I'm making a film about boobs. I don't know many people who don't like boobs so that should be reason enough to come along. But it gets even better. It is about boobs that are learning to be happier boobs. A film about helping women learn to become their bodies best friend instead of waging constant war on it. Documentary films aren't cheap to make I am finding out. As we travel around the country making the movie, spreading self love in our wake, I am also teaching this Muse course to help fund the next part of the movie...cool eh? You win...boobs win.
So if you like boobs and you want to be a better artist/entrepreneur/creative/business person come along to my talk...because then lusciousness wins.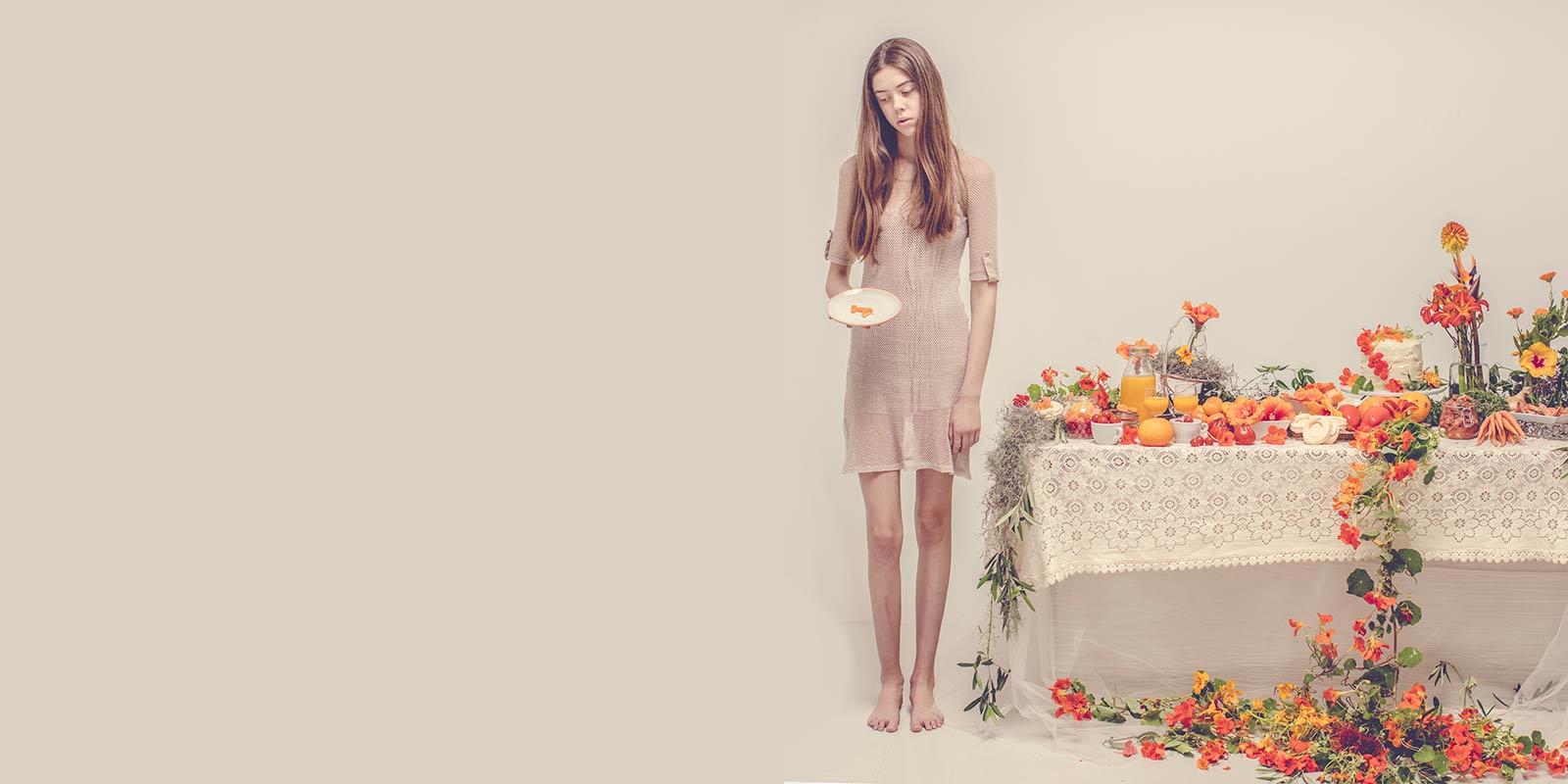 A creative life is a luscious banquet of possibilities.Make sure you are not skimping on what matters.
all images are copyright Mandi Lynn