Description
Imagine if you could make 2016 your best year yet!
As a business owner, you can, and it's easier than you think!
If you knew exactly where to focus your energy and how to leverage more from your very real effort; you would exponentially increase your profit in 2016.
Sound too good to be true? It's not.
To find out exactly how we can help you achieve so much more; reserve your place for my free, no-obligation Planning Session on Wednesday the 20th April, 2016.
The Planning Session is only 90 minutes with a breakfast provided to help kick start your day.
Discover how you can make 2016 your best ever year. And by best, I mean more income, wealth, happiness and freedom leading to a more fulfilling life for you and the people you care about.
What you'll take away from coming along:
The critical parts of your business that you need plans for. These areas will give you leverage to have your best year yet.

How to use productiviy boosters to make sure this plan actually sticks and gets done!

A quarterly plan that you can use immediately with practical strategies that will be effective for any business in any industry.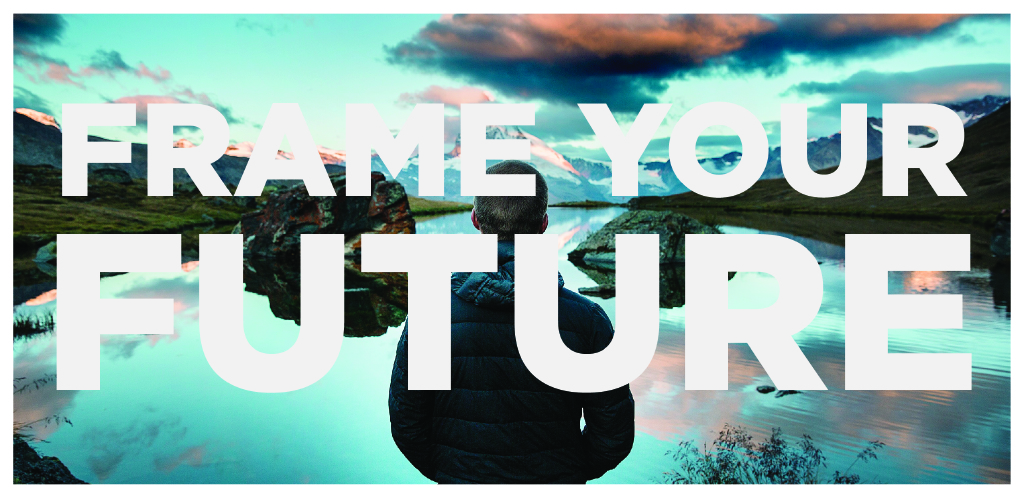 To your success!
Organiser of Make 2016 your best year yet!
About Neil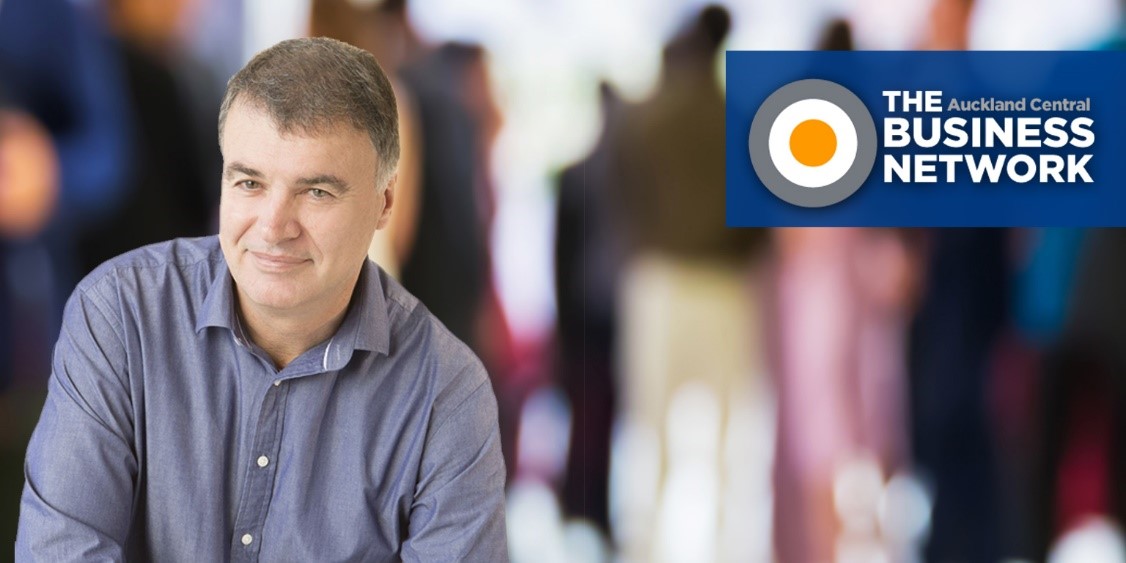 NEIL HELPS BUSINESS OWNERS IN THREE DIFFERENT WAYS...
PROMOTING BUSINESSES THROUGH ON-LINE MARKETING

CONNECTING PEOPLE TOGETHER  AT A NETWORKING GROUP FOR BUSINESS OWNERS

WORKING ON PROFITABILITY TOGETHER WITH THE BUSINESS OWNER  ON THEIR BUSINESS
Neil is passionate about Business and helping Business owners to improve and grow their business, income and freedom and to achieve their business, lifestyle and personal goals.
He works with the business owners to succeed and grow over the medium and long term and form a partnership where he helps them identify the businesses problems and issues and brings the missing tools, resources and business solutions that help to improve the profit growth and the value of the business.
He doesn't just work with business owners in trouble, he also works with businesses who want to really grow, or are even just starting out, but need a partner to support them along the journey. He understands what goes on and how this type of business is different from the big multi nationals and the corporate giants, and the challenges and opportunities that exist for business owners striving for the next level of success.
Neil's business background and experience covers over 25 years extensive Finance, Property and Commercial experience in the Retail and Property Industries in Senior Executive and General Manager roles, with major retail companies including Progressive Enterprises Ltd (Countdown Supermarkets), Harvey Norman (NZ, Asia and Europe), the James Pascoe Group (Jewellers: Pascoes and Stewart Dawsons in NZ and Prouds in Australia) and the Charter Hall Group.


Neil Berryman
| Local Director and Advisor | Auckland, New Zealand |
Tel: (09) 521 5363 | Mobile: 027 333 6946 | Email: neil@neilberryman.co.nz |
Website: www.neilberryman.co.nz
Unit 205, Level 1, 387 Tamaki Drive, St Heliers, Auckland 1071