About this event
Are you making the most of your money? Our exclusive event will help you learn what you need to do, what to stop doing, how to save more, and how to earn more.
Learn about the share market, property, investing, insurance, trusts, wills, and even bitcoin! If you want to make sense of your money, this is the event for you!
Tickets only $5 and include drinks and nibbles. All ticket proceeds donated to Wellington City Mission to help struggling kiwis in our city.
Our expert panel will answer all your money questions, including:
Should you invest or pay down your mortgage?
Bitcoin – boom or bust?
Which insurance do you need, which should you avoid?
Do you need a trust, will, or prenup?
What's an ethical investment and how ethical is it really?
What should you not invest in?
Buying and selling property - legal advice you need to know
Got a different money question? Simply add it to your registration details or ask it on the night, and we'll make sure we cover it for you.
Q&A session at the end of the panel discussion. Drinks & nibbles included.
Making sense of money is brought to you by Booster and MoneyHub to help you make better decisions and get the financial future you want.
Agenda
5:15 pm : Doors open, drinks & nibbles served
5:30 pm : 'The most important things you need to know about investing your money' – Dave Copson
5:35 pm : 'The top 5 money questions in New Zealand' — Chris Walsh
5:40 pm : 'Buying and selling property, why you need a will, and are trusts still relevant?' —James Wilkinson
5:45 pm : 'What's going on and what lies ahead? - share markets, interest rates, and inflation' — David Beattie
5:50 pm : Open Q&A from the audience
7: 00 pm : Discussion ends, drinks & nibbles served
7:30 pm : Event ends
Presenters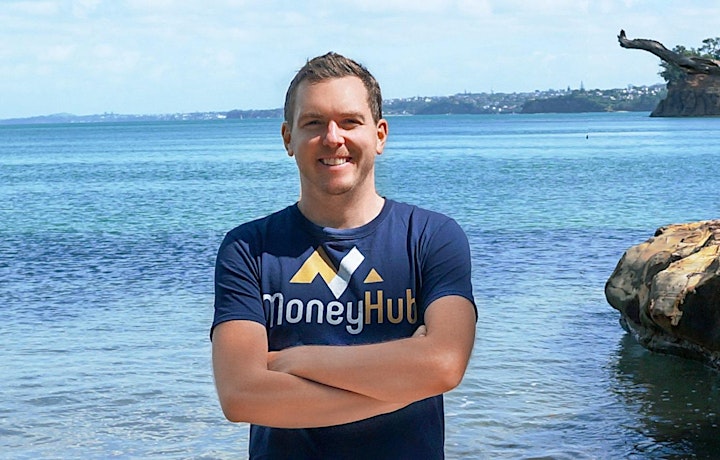 Chris Walsh
Chris is the Founder of the very popular moneyhub.co.nz, NZ's one stop shop for all things money. Before starting MoneyHub, Chris worked as an equity analyst at Merrill Lynch in London while building tech startups in his spare time. After launching a successful web hosting, domain registration, and web design provider, he founded MoneyHub to bring financial product price comparison and transparency to NZ.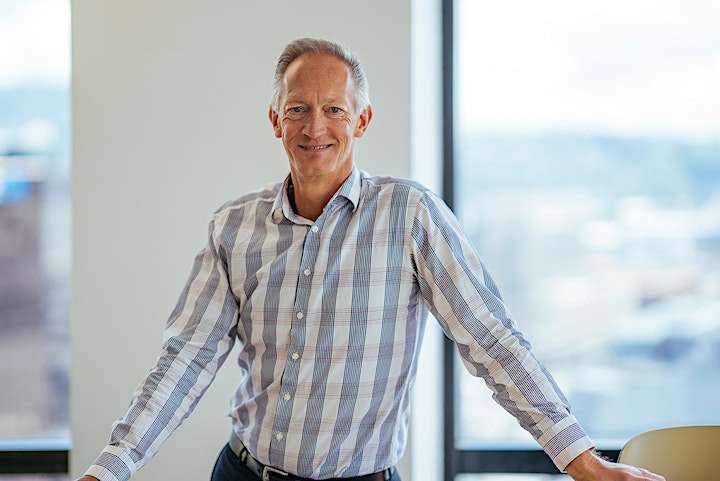 David Beattie
David is a Principal at Booster and has over 35 years' experience in investment management and portfolio research. His key areas of focus are strategy, investment stewardship, and Financial Adviser relationships.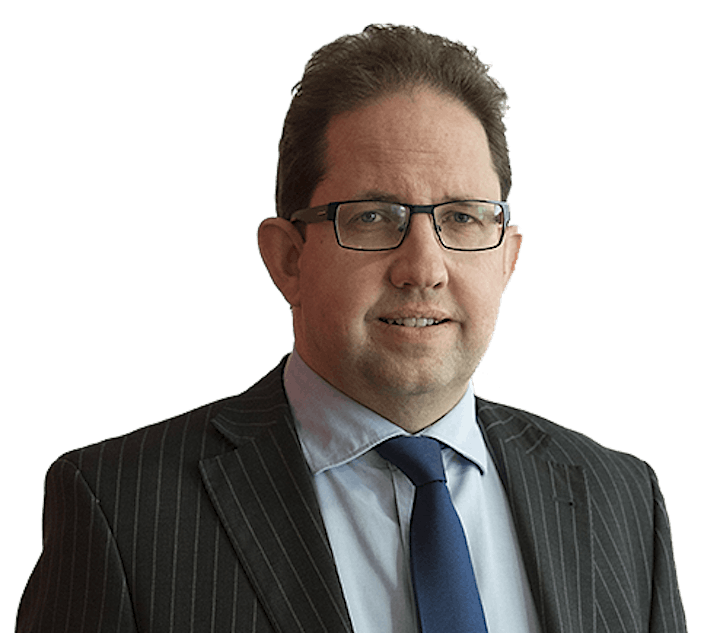 James Wilkinson
James is a Partner at well-known law firm, Gibson Sheat. He has significant experience in residential and commercial property, trusts, and estate planning. He enjoys assisting young couples buy their first homes, helping them put in an offer, understand the paperwork, get assistance from KiwiSaver or family, and hear their excitement when they get the keys to their new home.
Dave Copson
Dave is the Head of Growth at Booster. With over 30 years experience in the financial services industry, he understands the help and support customers need. Dave is responsible for growing the number of people who benefit from Booster's services and his focus is on creating a great experience for customers.