Managing the Insurance Dilemma: Cash Settlements

Monday, 25 May 2015 from 7:00 pm to 9:00 pm (NZST)
Event Details
FOR CANTERBURY HOMEOWERS
Many insurers have recently changed, or are indicating a change, in their strategy and are seeking to cash settle insurance claims.


Most policies do have a clause which states that the insurer is entitled to pay the cash equivalent of the cost of the repairs or rebuild, but…
THERE ARE THINGS YOU NEED TO KNOW TO
ENSURE GOOD DECISION MAKING
Dr Duncan Webb of Lane Neave, along with Peter Woods of Anthony Harper are giving their time to help us homeowners learn a little about what this might mean, and how we can best navigate successfully through this situation.  Peter Woods will specifically look at the EQC aspects.  There will be time to ask individual questions.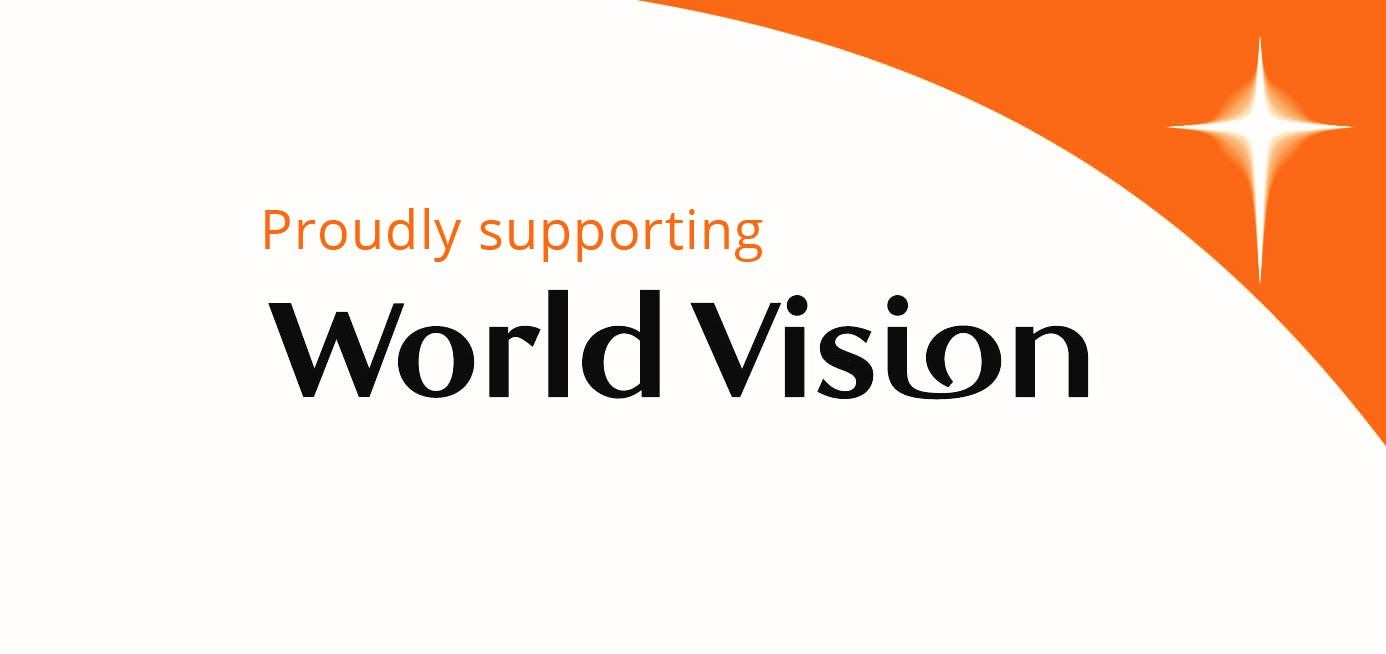 SUPPORT US SUPPORT NEPAL
At the meeting we will provide an opportunity to donate to Nepal through World Vision.  Their situation is dire and every little bit we can do to help makes a difference.
Kind regards
Melanie Tobeck-Bourke:  021 449 584
Suzanne Trounson:   021 427 745
When & Where

Christchurch Transitional Cathedral
234 Hereford Street
Christchurch, Canterbury 8011
New Zealand

Monday, 25 May 2015 from 7:00 pm to 9:00 pm (NZST)
Add to my calendar
Organiser
Canterbury Claimants is the name used by a group of members of the Canterbury Community who, from time to time, arrange public meetings for earthquake policyholders.  The purpose of the meetings is to help provide quality information to the policyholder to better enable them to successfully navigate their way through the insurance claim process.
Melanie Bourke, Cam Preston and Jake Preston are the people behind Canterbury Claimants and the role they fulfil is to bring together appropriate speakers, to plan and promote the event.  If you wish to contact Mel, Cam or Jake, use the info@jotomero.co.nz email address, or you can phone Melanie on 021 449584.
Some slides from past meetings can be found at Canterbury Claimants Slideshare.
A list of previous topics are:
Concerns with Secondary Repairs - 2015
Understanding Land Issues in Canterbury - 2015
The Cash Settlement Process - 2015
Lane Neave and Anthony Harper – Working through claims issues - 2015
Focus on EQC - 2014
Campbell Live – EQ Four Year Anniversary - 2014
Navigating the Claims Process - 2014
Working with Southern Response – 2014
Some of the speakers from previous meetings have included:
Duncan Webb – Lawyer – Lane Neave
Grant Cameron –Lawyer – GCA Lawyers
Peter Woods – Lawyer – Anthony Harper
Dean Lester – Insurance Adviser
Stewart Harrison – Registered Quantity Surveyor – Harrison and Associates
Bevan Craig – Foundation Subject Matter Expert – Underfoot Services
Cam Preston – Financial Analyst
Adrian Cowie – Registered Professional Surveyor
Zoran Rakovic – Chartered Professional Engineer
Ali Jones – Christchurch City Councillor
Peter Sparrow – Christchurch City Council - GM Consenting and Compliance
Sarah Miles – Author – Christchurch Insurance Fiasco
Hugo Kristinsson – Empowered Christchurch
If you would like to run / and or speak at an event to help Canterbury policyholders, or have a topic you would like addressed, please contact us