Description
Master Class in Building Compliance
Topics:
Top 10 things to watch out for in building compliance
- Bad industry practices that FM should mitigate against
- Tenants actions that impact on BWOF
Building WOF
- Managing or being your own BWOF agent
- Dealing with IQPs and subcontractors
- On-site documentation and practices
Alterations Existing Buildings
- Refurbishing or fitting out commercial buildings: what needs consent and what is DIY
- Fore assessments on older buildings
-
Changing tenancies in buildings
- Where the Building Act can hurt landlords – what is a "change of use"
- What assessments may be involved in your building.

Your expert facilitator will be: Rosemary (Rosie) Killip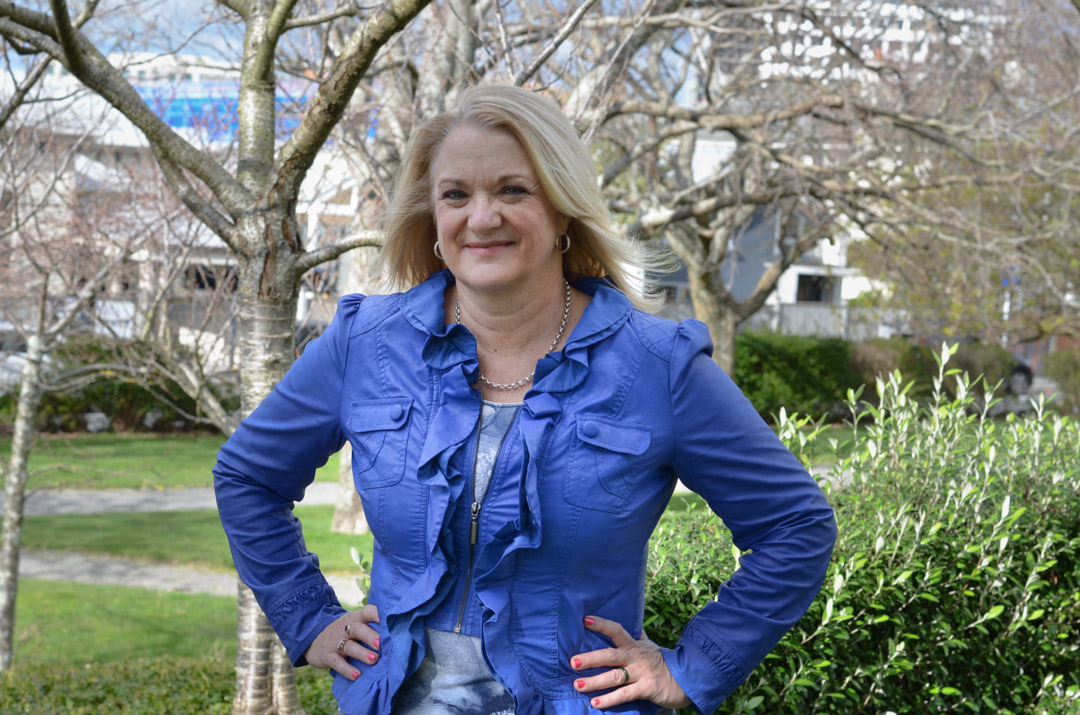 Rosemary is an international speaker, author and training practitioner specialising in building law. She is a sought after speaker for building conferences and a regular commentator on building compliance in New Zealand.
With substantial insider knowledge of how councils review and interpret the Building Act rules, she brings practical insights and wisdom from over 20 years of working alongside building compliance staff, Council staff, building inspectors and building owners.