Description
This workshop will look at the practical ways to update Compliance Schedules and what evidence is needed in behind the scenes. We will explore the different needs for the Compliance Schedule from the on-site person, the owner or facility manager to the Council.
This is a hands-on workshop: bring your own Compliance Schedules and work on them then and there to update.
Topics
How to handle outdated Compliance Schedules
What if the Council is unable to update the Schedule and the BWOF is due
Form 11s - what the law requires, what Council requires, what the owner/IQP needs
How to handle when specified system equipment has gone or has been installed
The top 5 things that get installed
The difference between compliance and maintenance standards
Updating old Compliance Schedules to comply with the 2012 amendment to the Building Act
Inclusions
A Compliance Schedule template for you to use
Good examples of Compliance Schedules for you to follow
Your expert trainer: Rosemary (Rosie) Killip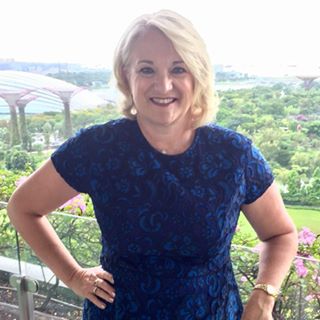 Rosemary is an international speaker, author and training practitioner specialising in building law. She is a sought after speaker for building conferences and a regular commentator on building compliance in New Zealand.
With substantial insider knowledge of how councils review and interpret the Building Act rules, she brings practical insights and wisdom from over 25 years of working alongside building compliance staff, Council staff, building inspectors and building owners.