Event Information
Location
Lincoln University
Ellesmere Junction Road
Stewart Lecture Theatre
Lincoln, Canterbury 7647
Description
The Selwyn District Council and Selwyn Libraries want to recognise the importance of Māori culture by celebrating the Māori New Year – Matariki

Matariki is the Māori name for the group of stars also known as the Pleiades star cluster or The Seven Sisters; and what is referred to as the traditional Māori New Year. The Māori new year is marked by the rise of Matariki and the sighting of the next new moon. The pre-dawn rise of Matariki can be seen in the last few days of May every year and the new year is marked at the sighting of the next new moon which occurs during June.
Matariki will be celebrated over the month in June at Selwyn Libraries with displays, crafts activities and story telling including creating Tō tātou korowai (our community cloak) where all ages, all members of the community can make feathers for a beautiful community cloak which will be displayed at the main event, and later at each library.

This cloak will signify the coming together of our communities to celebrate Matariki. The celebrations will be finished by way of a main event on the 25 June.
On the 25th June (Saturday) for the finale event (held at Lincoln University) , Ngāi Te Ruahikihiki will perform a Mihi Whakatau (welcome) and there will be Kapa Haka performances by local high schools in collaboration with the Te Taumutu Runanga. Nationally renowned Artist Marcus Winter will perform – Story of Māori Creation with his sand art. (check out his videos here: http://www.marcuswinter.co.nz/) There will be an interpreter for the hearing impaired at the event.
Marcus has performed nationally at Te Papa and Auckland Art Museum and the NZ Art Show, he has previously worked with many corporate organisations in New Zealand including Auckland Tourism, Saatchi and Saatchi, Waka Māori, NZ MāoriTourism and more.
You are invited to join us on the 25 June (Saturday) for the Finale event
This is a FREE event but registration is essential

Please share this with your friends and join us on:
Saturday 25 June at the Stewart Lecture Theatre, Lincoln University.
Time: 2.30pm - 5.30pm.
HOW TO GET THERE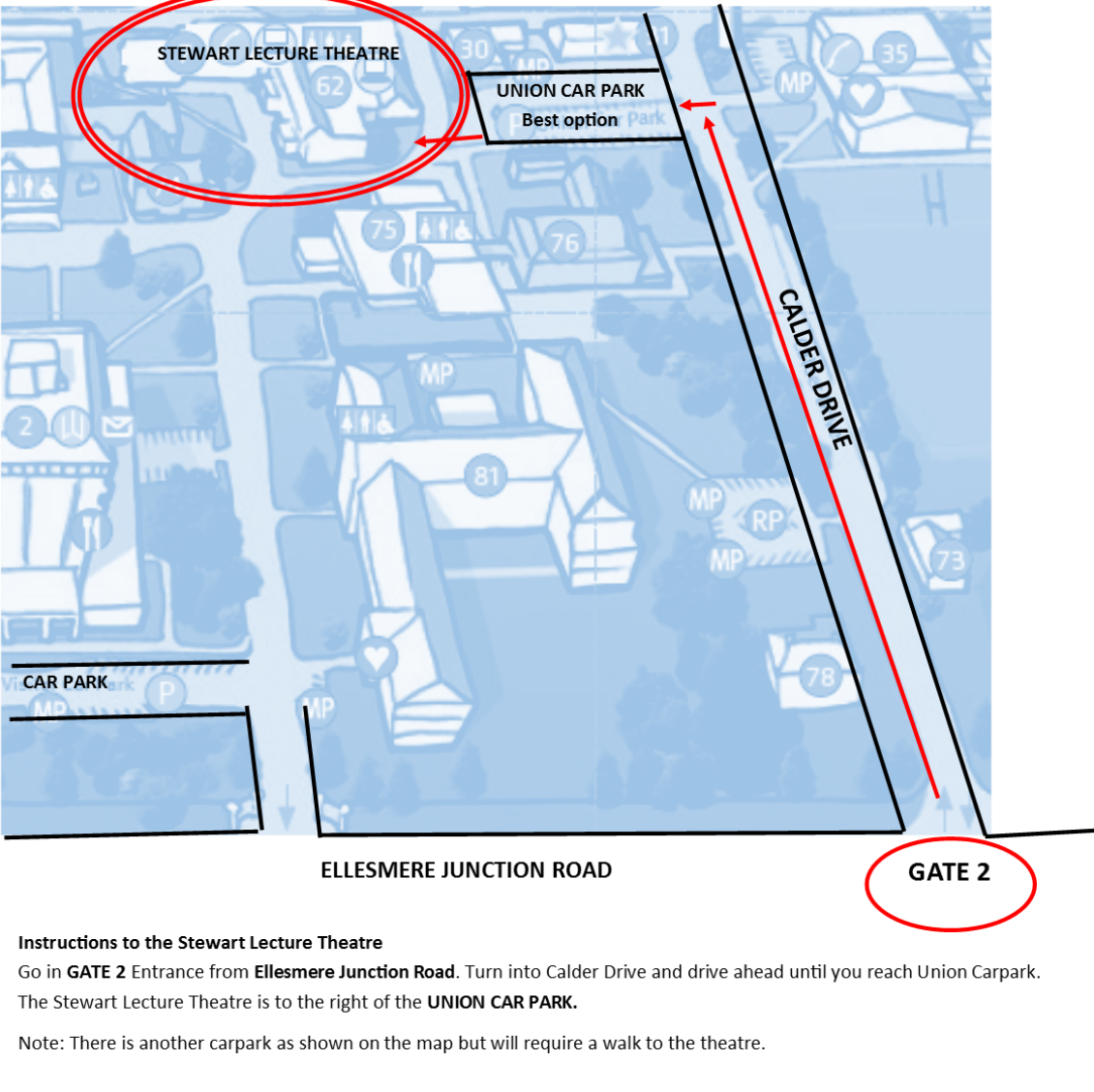 Date and Time
Location
Lincoln University
Ellesmere Junction Road
Stewart Lecture Theatre
Lincoln, Canterbury 7647