MBA Bali 2016 (Masters Bali Accelerator)

Sunday, 4 December 2016 at 1:00 pm

-

Friday, 9 December 2016 at 1:00 pm (Central Indonesia Time Indonesia (Makassar) Time)
Who's Going

Loading your connections...
3 of your friends are going.
Share it to get more people on board!
Share

Sara Haughty
San Francisco, California, USA

Luke Picard
London, United Kingdom

Rick Vespucio
Florence, Italy
Event Details
When have you ever spent 6 days in a
TROPICAL PARADISE to
de-construct & re-construct
your business & life & find your 'X" Factor?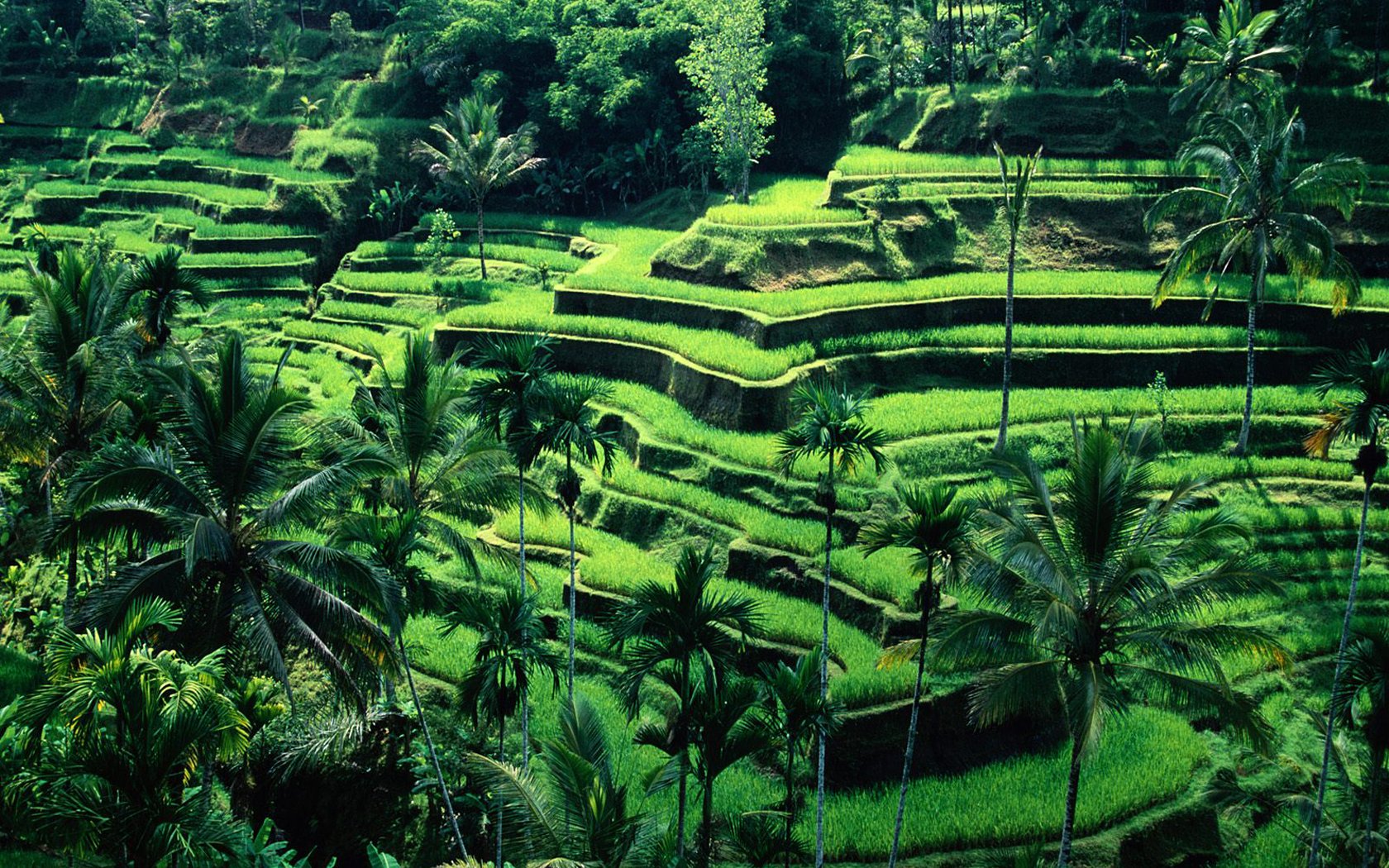 Answer: Probably Never
This is your chance...
The Rock Your Life Masters Bali Accelerator and Global Entrepreneur 'X' Factor Final is literally an MBA Sabbatical style program contained in a week on the idealic island paradise of Bali. We will stay at the beautiful Bumi Resort in Ubud.
The process is a deconstruct of your business and life (bringing them back to the fundamental drivers that you really want to achieve and why you want them) and a reconstruction of the new way forward for you, your business and your lifestyle, focussing on your unique Entrepreneur 'X' Factor It's a stunning, profound, enlightening and exhilerating process totally managed with respect and grace by the Rock Your Life Team. We time the program in December so you can finish the year strong and complete any loose ends over the holiday period to start the new year with a resounding you.
Why does the MBA exist?
There are many courses and we run some spectacular ones, but there is something to be said for a full immersion destination event in Bali, one of the most spectacular conference venues globally and spending 6 days without the throngs of business to re-model the real you, based on your 'X' Factor and your real business & career. We've done it. That's how we built our lives and businesses.
Who will be part of the MBA?
Your hosts will be Mike Handcock, Dave Rogers and Landi Jac. In addition there will be special guest Global SAGES who will be brought in especially to be part of the program, and others who will be beamed in electronically from around the world to be part of the program. In total over 6 SAGES will be involved in the MBA in their area of expertise. Your fellow participants will be entrepreneurs, lifestyle entrepreneurs and those who really want a make over in their life, career, business and thinking. All of them will be leaving Bali as inspired resourceful individuals.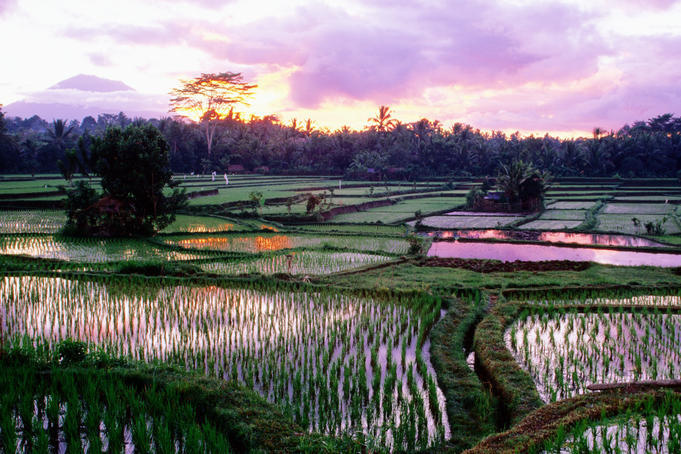 The Program (tentative overview) 
Everyday there is a combination of practical in conference work, team work and individual research and development time. Your ideas will be tested and retested and measured over the week so you can refine them and make them more relevant, saleable and results driven. Each day you will be challeneged to the business and the space you are in resonating with the way you wish to live your life. You will be able to fine tune and adjust each day to how you really want to live.
Day 1
Today we will start with your purpose, why you do what you do, also a diagnosis of the way in which you are living your lifestyle compared to the way in which you desire to live.

We look at the clarity you have around your current plans and ideas and the reasons behind you taking the actions you have which have got you to this point in your life

We study the beliefs you may have an explore the way in which the world may operate differently than you have thought it to.

We will look at your interaction dynamic - the way you see the world and give you insights to help you better understand you and others and the value systems
Today is all about road testing your idea. You will come up to speed in Social Media & new ways of connecting to your market

You will pitch your product and service within the group and recieve feedback and insights

You will prepare a standard sales presentation for one of our SAGE's and present your product to them.

You will create a mission, vision & values for your idea or business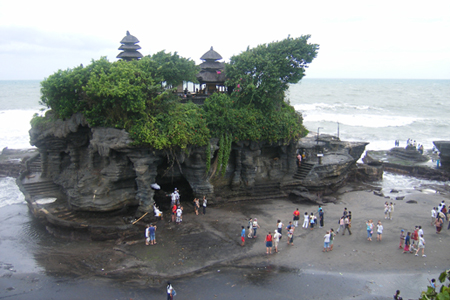 Day 3
Today we will go into the intricacies of branding and team building. You will learn outsourcing and practically apply it.

You will establish job briefs, outsourcing briefs, pricing, metrics to analyse results and performance manage

You will understand the power of lists, referrals, positioning brand and brand association
Day 4
Today you will work on strategic alliances and professional partners. You will learn what you need, how to approach them and get them on side and the ability to negotiate.

You will make connections and discover others networks and the power of the law of 1 step removed, which is a law that creates maximum wealth

You will learn how to build partnership and sponosrship agreements and how to leverage off other epople's lists and how to entice high quality referrals

Today is the quarter finals for the Entrepreneur X Factor Competition. You will pitch for 3 minutes to the group.
Day 5
Today you will work on a online marketing platform for a simple product sale and analyse your current connections for potential investors or sources of funds for a variety of deals

You will look at the 3rd step of what you need to do to maximise your market and the Grand Slam and stretch strategy you need to employ to have a stunning year in the following year

By now you will have defined your 'X' Factor and you will reposition your brand message, products and pitch around that.

You will make a list of products, people, markets, systems and other potential acquisitions and you will learn how to catagorize and prioritize that list

Today is the Semi finals for the Entrepreneur X Factor Competition. Winners of the Quarter Finals will pitch for 3 minutes to the group.
Day 6
Today you will build a system for your business or idea. This will include the flow charts and systems by which to initiate everything. 

You will have the results of other projects you have completed along the way and now be in a position to stop or go on any component of your new business or life

Today is the Final for the Entrepreneur X Factor Competition.Winners of the Semi Finals will pitch for 5 minutes to the group.

You will be preparing to go, fully equipped, knowing the new you, what will work for you and what will not work for you. You will have an action plan, partner list, funding arm, a new network, experience in outsourcing and much more.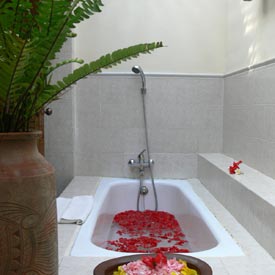 WHAT YOU WILL LEARN IN A NUTSHELL:
What your Entrepreneur 'X' Factor is.

How to create mindmaps and infogrpahs to make it simple to exlain your systems

How to build video content and load to You Tube

How to build websites, marketing platforms, social media sites like Facebook pages, and get traffic and conversions to them

How to build a social media calender

How to build a corporate identity through outsourcing and social proof for your idea

How to create teams through webinars

Organisational design using the chakras

The formulas for outsourcing and hiring superb talent

Content creation and selling on sites such as Amazon

How to market products and services online

Understanding analytics in your business and how to apply them

Creating workshops and events

Building a global presence online and e-commerce systems

Risk Management, what to do with opportunities and scenario planning

How to create a baseline, stretch and grand slam strategy

Turning thoughts into intellectual property

Business continuity and preparing a business for sale

The art of becoming a lifestyle entrepreneur
During your stay with us you will not only be learning the above, but you will be applying it and reporting back on your experiences so that you can grow and develop, leaving with many new skills such as how to outsource, build online campaigns and make money online and trends and technology that will impact your business and ideas. This is golden information that very few people ever recieve.

YOUR PRESENTERS and HOSTS:
Let's face it, if you are going to go to Bali for a week you will want to know five good reasons why these people are the right people to guide you in your deconstruction and reconstruction. Here are 15 good reasons.
Mike Handcock
Is one of only 25 people in the world to have the designation CSP Global out of over 20,000 speaking professionals

Has won speaker of the Year 2014 & 2011, and Inspirational Speker and Business Person of the Year twice

Nominated for three extraordinary life awards

Mentioned by President Clinton for his work as a philanthropic entrepreneur

Has written 13 books and worked with over 250,000 entrepreneurs in over 45 countries
Dave Rogers
Winner of the 2007 Singapore Spirit of Enterprise Award

Co Founder of the largest Entrepreneur network on the planet between 2002 and 2010

Has worked with over 250,000 entrepreneurs in over 45 countries

Known as Asia's leading entrepreneur coach

has invested in numerous businesses and owned property in six countries
Landi Jac
Winner of Entrepreneur X Factor and Rock Your Business South Africa

Has launched her business 'The Consultant Code' Globally and the Author of 3 Books on Consultancy

Responsible for the Human Capital footprint of Thomson Reuters throughout Africa and the Middle East

Featured by Entrepreneur Magazine and Destiny Magazine 

Is a true lifestyle entrepreneur living and running her business from Greece, South Africa, New Zealand and elsewhere
In addition there will be at least three specialised guests who are best of breed in what they do and have been personally screened for relevant content and relevant beliefs and like minded to this group.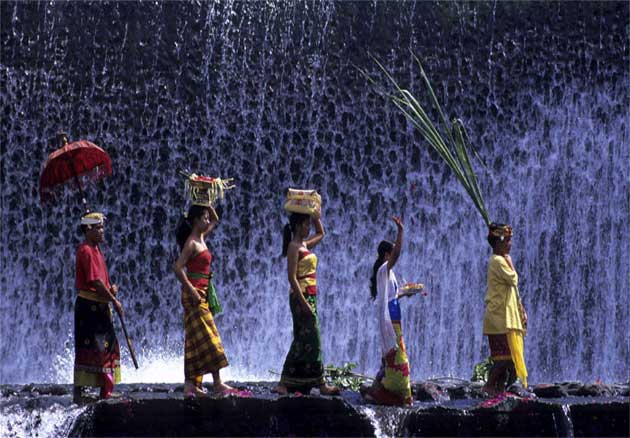 Please refer to terms and conditions contained on our Organiser Profile 
When & Where

Bali - Bumi Resort
Lodtunduh, Ubud, Gianyar Regency,
Ubud, Bali
Indonesia

Sunday, 4 December 2016 at 1:00 pm

-

Friday, 9 December 2016 at 1:00 pm (Central Indonesia Time Indonesia (Makassar) Time)
Add to my calendar
Organiser
Rock Your Life Global Pte Ltd
Rock Your Life is a composite group of companies that operates across the globe. Comprising events, training, media, publishing and soul journeys Rock Your Life produce transformational information for entrepreneurs and intrepreneurs on Business, Health, Wealth and Wisdom.
We work with many of the world's leading cutting edge experts in their fields (Global SAGE's) and deliver this information through live and virtual events, our videos, audio, radio, books and publications as well as our amazing 7 – 14 day soul journeys. We absolutely love what we do and are committed to assisting everyone 'play a bigger game' in their life.
The home of www.entrepreneurxfactor.com
info@rockyourlife.net
www.RockYourLife.net
Cancellation Policy
Due to the global nature of our events, we have a strict no-refund policy and are unable to offer any refund on payments received.  
While this is the case, we would like to offer you an upgrade or a possible transfer to one of our future global programs or events.
Another alternative is that we would assist you to transfer your attendance spots to one of your business associates or partners for any of our upcoming events. It is however your responsibility to find a new ticket owner.
 Please refer to the terms and conditions particular to SOUL JOURNEYS here:
 http://www.rockyourlife.net/#!terms/chw7
MBA Bali 2016 (Masters Bali Accelerator)