Meet the African Woman – Getrude Matshe – Inspired | Vibrant | Enlightening
Description
Meet the African Woman –

Getrude Matshe

– Inspired | Vibrant | Enlightening
The Electra Business Breakfast Kapiti is delighted to be hosting Getrude Matshe,
a
n international inspirational speaker
described as a vibrant bundle of African energy whose zest and passion for life inspires everyone she meets.
Getrude is passionate about helping people to achieve their full potential and finding their individual life purpose and individual success. This makes her an energetic, inspirational and enlightening speaker who started life in a new country and who has proved that anything is possible if you have a purpose.
TESTIMONIALS
"Every now and then in our lives, we come across a person who is inspirational, who shines above others and leads the way, who captures our hearts and our minds – Getrude is one of those people." – Wellington, Kerry Prendergast
"Getrude is an amazing woman, she is just a light bulb for good in the world. She has absolute and total integrity and she is a woman of deep profound spiritual essence." – Mark Victor Hansen, Co-author Chicken Soup of the Soul
See you there! Book early to avoid disappointment.


---
About the Speaker
Getrude Matshe | International Inspirational Speaker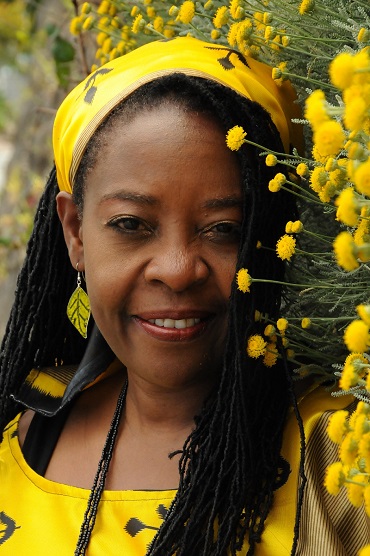 Getrude's speaking career started in Norway during 1989 and for 12 years worked in the IT industry as a Systems Analyst, Systems Support Manager and Project Manager. Getrude immigrated to New Zealand in 2001 with nothing and founded three successful companies and is now the Global Curator & Founder of HerStory Circle. In summary:
Started Medical Recruiters of New Zealand Ltd.
GM Global Investments Ltd (Property).
Formed Simzisani Ltd, a talent agency catering for the film and advertising industry and has been instrumental in supplying ethnic extras for prominent movies such as Peter Jackson's "King Kong" and James Cameron's Avatar.
Founder and CEO of the Africa Alive Education Foundation, an organisation that supports HIV orphans in Zimbabwe.
Formed Walk on the Wild Side Tours – a symbiotic tourism company that takes tourists to Zimbabwe to work with HIV and Aids orphans.
Became a Rooney International Scholar in 2012 and worked at Robert Morris University, Pittsburgh, Pennsylvania, USA.
Mother of three children and a well-known African Storyteller, poet, artist, published author & book writing coach.
Script writer and an independent film maker.
Writes for CNN iReport and blogs for the Huffington Post.
Actress in the movie "Cry Freedom" with Denzel Washington in 1987.
Speaker at the UN Annual Summit on the Status of Women in 2014.
Supports and volunteers for The John Fawcett Foundation in Bali, Mustard Seed Orphanage in Bulawayo, Zimbabwe, The Ubuntu Africa foundation in Cape Town, Ujamaa Children's Home in Arusha, Tanzania and Global Camps Africa in Johannesburg.
---
Sponsored & Supported by: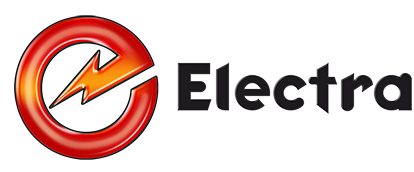 Proudly delivered by: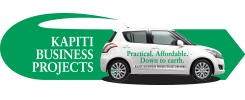 Delicious fu
ll english buffet (GF/Vegan options included)

by:

---
Payment Policy
The cost to attend a breakfast is $30 (incl GST). Payment in advance is necessary to secure your seat at the Electra Business Breakfast unless you have a prior arrangement with Kapiti Business Projects. Seats are limited and your registration is taken as a firm booking.
All bookings can be done easily online. Kapiti Business Projects uses Eventbrite to manage Electra Business Breakfast events. This means you need to have your credit card handy as payment is handled in that way. Once you have booked and paid Eventbrite will email confirmation together with a GST tax invoice from Kapiti Business Projects to acknowledge your payment.
Cancellations made within 7 working days of the breakfast will not be refunded. Instead, we welcome a substitute to attend. A full refund can be made if it is made more than 7 working days before the breakfast. You can request a refund from your Eventbrite notification and Kapiti Business Projects will review once notified by Eventbrite.