Event Information
Location
Wigram Base Hotel
14 Henry Wigram Drive
Christchurch, Canterbury 8042
New Zealand
An exciting international exhibition at the historic Wigram Hotel, centred on artists' unique depictions of flight and exploration.
About this event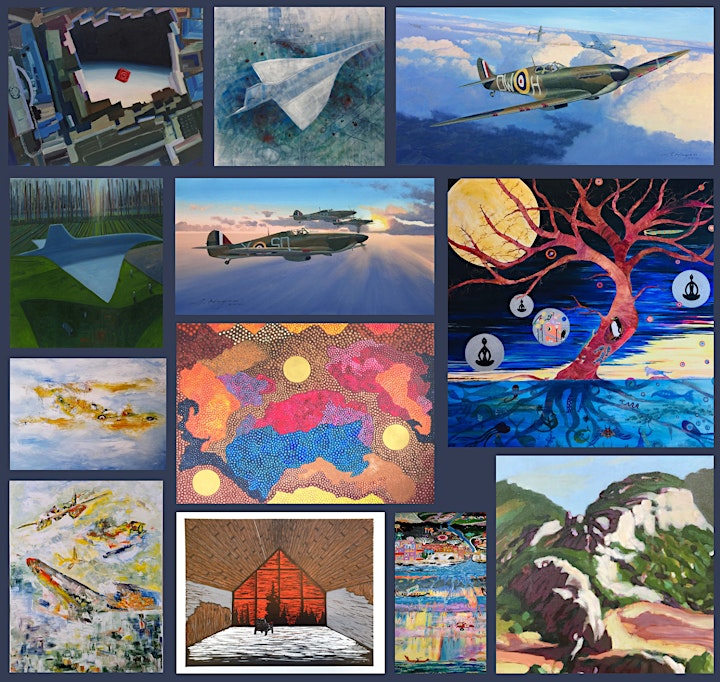 Black Horse Media welcomes you to a spectacular three-day exhibition at the Wigram Hotel in Christchurch, where artists are invited to showcase their unique visions of global travel in a world of lockdowns and closed borders.
Complimentary canapés and drinks are provided. Live music Saturday and Sunday morning. Smart casual wear encouraged.
Nearly two years into a global pandemic, the idea of flying overseas seems little more than a distant memory. Yet these memories burn ever on in our hearts, as we long for the day when we can once again connect with remote friends and family or journey to exotic corners of the globe. At "Memories of Flight", our artists express these feelings through their unique visual style, from images of winged creatures and aeroplanes in flight, to landscapes blending the familiar and exotic, to abstract creations evoking yearning for the unknown.
All artworks are available for sale to an expected 2,000 guests, with selected pieces reserved for auction. EFTPOS is available for art purchases, along with packaging and courier services where required.
Dress code: smart casual.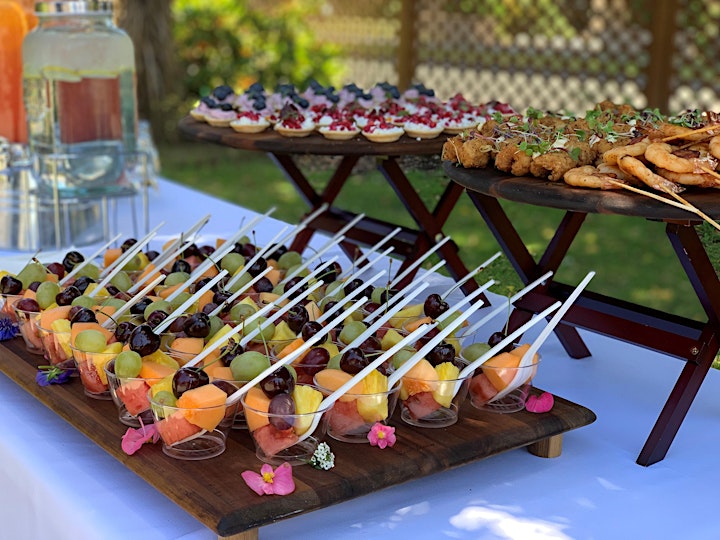 Our Venue
Artists will be hosted at the historic Wigram Hotel, one of our Gold Sponsors. Built in 1938, the Hotel is home to the original RNZAF Base Wigram Officers' Quarters and has played host to a many high-profile events in its time, including royal visits and international delegations. Its stunning heritage rooms are the perfect setting in which to appreciate the artworks on display, and scrumptious catering will be provided by the Hotel chef. The iconic Harvard Bar will remain open throughout the event for those who would like a drink or sit-down meal.
Join us Friday evening for the grand opening, where our carefully curated artworks will make their debut. Saturday marks the longest day of the exhibition, culminating at 5pm with an auction of our most prestigious artworks, followed by an evening reception. And on Sunday, accompany us for the grand finale, where we will see off our artists in style.
Artist Submissions
Submissions are open! Entry is competitive and only a few spaces remain, so we recommend registering as soon as possible to ensure that your display area is reserved.
For guidelines on submission, please see our website or email our curation team at contact@blackhorse.media, or phone 020 4111 1697.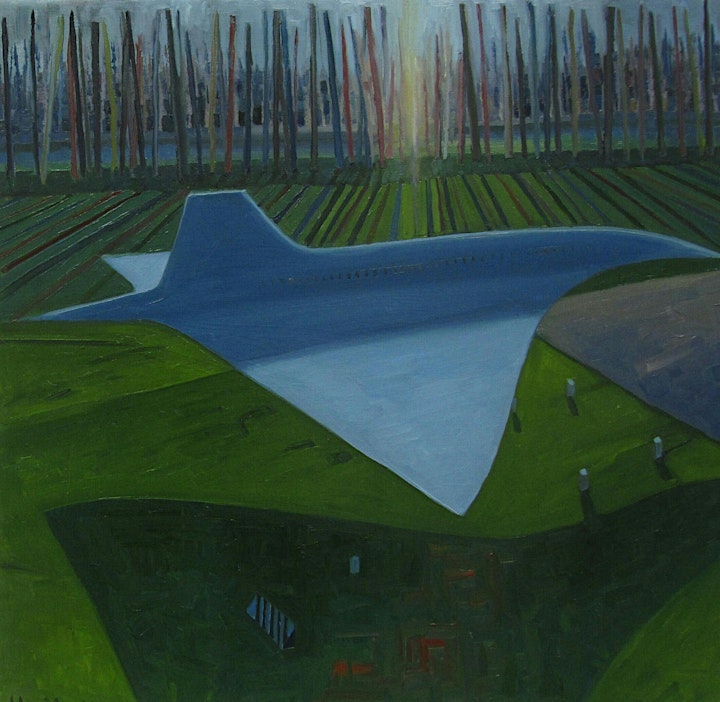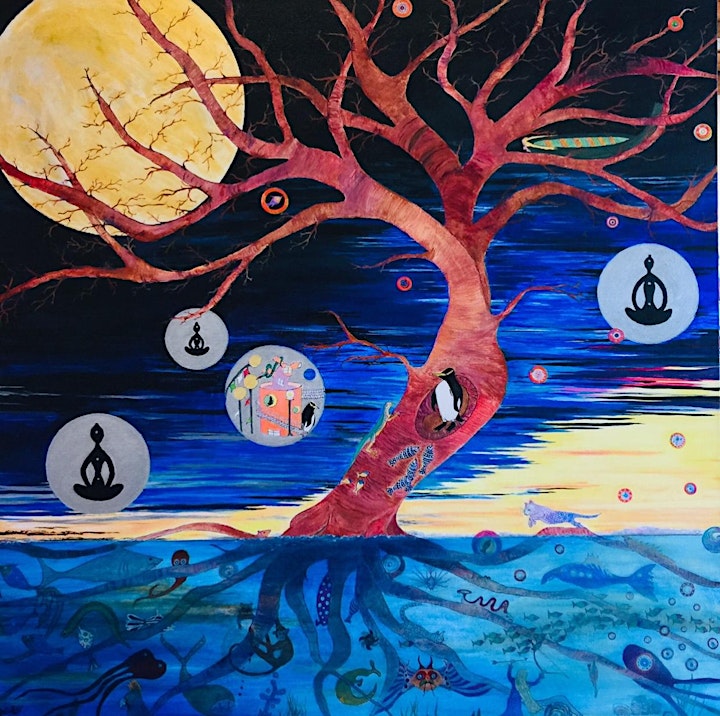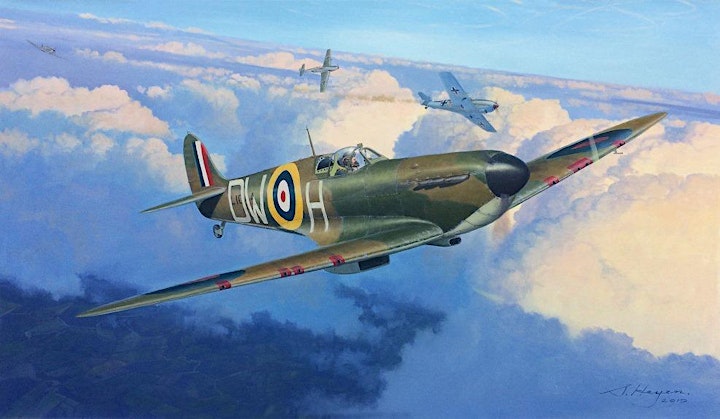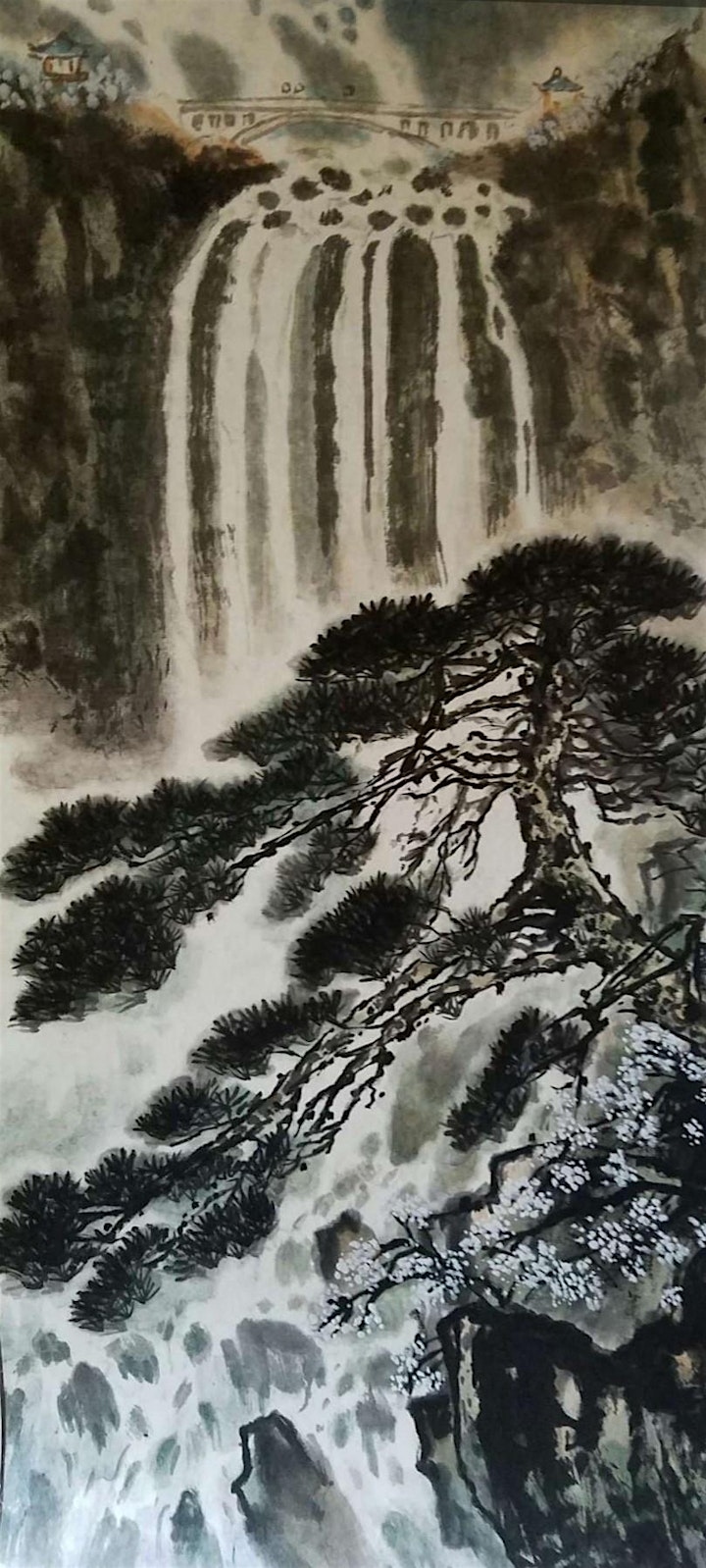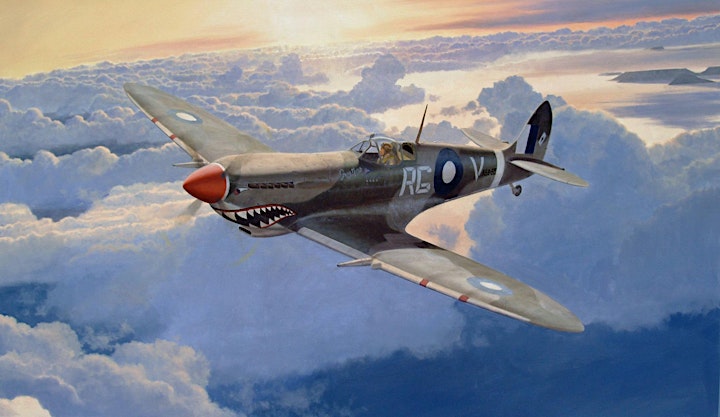 Sample artworks painted by Steven Heyen, Rustem Ibatullin, Katherina Li, Tom S. Hageman, Colette O'Kane, and Joseph Clarke.
Date and time
Location
Wigram Base Hotel
14 Henry Wigram Drive
Christchurch, Canterbury 8042
New Zealand