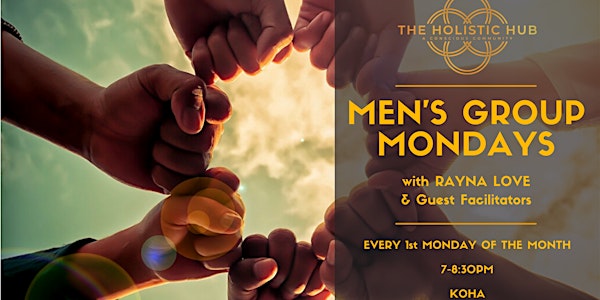 Men's Group Mondays (1st Monday Monthly) The Holistic Hub, Orakei, Auckland
Location
The Holistic Hub
152 Kepa Road
Auckland, Auckland 1071
New Zealand
Refund policy
Contact the organiser to request a refund.
Eventbrite's fee is nonrefundable.
Mens Group Mondays encourages men to explore the truth of their own unique beauty, both dark and light, within the bonds of real brotherhood
About this event
Men's Group Mondays encourages men of all backgrounds to explore the truth of their own unique beauty, both the dark and the light, within the bonds of real brotherhood.
Dropping deeper into connection with each other and with our own awakening or inner soul work, together we embrace the principles of men's work, creating a sacred space where the true and authentic masculine presence rises with inner and outer vulnerability and strength, with renewed awareness of our own unique purpose and place in the world, and knowing that each of us truly count.
This is the calling to the man and the boy, the timid and the tiger, the wildest and the tamed.
Bring your tears and your joy and gather in authentic, honest presence, in whatever form that is. Present to ourselves and present to each other. To show up, however we truly are and to explore the many themes of masculinity and brotherhood together.
So lets circle up and see what happens, we are here every Monday ready for you.
Facilitated by Rayna love and guest space holders. Rayna has been facilitating men's and women's transformation events and workshops for over 10 years.
7pm to 8.30pm every Monday, @ The Holistic Hub, 152 Kepa Road, Orakei
Suggested koha of $10 per person ($15 for two people) or an exchange that reflects the value received from attending more or less
Tickets available for pre-purchase through Eventbrite (See link below) and can be purchased at the event also.
Sponsored places are available to people in challenging life circumstances and Donations are gratefully accepted to cover such offerings
Donations or online Koha payments are gratefully received at: 12-3449-0100304-00 Please Reference: "MONDAYS" and "(First Initial) (Last Name)" so we can link the payment.
For any questions or enquiries to assist or to attend these events, please contact Rayna Love, mob 0274640691 rayna@loveheart.co.nz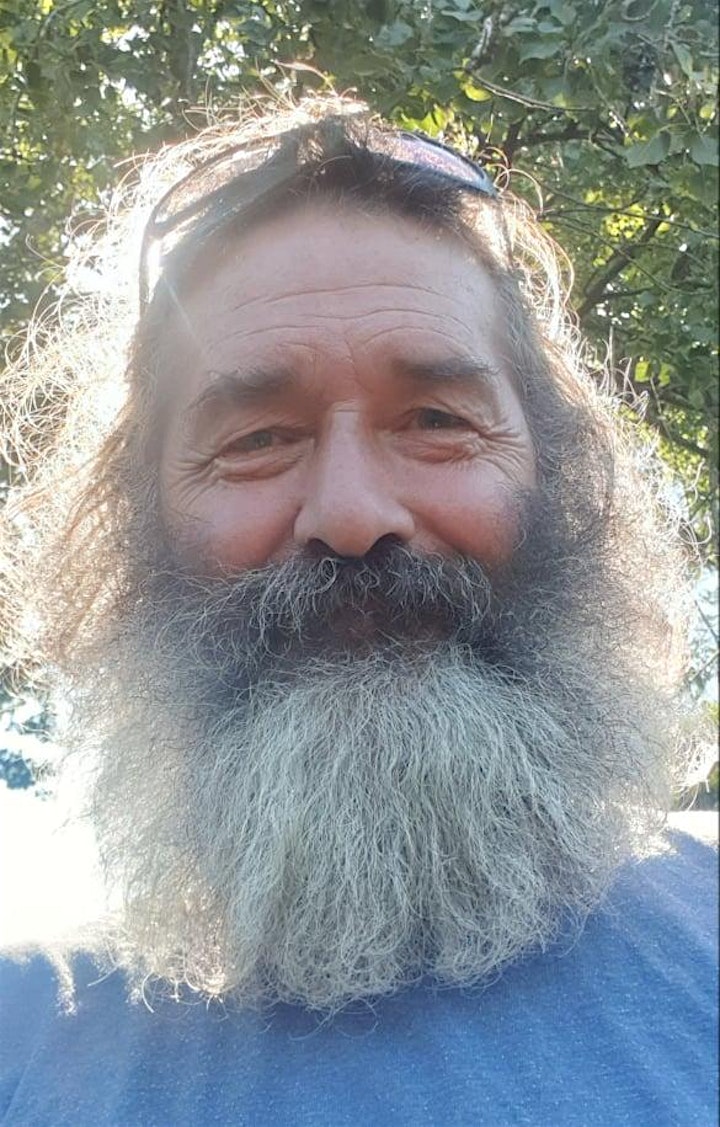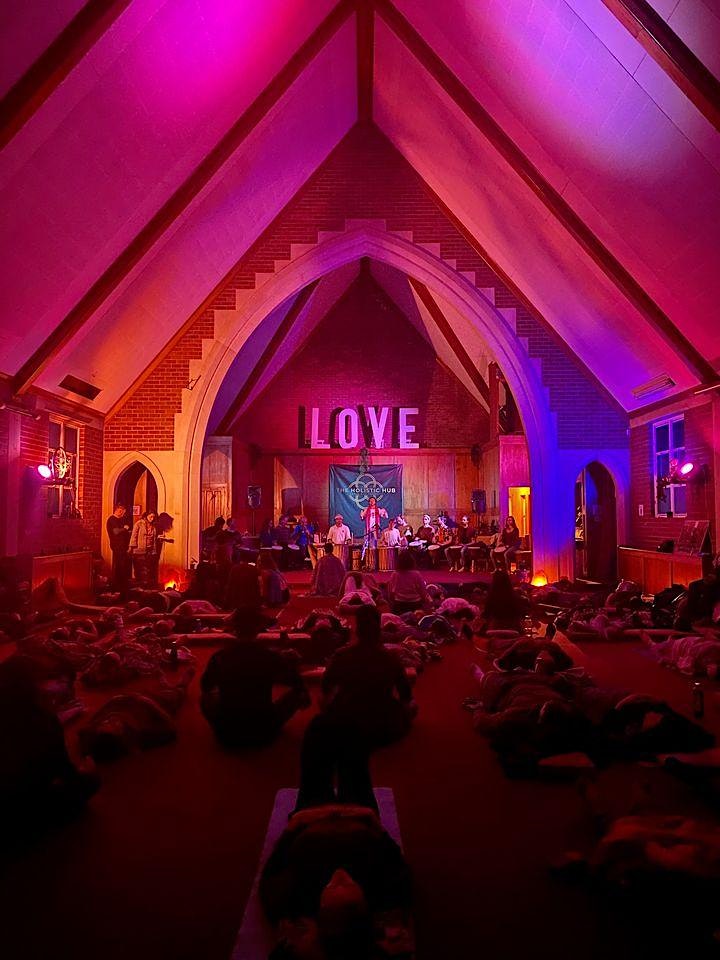 Past participants comments and referrals:
"Kia Ora Rayna. Another fantastic turn up last night it's due to your leadership and mana."
Richard
"Thank you Rayna and guest facilitators, for creating such a powerful, vulnerable, safe, sacred healing space for us men last night. I was touched and moved by the courage and vulnerability of the sharing of the men in the group. I got to source myself in the sharing of what others are dealing with, and it brings me deep comfort to know that I am not alone on this journey of life, and that its ok to not be perfect. I left last night feeling got, heard and understood, without any judgement. And I feel grounded in my purpose, and accepting of where I am in life right now. Much love and gratitude to you all. Stay Blessed ".
Arlan Harris
"If you're a man and men's work or men's circles are something you've been considering getting involved with, this is your invitation to come and take part of this incredible offering.
This is also an invitation to bring your son's, step sons, grandsons and nephews along with you, whether your connection is biological or not(this will be all-age appropriate) as well as a calling to reach out to your fathers, uncles, grandfather's, older brothers, or mentors to come and join too.
This space is safe, confidential, and it's highly likely you will leave with new tools for facing the challenges of what it means to be a man amongst men and a man in our modern society.
If you're reading this, take this as your own personal sign! I look forward to seeing you there!
Ticket sales are appreciated as it helps to support those holding space and also helps support the great work being done for the community at The Holistic Hub, but this is a koha event, and the only thing required of you is to get your body in the room before we open circle.
Also, particularly if you know any men struggling at this time please share this link with them:
Thank you, thank you, thank you.
It truly is a blessing to be seen, heard, and felt as a man amongst men. This is the medicine."
Wolf Zachary Fearn