Description
The mentally, healthy workplace of tomorrow. Are you ready for the challenge?
Join MINDZ members to network and hear from two experts on mental well-being and mental well-being in the workplace. The day will offer two independent yet complimentary sessions.
9.30 - 10.00am Morning tea (provided)
Please take the opportunity to meet, greet and network.
10.00 - 12 Midday Janice Riegan RN, BN. PGDipHSc (1st Class Honours)
Janice's workshop will explore healthy workplace practice. The what, why, when and how plus; what's happening elsewhere. This session will help point people in the right direction and provide insights along with real-world, practical examples.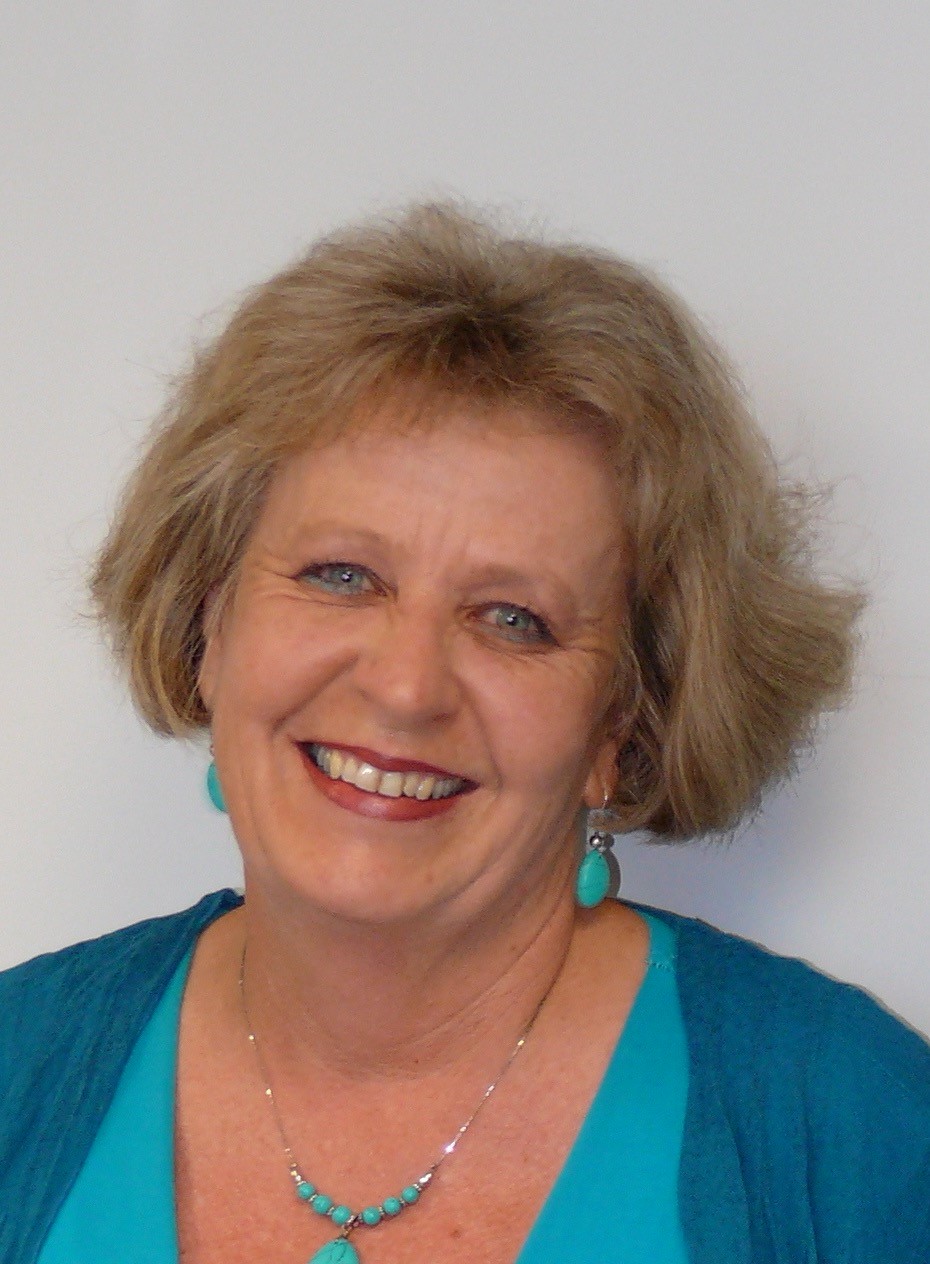 About Janice: Janice has worked for many years as a Clinical Nurse Specialist in Occupational Health and Safety, more recently focusing on a strategic approach through Organisational Development, as well as practicing as an independent consultant. Her passion is the BIG picture, health, safety and wellbeing and using the WHO Healthy Workplace model.
Janice has facilitated interactive workshops and presented at numerous conferences, nationally and internationally.
She is currently involved in research at the University of Auckland, looking at the influence of leadership behaviours on workplace wellbeing.

Janice believes that there needs to be increasing recognition and acceptance that health, safety, wellbeing, and work are inextricably linked. 'Good Work' practices foster healthy workplaces that improve the health and wellbeing (physical and psychological) of workers and beyond, as well as impacting directly on business outcomes, society, and the economy.
12.00 - 1.00 pm Lunch. Bring your own or choose from the local Richmond eateries.
1.00 - 3.00 pm Hugh Norriss
Hugh cautions, "There is no magic formula, quick fix, or simple checklist to good mental health and good mental well-being in the workplace."
He will share specifics around well-being, definitions, the struggles (the environment) and positive psychology.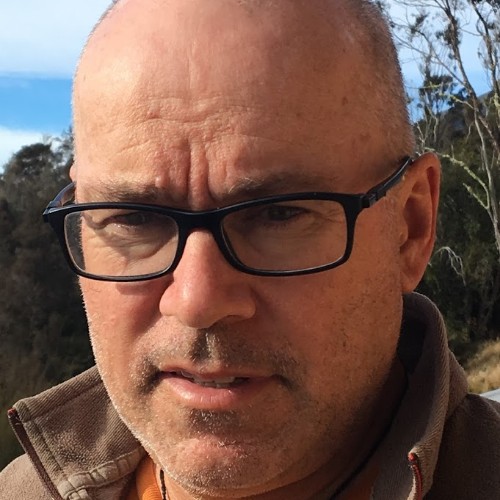 ---
About Hugh: Hugh has many years' experience managing mental health services and developing mental health programs related to preventing mental illness and increasing mental wellbeing.
He has been Chief Executive of Wellink Trust (a community mental health services provider) in Wellington, Mental Health Planning and Funding Manager, and Group Manager Mental Health Services for Capital and Coast DHB, and was Director of Policy and Development at the Mental Health Foundation of New Zealand for 7 years.
Hugh developed the Mental Health Foundation's workplace wellbeing program and has worked with many employers giving seminars and advice and writing articles on mental health in the workplace.
He currently works as an independent consultant for workplace wellbeing.
---
Both Janice and Hugh bring a depth of knowledge, plenty of good tips and tricks along with insights into what other companies and organisations are doing for the well-being of their people. Sure to be a value-filled day.