Description

Wise Kraft International Proudly Present
"2017 – New Beginnings: Something to Crow About"
Community Builder & Workshop
Hosted by Stephanie Hunter Carey
Wise Kraft International team are excited to be bringing their latest workshop to you! Stephanie Hunter Carey (our host) has developed an action packed, high information and eye opening event just for you.
Stephanie is the SOLE New Zealand fully certified Higher Level Masterclass Mindset Mentor and Solutions Facilitator and is passionate about bringing you out of you – the REAL you, the ATHENTIC you, the "you" you are destined to be!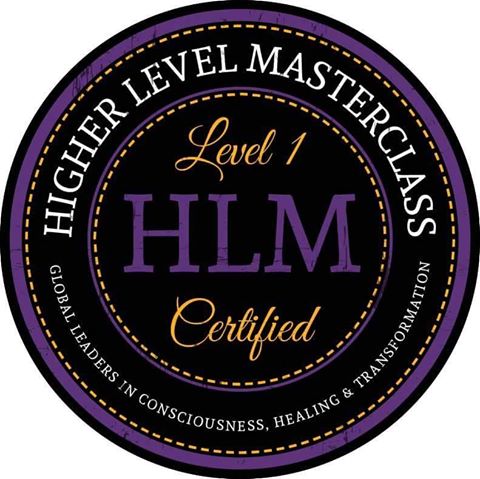 So ask yourself these questions:
AM I ready for a change?

AM I feeling frustrated?

AM I wanting to break free of habits that no longer serve me?

AM I wishing to belong to a fun, uplifting community full of souls just like me – fun, funky, self-loving, community serving, joyful, embracing, adventurous, caring, sharing, searching … and did I mention FUN?

AM I ready to explore avenues that just may allow me to be myself, in all my glory – no holds barred and guilt free?

AM I ready to make a whole lot of new friends and expand my "family"?

AM I ready and prepare to learn more about myself, to listen to my own inner voice and embrace the TRUTH of who I really am?
Answered YES! to any of the above questions? Then do not miss out, book into our workshop TODAY! ☺
Here's a taste of what we will explore on the 20th November ….
"Healing Hands by Healing Hands" – a fun filled, interactive exploration of the ancient Art of Reflexology through the hands. You will leave the day having a basic, yet in-depth (will make more sense on the day!) understanding of how to use your hands to heal yourself and others through your/ their hands. A gift that cannot be valued and one that keeps on giving … truly priceless

"2017 – New Beginnings: Something to Crow About!" – 2016 was a completion year (year 9), which makes 2017 all about new beginnings. Feeling like you need to change? Experienced some endings in 2016, leaving you open to new journeys for 2017? 2017 is also the Year of the Rooster – so definitely time to stand up and crow! Time to rise and shine! Time to acknowledge and love the TRUTH of who you really are!

To guide you into maximising 2017 we will explore four very important avenues:

Power of living in Presence

Grace of Forgiveness (and how to)

Hypo-what-a-mus? A little gland with HUGE attitude

"Sticks and Stones may break my bones but WORDS can destroy me" … a guide to the influence of very common and powerful words
Sounds exciting, doesn't it? But wait – there's more! (I've been dying to say that …)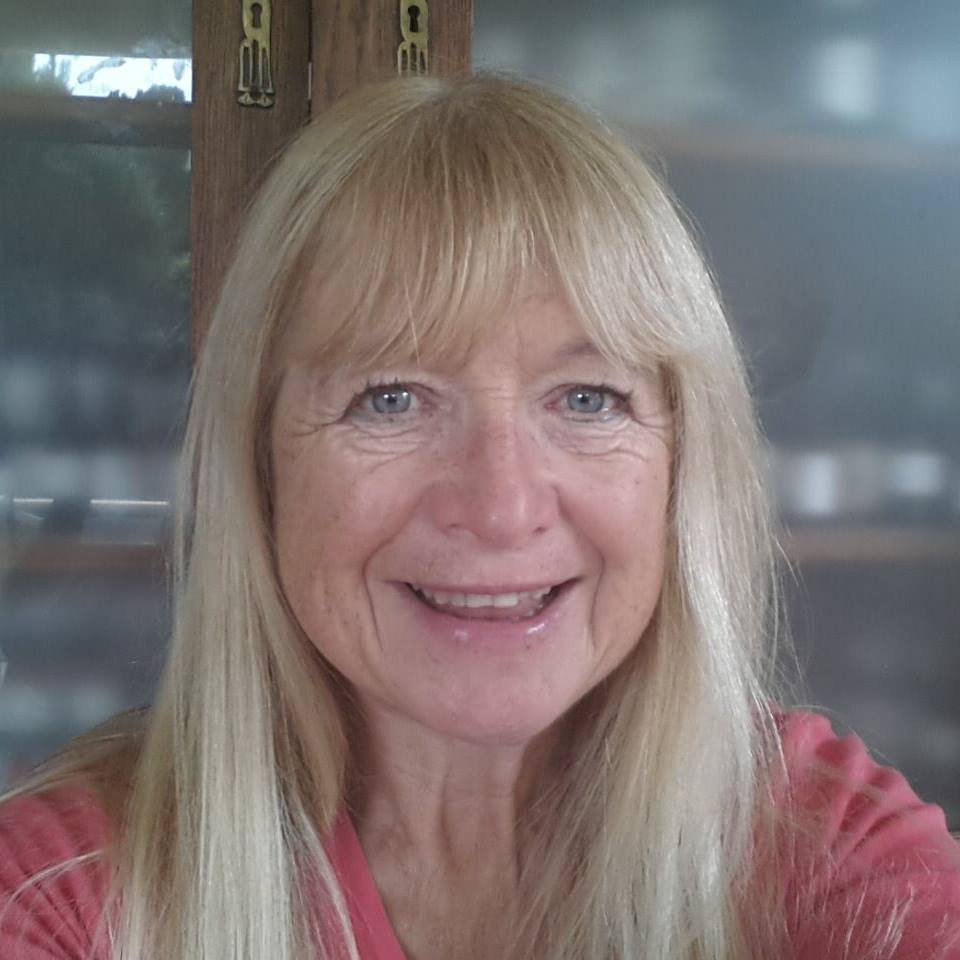 A SPECIAL GUEST SPEAKER WILL ALSO ATTEND – KAREN CREIGHTON OF REVIRESCO.CO.NZ – Homeopath with decades of experience, co-creator of Quantum Essences (Medicines of the Future) and Creator of Fast Track Health programme. Karen has EXTENSIVE experience in helping literally thousands of people gain health and lose disease and we have invited her to speak to you … and she has ACCEPTED our invitation! Karen will speak for a time on the effects of stress and modern day living and give some guidance on combatting the effects, and how to prepare best for 2017. Karen will also be available for some one on one time during the day for questions and there will be opportunities to purchase from Karen's wide range of health enhancing products.
AND…
Stacey Austin Art - Naniskakonindji'in –
Our beautiful and highly talented Stacey Austin will have some of her stunning images on display and will be available to chat with you about your artistic desires and needs (did you know Stacey is running an exciting set of Creative Workshops? Ask Stacey for more information and get yourself along to them! Talk about inspiring creative genesis …)
(insert image of Stacey's work here)
AND …
Stephanie Hunter Carey, our host for the day, will be introducing a very special offer just for the attendees of this workshop to continue your journey of exploring the TRUTH of you into 2017 and beyond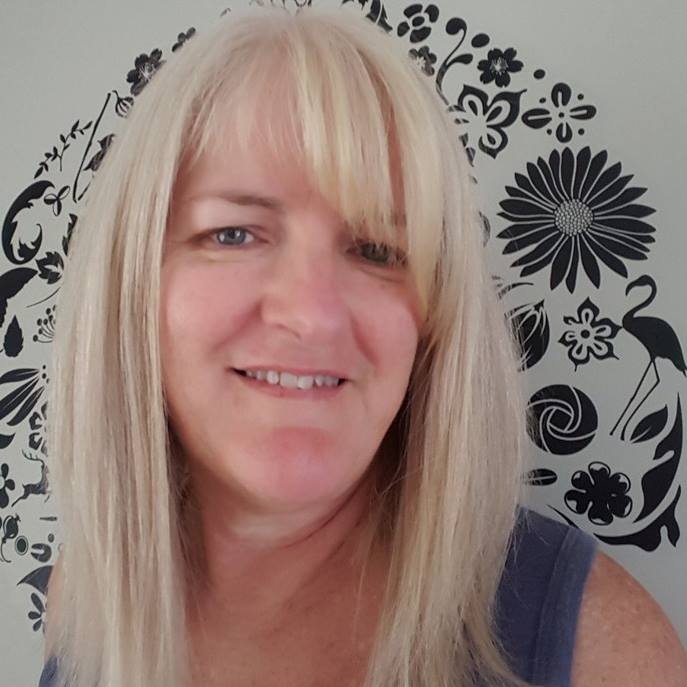 Stephanie is also preparing a complimentary meditation recording for all attendees to take away with them to enhance your Living In Presence exercise
AND …
Well, yes – there is more, much more but we wish to keep some secrets back to enhance your day and create some more magic and fun!
THIS EVENT IS …
About you – although "'reasonably structured' – we will still with the flexibility to flow in directions that we are guided to.
You will leave feeling you have invested in a day fill of value, and recognise it as a turning point, in your journey through this great play called life.
Our aim is that you will remember this day as being a rather large stepping stone to your happier and more contented life style.
Maximise the skills you have learnt in your life so far and take them, and excitingly effective (and magical) new ones, to a new level.
We will have a workbook for you to take away with you - to refer to after the day, all included in the investment. With plenty of room for you to add your own notes. And you will leave with a very special memento of your journey into Reflexology.
REST ASSURED! THIS EVENT IS NOT…
One where you will feel put on the spot to 'open your soul' in public - we would not do that to you!
BY THE END OF THE DAY …
You will:
Leave feeling inspired and motivated

Know you have meet some wonderful and uplifting people

Feel connected to like minded souls

Know you are not alone in this journey of change and transformation

Have a greater insight into yourself and others

Be equipped to take your next steps on greatest adventure of your life

Feel connected

Be excited about what is to come!

Have some answers, perhaps even to questions you did not know you had

Feel empowered to make positive changes

Feel connected

Be informed on health enhancing changes

Be empowered to take charge

Lose F.E.A.R and gain H.O.P.E

Did we mention … FEEL CONNECTED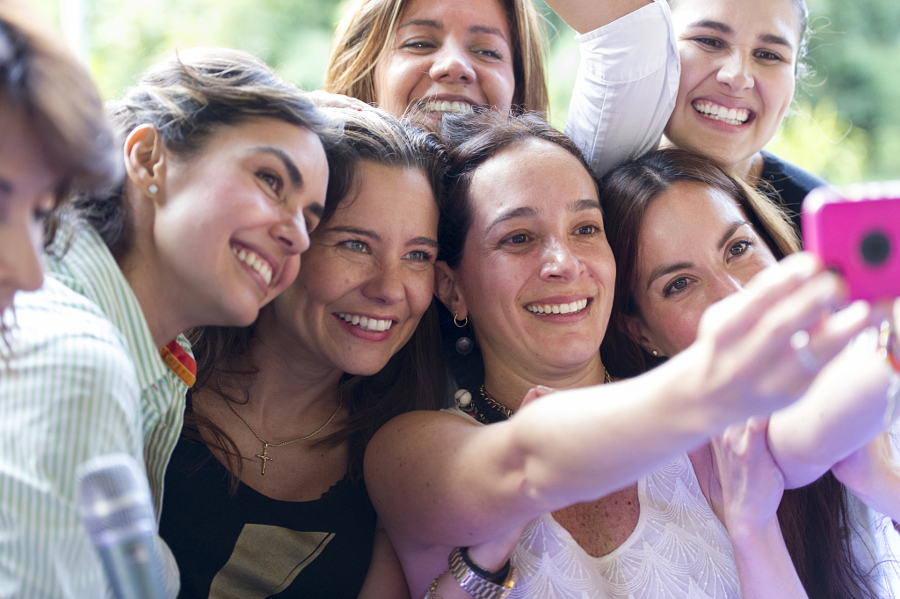 OK – you've done well. You've got to this point so you know you must be interested – so click on the button and secure your place. Venue is awesome and it is petite (we like that, more intimate) so numbers are limited to around 50 wonderful, enquiring, exploring and expanding souls … grab your spot NOW
Bring a smile, an open heart, a willingness to explore and maybe a cushion to sit on, a mat to lie on, a bean bag to recline in …. Seating is available but we want you to feel relaxed and engaged!
Wise Kraft International is delighted to be sponsoring Creative Waikato during this event. $5 of every ticket will be going to Creative Waikato, to support the amazing work that they do in Waikato.
From Your Team at Wise Kraft International