Anxiety affects all of us, especially during times of uncertainty. Mindfulness is a powerful and effective tool for anxiety reduction.
About this event
What will be covered in this session?
Research has shown that mindfulness helps reduce anxiety. Mindfulness practice teaches us how to respond to what we experience with awareness of what is happening in the present moment, rather than simply acting instinctively, unaware of what emotions or motives may be driving our actions.
In this session you will be guided through a meditation for anxiety reduction, there will be a short talk on the theme, time for discussion as well as questions and answers.
Your facilitator, Lucy Schwabe
Lucy's philosophy of mind-body work has evolved over 20 years of education and practise.
Beginning with a Bachelor of Health Science, she qualified as a traditional Chinese medicine practitioner and certified Mindfulness-Based Stress Reduction (MBSR) teacher.
She is passionate about bringing a holistic approach to health and wellbeing and enjoys working with individuals and groups in person and online. Lucy specialises in facilitating embodied mindfulness and tai chi courses. Her all-time favourite slogan is 'Choose to stay curious.'
What to expect in this session
✅100% non-judgmental environment — no pressure and no expectation
Experience an environment where you can just be as you are. No pressure to talk and no pressure to be any particular way. If you do talk, experience being actually listened to, without being judged or 'fixed'.
✅Fresh, live guided meditations — kick back and relax
Enjoy being guided in meditation. Kick back and relax and let your mindfulness and meditation teacher guide you in an experience of calm and insight.
✅ Connection, compassion and community
Small groups of like-minded and like-hearted people all together in the session. Seek out your favourite teacher and enjoy the genuine support that comes from having a live teacher and practising with a group.
✅ Modern approach. Ancient wisdom
Sessions incorporate the latest neuroscience which are presented in a totally non-religious way but also call upon 2,000 years of insight and wisdom that has been developed by meditation practitioners.
✅ Your authority. Your journey
Mindfulness Plus sessions always emphasise your own authority and your freedom to develop your own practices that work for you.
✅ Reaffirming you are completely OK
All teachers re-affirm your own OKness and encourage you to discover and affirm this in yourself as well.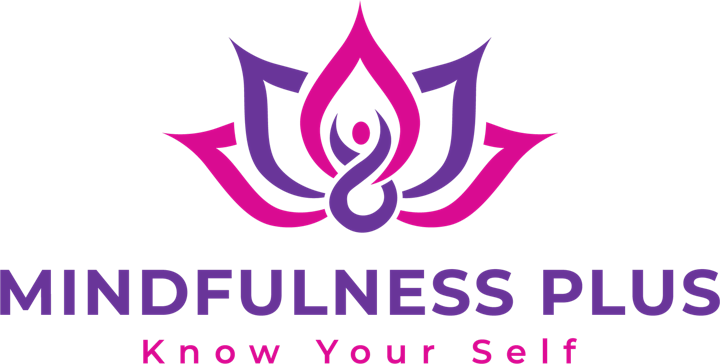 Mindfulness Plus offers you bite-sized live mindfulness and meditation sessions to keep you relaxed, focused and connected. Join the best mindfulness and meditation teachers in New Zealand for unique, live, interactive bite-sized online Zoom mindfulness and meditation sessions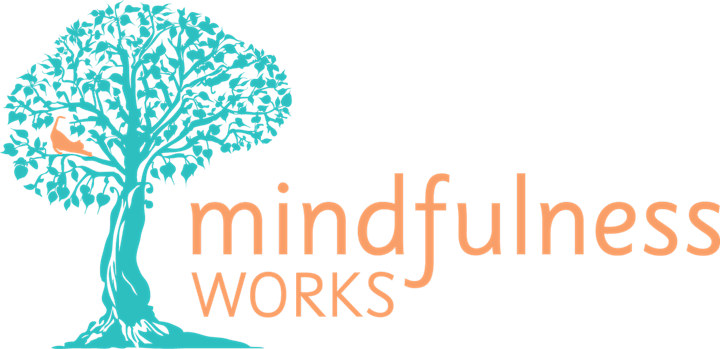 Mindfulness Works is the largest mindfulness training organisation in New Zealand. Over 15,000 people have completed the Mindfulness Works Introduction to Mindfulness and Meditation 4-week course.
Mindfulness Works is committed to:
Providing accessible and affordable mindfulness courses.
Offering a diverse range of experienced and skilled mindfulness trainers.
Providing courses in a practical format with exceptional supporting resources.
Improving the mental health of all of us and fostering self-love in all.
Supporting our facilitators with options for further professional development.