Explore how to make mindfulness and meditation a more 'go to' and effortless space, a part of how you live and who you choose to be
About this event
What will be covered in this session?
Many people find the idea of mindfulness (and meditation) easier or more appealing than the habit of it. Often this is exacerbated by having it be too much about 'ritual' or 'practice', as opposed to a response or a way of being, of living. We will explore how to make mindfulness and meditation a more 'go to' and effortless space, a part of how you live and who you choose to be. Drawing on Martin's experience as a personal and leadership coach (someone who is well versed in change and behaviour adaptation), we will explore how to integrate mindfulness and meditation into your life in a way which has it be a happening and for real thing
Your facilitator, Martin Wilson
Martin Wilson is the principal of and a personal / leadership coach with Selfmade Coaching. He's also an Associate for the Mental Health Foundation of NZ's Working Well Programme.
Previously, Martin was a partner in a large commercial law firm and then established his own legal practice.
Juggling the challenges of being a busy lawyer, a parent and an over-thinking, over-achieving self, contributed to Martin's first 'foray' into meditation 20 years ago. From there, he developed a broader interest and participation in mindfulness work and related self-awareness growth practice, much of which he engages in as a coach.
His principal mindfulness / meditation experience comes from the Vipassana tradition and yet he is a keen explorer of other approaches.
Martin lives in Wellington, is married to Chris and has three younger adult children. Being in nature, travelling and growing self-awareness are his 'things
What to expect in this session
✅100% non-judgmental environment — no pressure and no expectation
Experience an environment where you can just be as you are. No pressure to talk and no pressure to be any particular way. If you do talk, experience being actually listened to, without being judged or 'fixed'.
✅Fresh, live guided meditations — kick back and relax
Enjoy being guided in meditation. Kick back and relax and let your mindfulness and meditation teacher guide you in an experience of calm and insight.
✅ Connection, compassion and community
Small groups of like-minded and like-hearted people all together in the session. Seek out your favourite teacher and enjoy the genuine support that comes from having a live teacher and practising with a group.
✅ Modern approach. Ancient wisdom
Sessions incorporate the latest neuroscience which are presented in a totally non-religious way but also call upon 2,000 years of insight and wisdom that has been developed by meditation practitioners.
✅ Your authority. Your journey
Mindfulness Plus sessions always emphasise your own authority and your freedom to develop your own practices that work for you.
✅ Reaffirming you are completely OK
All teachers re-affirm your own OKness and encourage you to discover and affirm this in yourself as well.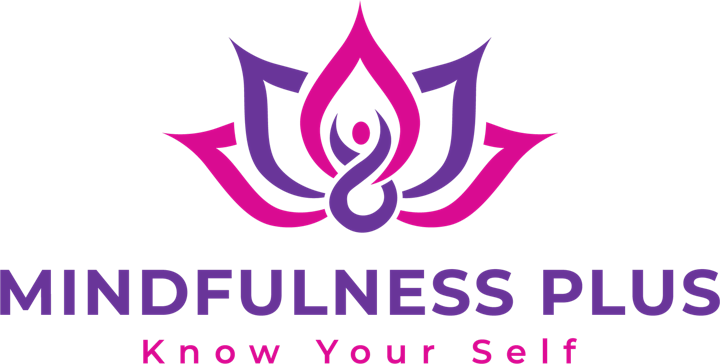 Mindfulness Plus offers you bite-sized live mindfulness and meditation sessions to keep you relaxed, focused and connected. Join the best mindfulness and meditation teachers in New Zealand for unique, live, interactive bite-sized online Zoom mindfulness and meditation sessions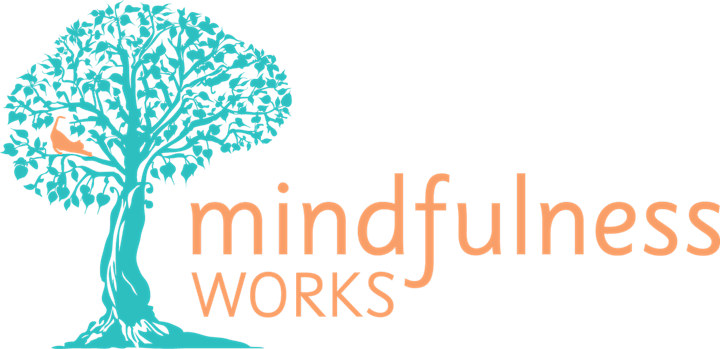 Mindfulness Works is the largest mindfulness training organisation in New Zealand. Over 15,000 people have completed the Mindfulness Works Introduction to Mindfulness and Meditation 4-week course.
Mindfulness Works is committed to:
Providing accessible and affordable mindfulness courses.
Offering a diverse range of experienced and skilled mindfulness trainers.
Providing courses in a practical format with exceptional supporting resources.
Improving the mental health of all of us and fostering self-love in all.
Supporting our facilitators with options for further professional development.
Organiser of Mindfulness: Making It Real, Making It Happen — with Martin Wilson
Mindfulness Works is New Zealand's largest provider of mindfulness training.
Mindfulness Works provide non-religious mindfulness courses to the general public and in the workplace. Every month over 600 people attend Mindfulness Works exclusive 4 Week Introduction to Mindfulness and Meditation course.