Mindfulness - The workplace superpower!
Event Information
Location
Area Events Center (off lower Boulcott Street)
1 O'Reilly Avenue
Wellington Central, 6011
New Zealand
Description
Mindfulness is a popular topic that everyone seems to be talking about...
---
The workplace today is a minefield of increasing expectations, deadlines and non-stop distractions, with never-ending to-do lists and conflicting priorities. This results in people feeling increasing pressure and stress, where they need to be 'always-on' and leads to a general lack of presence in their job, team, organisation and life.
We're hearing more and more about the impact of mindfulness in the workplace with big corporates like SAP, LinkedIn and General Mills investing in mindfulness programmes. Fun fact - Google even has a Chief Mindfulness Officer!
So why is workplace mindfulness important - and what difference does it make to both individual, team and organisational performance?
Mindfulness is often only associated with improving resilience and reducing stress, however, it's so much more than that! Research shows mindfulness changes the structure and function of the brain and in doing so reduces cognitive bias, improves decision-making and relationships as well as boosting creativity while focusing people's attention on what matters most.
Mindful cultures are productive.
Mindful cultures are collaborative.
Mindful cultures are effective.

This event brings together local and international experts to provide top tips and answer your questions relating to mindfulness in the workplace:
What's the definition of a mindful workplace

Why mindfulness should be an important part of your business's DNA

What it takes to set up and sustain a mindful workplace culture

The hard and soft benefits to business outcomes
Who is it for?
This event is perfect for people leaders, executive coaches and people working in HR, L&D, H&S, Organisational Change, Culture and Capability.
Drink and a breakfast snack provided.
Places strictly limited - so get in quick. All profits to a local charity.
0800 Networking and refreshments
0830 - 0930 Panel discussion and questions
---
Who's on the panel: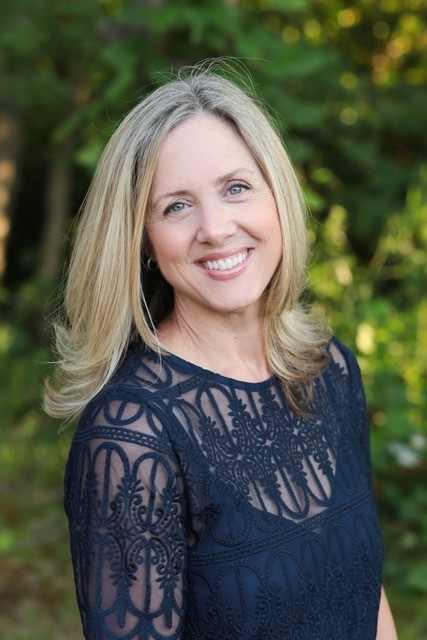 Cheryl Jones, M.A., is Founder and CEO of The Mindful Path. She translates mindfulness for the workplace helping people to improve health, resilience, and effectiveness. Cheryl is an exercise physiologist with extensive training in Mindfulness-Based Stress Reduction and a Certificate in Spirituality from the University of Saint Joseph. Cheryl was formerly Aetna's Wellness Strategy Lead and Director of Mindfulness. She is the author of Thriving When Your Cosmic Egg Is Cracked and Mindful Exercise.
---
Lotty Roberts - Mindu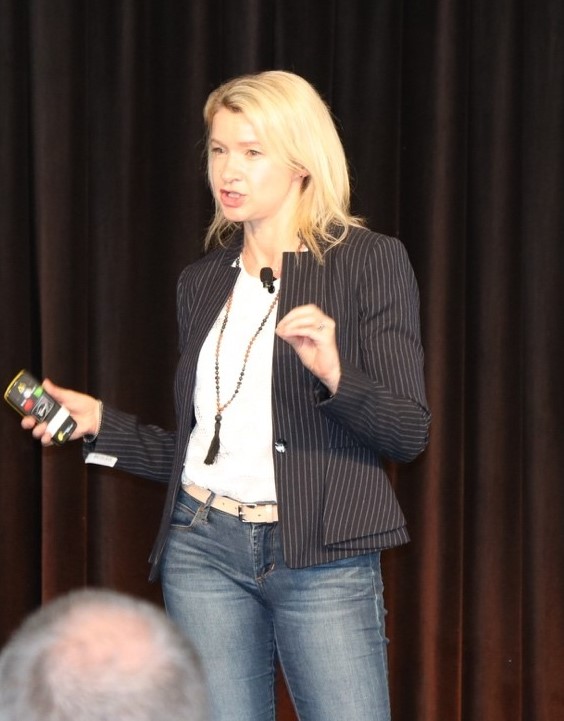 Lotty is a forward thinker in the field of Change Management and Leadership, with nearly 20 years' experience leading and coaching people through large scale change and transformation programmes. During her career, Lotty has had lots of hands-on experience getting into the nitty-gritty of delivering change and building organisational change maturity, as well as setting up and leading many high performing teams.
8 years ago Lotty discovered Mindfulness to help her manage some ongoing chronic pain - it did indeed help her manage the pain but she found the benefits much further reaching than she had ever expected, including how she showed up as a leader of both others and herself. Lotty saw an opportunity to integrate a mindful approach towards leadership and change, believing change done well is 'Mindfulness in action'.
Lotty has now founded her own business, 'Mind U', where she is devoted to helping companies and individuals build the capability and 'know-how' to mindfully lead and navigate themselves through change so they reap the rewards with the least amount of discomfort.
Outside of 'Mind U' Lotty is a mum of 3 young boys, which keeps her pretty busy, but when she's not hanging with her family, she is moonlighting as a yoga teacher, hosting her podcast show called 'The Vulnerability Effect' or hiking in the hills near her home.
---
Kerene has a varied career - Registered Nurse, teacher, academic leader, coach and consultant. She holds undergrad and post-graduate degrees but believes qualifications can be terribly overrated.
Kerene is passionate about providing people with robust tools that make a difference, which is why she launched Mindful at Work in 2016 - delivering mindfulness programmes to businesses and organisations across New Zealand and Australia.
People who can stay present, focused and calm amidst the chaos and complexity of the modern work-world, are far more inspiring to be around!
Kerene's just finished writing Crazy Busy - If busy is the new stupid, then mindful is the new smart - a book for people who struggle to switch off and want to reconnect with what really matters. Copies available on the day.
When she's not dreaming up new ways to change the world, Kerene enjoys walking along the waterfront in Wellington, minimalist apartment living, yoga (a bit of a fanatic really!), writing, reading, films, spending time with her family and friends and good coffee and red wine.
---
Martin Giles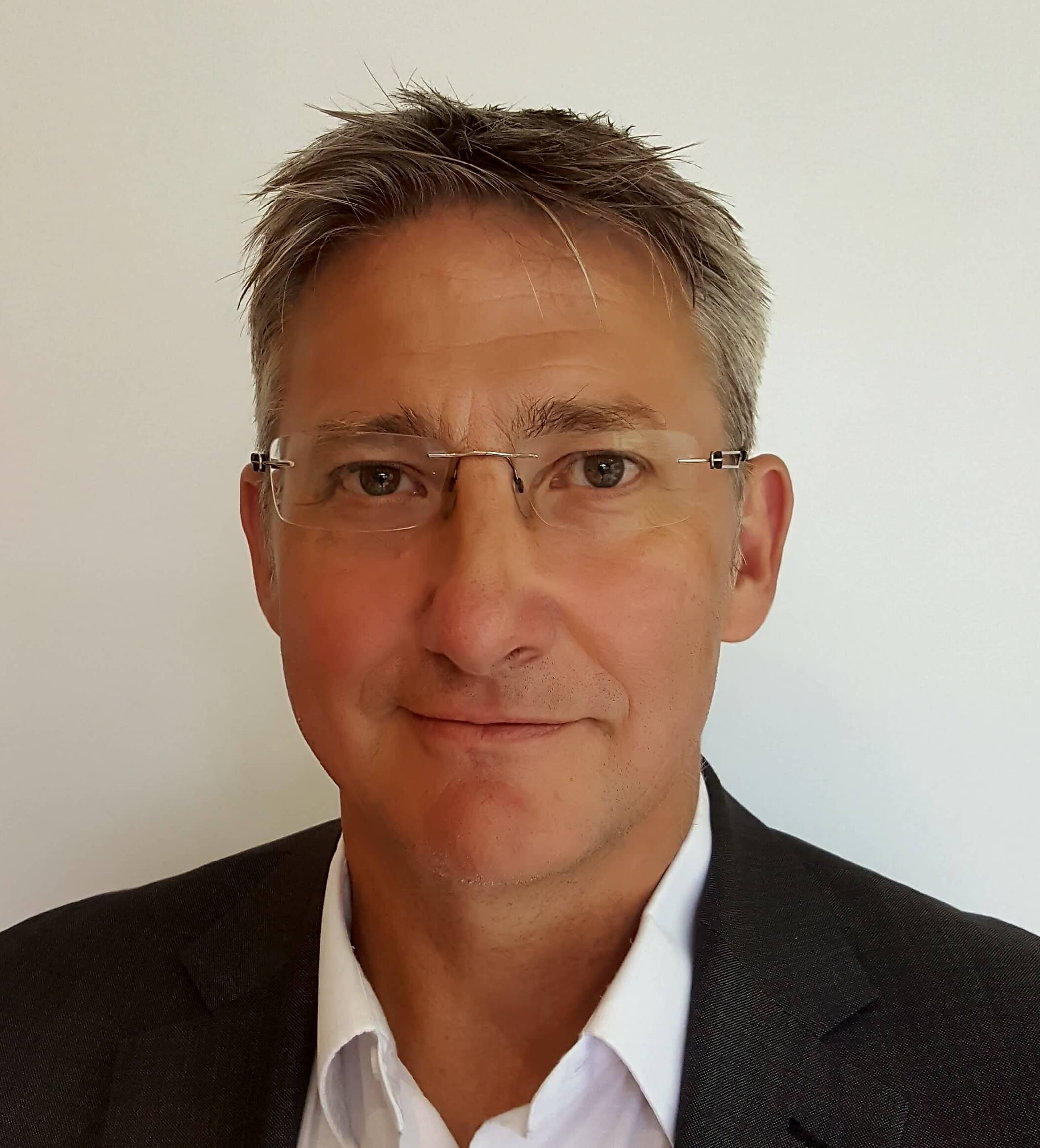 Martin is an experienced consultant to both government and private sectors, both in NZ and internationally. He is particularly interested in engagement, management practices and mindfulness as a business tool. Martin's work has been varied, with roles from engineering to psychology to business consultancy that has taken him around the world, where he's made the most of his experiences meeting and learning from new people in new places. A common theme across all his work is a deep love of working with people.
Through watching, learning and engaging with different individuals, groups and cultures, he's developed a clear understanding of how people tap into their happiness: it's by being fully present and actively mindful.
In his personal life as a husband, son, brother and father, and in his professional life as a business consultant and mindfulness coach, Martin focuses on supporting people to live mindfully and well, to be fully themselves, and to share their gifts without fear, even – or especially – in times of chaos.
Martin strongly believes that value is held within people and not within things. He knows firsthand that if the decision is made between people to consciously connect, anything can be accomplished.
Date and Time
Location
Area Events Center (off lower Boulcott Street)
1 O'Reilly Avenue
Wellington Central, 6011
New Zealand
Refund Policy