Description
Worried about retirement, or feel like your mortgage isn't getting any smaller?
It's time to close your retirement gap and minimise your mortgage with investment property.
The World Economic Forum recently said that the retirement gap is "the financial equivalent of climate change."
It's coming (slowly). It's inevitable, and it's a big, big problem!
And seemingly ... no one is doing anything about it.
Meet Andrew Nicol, the managing partner of Opes Partners and the Prince of property, & Tony Mounce, Managing Director of Tony Mounce Mortgages and Insurance. They're bringing their must-see seminar, "Minimise Your Mortgage and Close Your Retirement Gap with Investment Property" to Christchurch.
Come along to learn how to get mortgage-free fast, grow your wealth and prepare for retirement.
In this 60-minute seminar you will learn:
How to use your own home to pay off your mortgage faster

Strategies you can use to grow your wealth

How to close your retirement gap.
Andrew and Tony will be presenting his seminar in Christchurch on Tuesday 1st October at 5:30 pm for a 6:00 pm start at The Piano: Centre for Music and Arts Christchurch.
Tickets are free and include a spread of food and drinks after the seminar.
The tickets will move fast, so get in quick to secure yours - and take the first step towards creating the financial future you want through property investment!

Tony Mounce Mortgages & Insurance
Tony Mounce is New Zealand's top Mortgage Advisor. And that's not just us saying it – just last month NZ Adviser Online, the leading industry publication, published this story proclaiming Tony as NZ's leading adviser. One of the reasons Tony is at the top is his extensive experience as a banker. This means he understands the issues from all angles. Tony has been arranging finance and insurance for customers for over 40 years now and has helped many people into their homes and investments over the years.

Opes Partners
We specialise in helping New Zealanders enter the property investment market and build up a property portfolio at their own pace. We have a national network of partners and experts to ensure their clients have the right support to guide them through the process.


Your speakers
---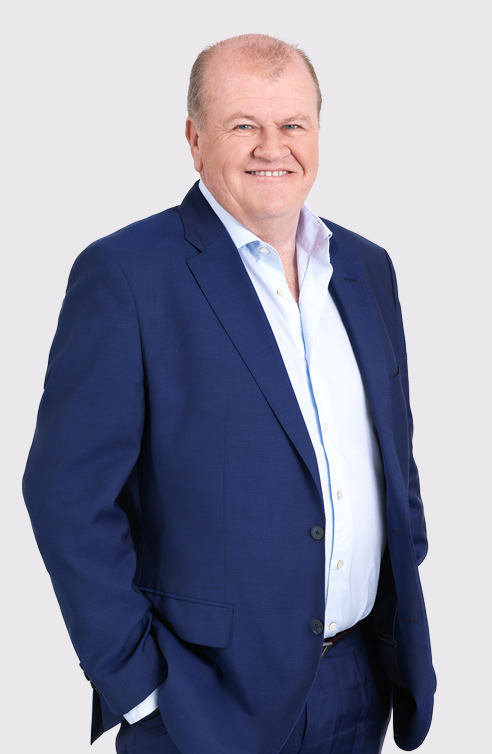 Tony Mounce, Tony Mounce Mortgages
It's hard to imagine anyone with broader experience in the banking and finance industry than Tony Mounce. After 42 years in personal and business banking and then onto mortgage advice, Tony is very familiar with the New Zealand banking system and calls himself a 'finance all-rounder' having worked in housing, investment, commercial and farming divisions.
Tony set up Tony Mounce Mortgages & Insurance in 2009 and enjoys working with a knowledgeable, experienced team consisting of 23 advisers, lending managers and support staff. Tony Mounce Mortgages & Insurance are able to provide financial advice for people of all stages of life. First-home buyers, families, the self-employed, property investors as well as real estate companies.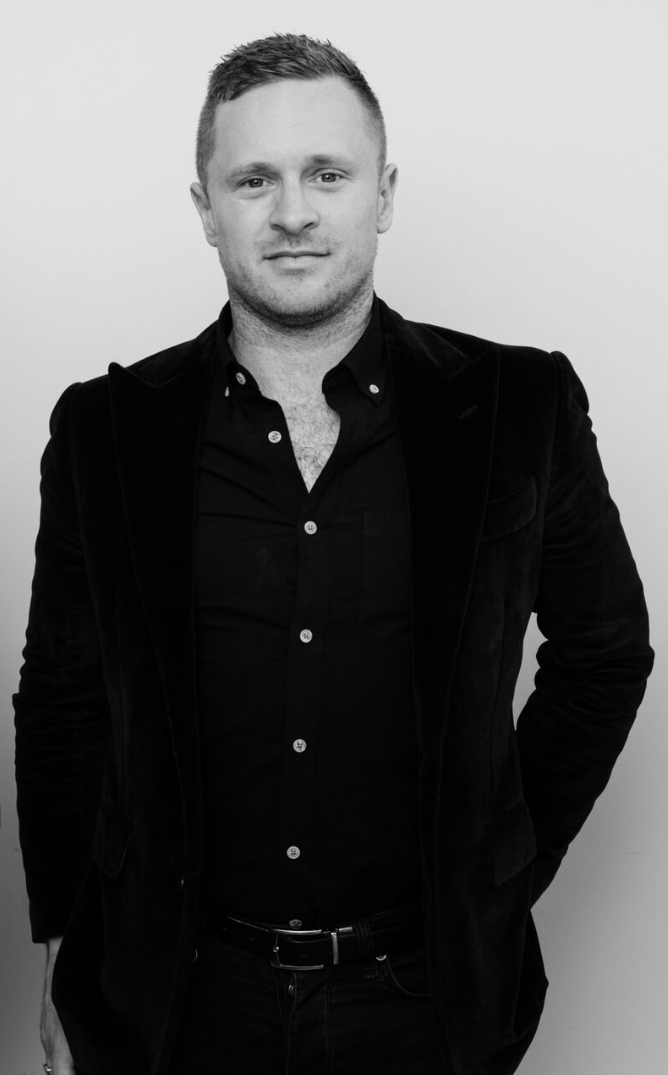 Andrew Nicol, Opes Partners