Description
Worried about retirement, or feel like your mortgage isn't getting any smaller?
It's time to close your retirement gap and minimise your mortgage with investment property.
The World Economic Forum recently said that the retirement gap is "the financial equivalent of climate change."
It's coming (slowly). It's inevitable, and it's a big, big problem!
And seemingly ... no one is doing anything about it.
Meet Andrew Nicol, the managing partner of Opes Partners and the Prince of property. He's bringing his must-see seminar, "Minimise Your Mortgage and Close Your Retirement Gap with Investment Property" to Wellington, supported by Dean Blair from FoxPlan.
Come along to learn how to get mortgage-free fast, grow your wealth and prepare for retirement.
Andrew and his team at Opes Partners have worked with thousands of Kiwis to achieve these goals.
In this 60-minute seminar you will learn:
How to use your own home to pay off your mortgage faster

Strategies you can use to grow your wealth

How to close your retirement gap.
Andrew and Dean will be presenting their seminar in Wellington on Tuesday 8th October at 5:30 pm for a 6:00 pm start at the Intercontinental Hotel Wellington.
Tickets are free and include a spread of food and drinks after the seminar.
The tickets will move fast, so get in quick to secure yours - and take the first step towards creating the financial future you want through property investment!
Your speakers
---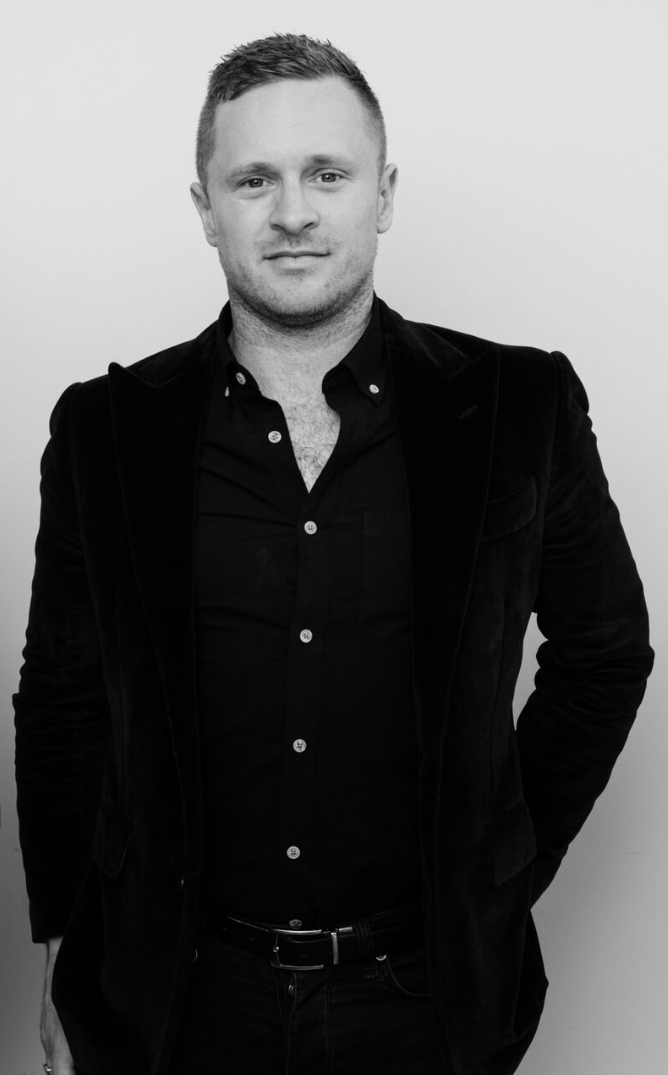 Andrew Nicol – Opes Partners
As the current managing partner of Opes Partners, Andrew has been in the finance and property industry for 15 years. Starting off working in banks and becoming a property investor himself, led him to start his own property investment company. Andrew and his team work to take you from interest in an investment property, right through to buying, settling and owning.
Andrew brings a unique wealth of knowledge, skills and connections to set his clients up for long term growth and retirement. He'll be talking to you about the benefits of property investment, turbocharging your investment through leverage, managing cash flow and budget, along with the risks of property investment and how Opes can partner with you for a profitable investment.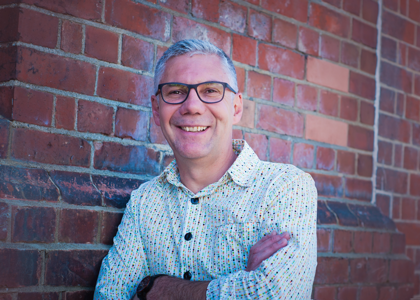 Dean Blair – FoxPlan
More than anyone, Dean Blair understands how life can change in a single moment. In 1994 he broke his neck in a mountain biking accident – a type of injury which over 97% of people never recover from. The impacts of the injury on his family and financial situation throughout his prolonged recovery have never left Dean and fuel his passion for financial literacy and helping fellow Kiwis.
Dean Blair has been helping Wellingtonians make smarter financial decisions as a Financial Planner for over a decade. His work is simple - help clients understand what they truly want out of life, and then put in place the concrete steps and actions that make that vision a reality. An Authorised Financial Adviser, he is licensed to provide advice around investments, KiwiSaver, financial planning and risk insurances.
Dean lives in Karori with his wife Chelsy and two children. To this day he remains a passionate mountain biker, a poignant lesson that life gives you only one shot – so you must make the most of it.