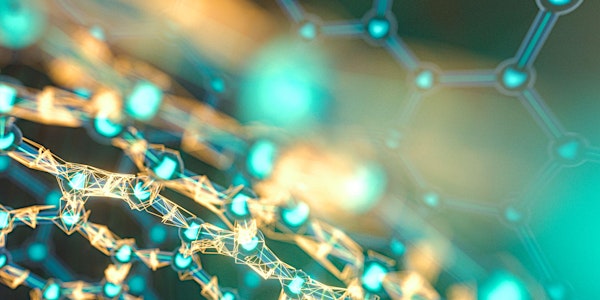 Molecule making – opportunity taking: a journey in synthetic chemistry
Location
University of Auckland Conference Centre
Building 423 (423-342)
22 Symonds Street
Auckland, Auckland 1010
New Zealand
Professor David Barker's inaugural lecture.
About this event
The synthesis and study of molecules is at the heart of chemical research. One of the most challenging aspects is the development of methods to synthesise molecules for the first time.
In this talk Professor Barker will describe how taking up the challenge to prepare a wide variety of different molecules has led to range of opportunities in his career. From designing methods to make bioactive natural products, to synthesising potential treatments for triple-negative breast cancer, to forming a spin-out company to prepare biosensing devices and developing novel water treatment technologies, taking opportunities has led to a diverse range of research achievements throughout his career to date.
David Barker is a Professor of Organic and Medicinal Chemistry whose research focuses on the synthesis of organic molecules to answer chemical and biological questions. Whilst preparing these molecules he also explores fundamental chemical principles to aid the development of efficient synthetic methods. David's research group works on the synthesis of molecules for a number of purposes including novel bioactive molecules for the treatment of cancer and microbial infections, labelled compounds for agricultural analysis and novel polymer platforms for various applications, including biosensors. Recently, his work has also explored the modification of compounds from bio-renewable sources for removal of bacterial and small molecule pollutants from fresh water.
Refreshments will be served in the Conference Centre foyer (423-300L1) from 5:30pm, prior to the lecture.