This workshop will answer the questions most home buyers ask & help you navigate the complexities of securing a loan and paying it off fast.
About this event
MORTGAGE MASTERY
So you purchased your home. Congratulations! And now what's the plan...?
Median house prices across New Zealand increased by 16.4% in August to $675,000*, up from $580,000 in August 2019. According to the latest data from the Real Estate Institute of New Zealand (REINZ), every region in the country saw an annual increase in median house prices.
Buying houses is a long-standing New Zealand favourite investment option. Whether it is for you to live in or as an investment, the process is simple; you save your hard-earned money to use for your deposit, and borrow the balance from the bank, which you endeavour to pay over 30 years.
(*Source: REINZ July Data; released 11 September 2020)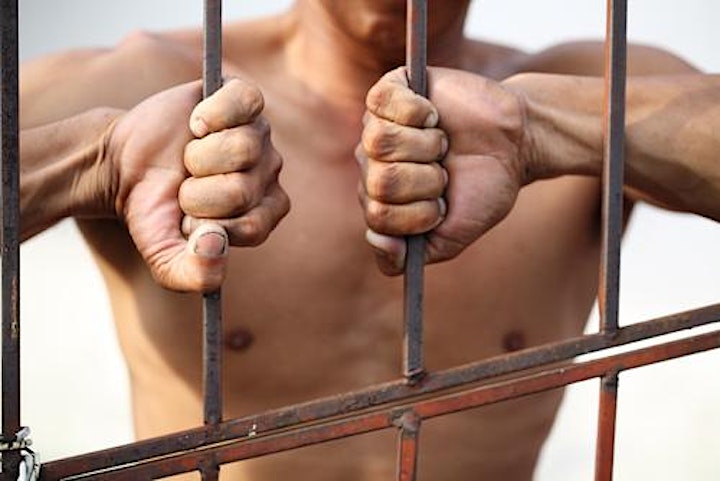 The ASB Chief Economist cited that mortgage rates could drop below 2 per cent within the next year, as the world reacts to the fallout from Covid-19.
Although the official cash rate is on hold at 0.25 per cent until March 2021, it is increasingly expected that it could fall into negative territory by April.
Whilst on the surface this is good news, it doesn't necessarily mean that most people will be able to pay off their mortgages any quicker .
(*Source: https://www.stuff.co.nz/business/money/300095811/get-set-for-interest-rates-below-2-bank-economists-say)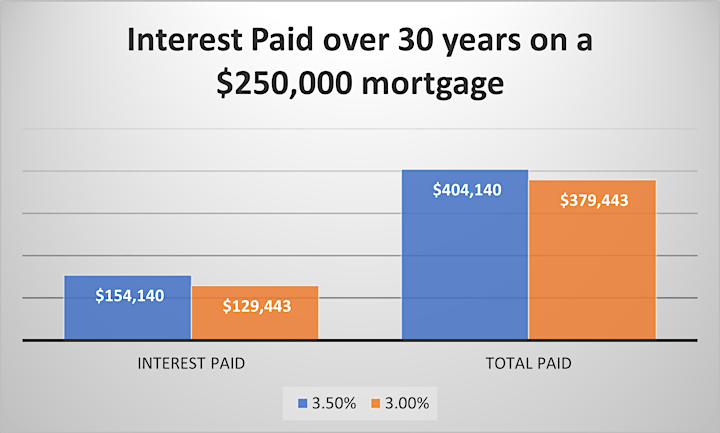 IT'S NOT THE INTEREST RATE THAT YOU PAY...
A loan of $250,000 over 30 years at a rate of 3.5% incurs a total repayment of $404,140 – that's nearly twice what was borrowed!
Think a interest rate reduction will help?
The same $250,000 over 30 years – this time with a 0.5% discounted rate - still incurs a total amount paid of $379,443 – which equates to a saving of only $24,697 over 30 years.
That is the equivalent to about 4 flat whites a week (i.e. $4 x 4 per week x 52 weeks x 30 years = $24,960). And they're only SMALL flat whites!!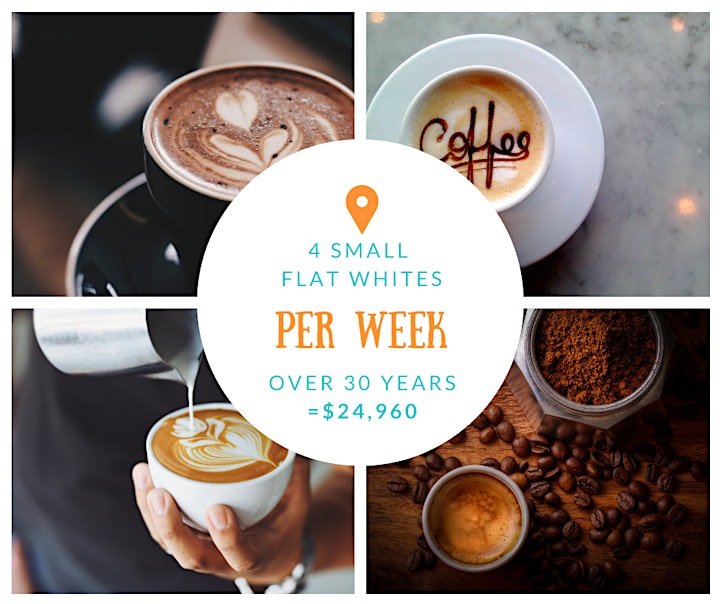 GET ANSWERS TO YOUR QUESTIONS
Here are the questions that we will be answering during this workshop:
Is it possible to pay my mortgage quicker?
How much interest can I save?
How is it possible to pay my mortgage off quicker?
How quickly can I pay my mortgage off?
What are the pitfalls in refinancing my mortgage?
Does this affect self-employed people?
How can I benefit from the lower interest rates?
Can I hold onto my savings but still to help pay my mortgage quicker?
Is it legal to use my GST and Provisional Tax funds to help me reduce my mortgage?
Are there any pitfalls if I was to refinance my mortgage?
Where is the property market heading?
By the end of this workshop you will learn:
How much interest you might be able to save
How quickly you may be able to pay off your current mortgage
How much the bank stands to make from me
What the credit managers are looking for
How to improve your chances of getting refinanced
We might be able to help you pay off your loan quicker and save thousands of dollars of interest payments in the process.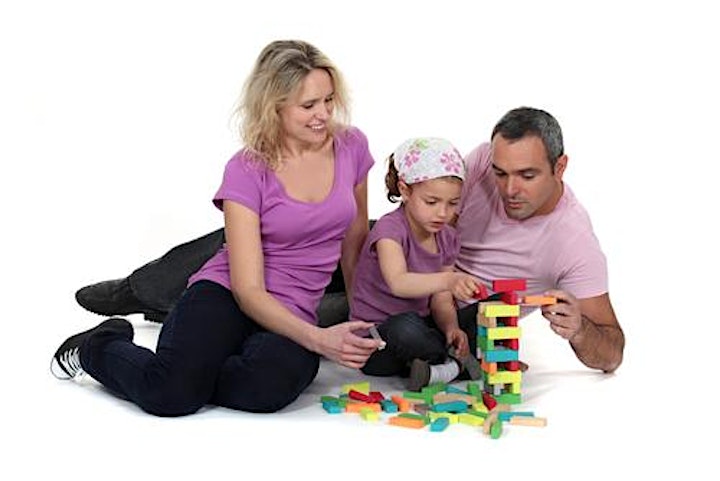 GUEST PRESENTERS
Our guest presenter will be selected from the following pool of registered financial advisors:
They bring a wealth of experience and understanding that cover the financial services sector, as well as the scars that are the results of working with the Banks as they have completed their own property purchases. Between them they have owned investment properties, helped people secure the funding required to get into their first home and been involved with property development projects.

REGISTER TO ATTEND FOR FREE
To find out how you can attend this seminar for FREE, please reach out to the organiser (on 09-280 4420) or send them a message in the "Contact the Organiser" section below for more details...