Event Information
Refund policy
Contact the organiser to request a refund.
Eventbrite's fee is nonrefundable.
THIS AUGUST, EVERY FRIDAY NIGHT IS MOVIE NIGHT WITH MOTAT'S VISIONS OF THE FUTURE MOVIE SERIES.
About this event
Visions of the Future is a series of films that explores narratives driven by visions of future timelines and technology. From blockbusters to cinema classics, alien pug informants to bioengineered humanoids, each movie offers a different perspective on future tech.
Choose from:
6 August: Men in Black (Original)
13 August: Blade Runner (1982)
20 August: 2001 A Space Odyssey
27 August: Her
Tickets are only $10 including free popcorn and candy floss.
This is an indoor event and we'll keep you cosy with beanbags and blankets, plus there is a bar onsite so you can relax and enjoy the evening - so it is strictly an R18 event.
Doors open at 6:30pm with live performances from Kiwi musicians, film starts at 7:30pm
Limited tickets available.
Strictly R18
MOVIE INFO
Friday 6th August
They are the best-kept secret in the universe. Working for a unofficial government agency, Kay (Tommy Lee Jones) and Jay (Will Smith) are regulators of all things alien on Earth, they are the Men in Black. Things get real when they uncover the deadly plot of an intergalactic terrorist who is on a mission to assassinate two ambassadors from opposing galaxies currently in residence in New York City.
Based on the Malibu / Marvel comic book series The Men in Black by Lowell Cunningham.
Friday 13th August
Blade Runner The Final Cut
This epic 1982 science fiction film directed by Ridley Scott stars Harrison Ford, Rutger Hauer, Sean Young, and Edward James Olmos. The film is set in a dystopian future Los Angeles of 2019, in which synthetic humans known as replicants are bio-engineered by the powerful Tyrell Corporation to work at space colonies. When a fugitive group of advanced replicants led by Roy Batty (Hauer) escapes back to Earth, burnt-out cop Rick Deckard (Ford) reluctantly agrees to hunt them down.
Loosely based on Philip K. Dick's 1968 novel Do Androids Dream of Electric Sheep?
Friday 20th August
2001: A Space Odyssey
Widely regarded as one of the greatest and most influential films ever made, this1968 film by Stanley Kubrick follows a voyage to Jupiter with the sentient computer HAL after the discovery of an alien monolith. and deals with themes of existentialism, human evolution, technology, AI, and the possibility of extraterrestrial life.
The film is noted for its scientifically accurate depiction of space flight, pioneering special effects, and ambiguous imagery.
Nominated for four Academy Awards, with Kubrick winning for his direction of the visual effects. The soundtrack incorporates numerous works of classical music, by composers including Richard Strauss, Johann Strauss II, Aram Khachaturian, and György Ligeti - a must see on the big screen.
Friday 27th August
Her
Her is a 2013 American science-fiction romantic drama film written, directed, and produced by Spike Jonze. Joaquin Phoenix plays a sensitive and soulful man who earns a living by writing personal letters for other people. Left heartbroken after his marriage ends, Theodore becomes fascinated with a new operating system which develops into an intuitive and unique entity in its own right. He starts the program and meets "Samantha" (Scarlett Johansson), whose bright voice reveals a sensitive, playful personality. Though "friends" initially, the relationship soon deepens into love.
The film also stars Amy Adams, Rooney Mara, Olivia Wilde, and Chris Pratt and received five Academy Award nominations, including Best Picture, and won the award for Best Original Screenplay.
Details
Entry from Gate C Stadium Road
Strictly R18.
This event is strictly R18. Full range of drinks available to purchase at the bar EFTPOS and cash available.
Anyone who looks under 25 will be checked for valid ID. If ID is not presented entry will be prohibited.
Bookings only via Eventbrite
Terms and Conditions:
R18. Those who are underage will not be able to attend the event, even if a legal parent or guardian is present. The venue is licensed for the event and valid ID will be required. Valid forms of ID are: any current passport, a current New Zealand driver's licence or a HANZ 18+ card.
These are the only forms of photo ID / verification of age that are acceptable as per the Liquor Licensing Law.Under the liquor licensing law, it is an offence for the License Holder/Licensee to admit or have onsite persons they deem to be intoxicated. We request all attendees' cooperation regarding the appropriate consumption of alcohol prior and during the event.
MOTAT provides a special and unique environment. We appreciate your support in helping to preserve our heritage.
Museum Expectations
Artefacts must not be touched, climbed on or interfered with in any way, please stay behind barriers
Running is not permitted in the museum grounds or buildings
MOTAT is a live museum and we insist that footwear must be worn at all times
Smoking is not permitted on MOTAT grounds, this includes e-cigarettes
Important Information
MOTAT reserves the right to cancel the event for any reason. In the event that cancellation is necessary you will receive a full refund.
This event will only proceed in Alert level 1. If Auckland moves alert levels the event will be postponed to a later late.
MOTAT may take videos and photographs during the event.  By agreeing to these terms and conditions you grant MOTAT permission to use these digital images for marketing purposes.
In the event of the event selling out MOTAT will establish a waitlist through the ticket provider. Tickets will be released to the waitlist as they become available and the waitlisted person will be notified by email. If you don't respond to the email within the stated time the ticket will be released to another waitlisted person.
Photographs taken may not be used for commercial purposes without express permission from MOTAT.
Alcohol Use
MOTAT does not encourage excessive alcohol consumption
No alcohol can be brought onsite. Alcohol will be on sale from approved vendors within Museum grounds
Alcohol will not be sold to intoxicated visitors, and intoxicated vistors may be removed from MOTAT at MOTAT's discretion
If alcohol is being consumed, safe transportation is encouraged, such as car-pooling with a designated non-drinking driver, public transportation or collection by another party e.g taxi or dial-a-driver
No illegal drug use is permitted at MOTAT. MOTAT retains the right to remove people under the influence of drugs and/or call the police if necessary.
Health and Safety Policy
For first aid assistance during the event, please contact the event organizer or any MOTAT staff member
It is the responsibility of the MOTAT staff and hosts to know the site emergency procedures, locate the emergency exits and know where the fire extinguishers are.
A defibrillator is located in the staff lunch room
Please also be aware of the nearest emergency exits.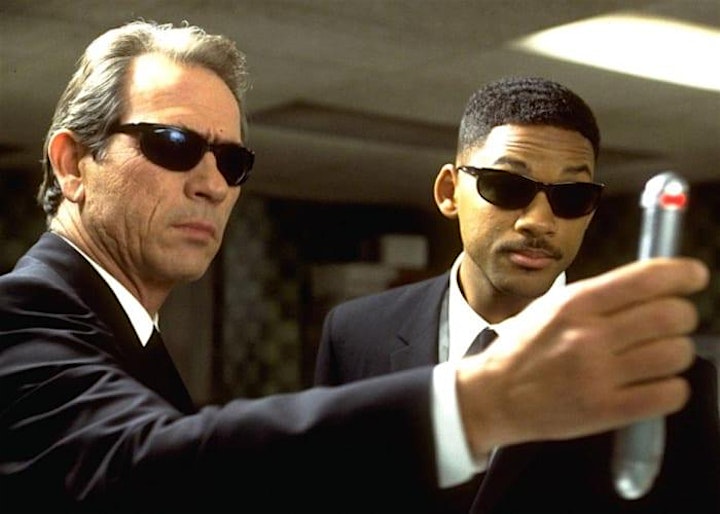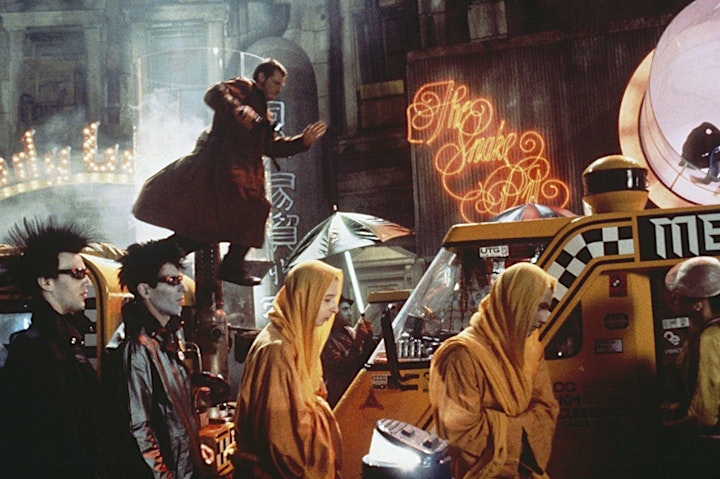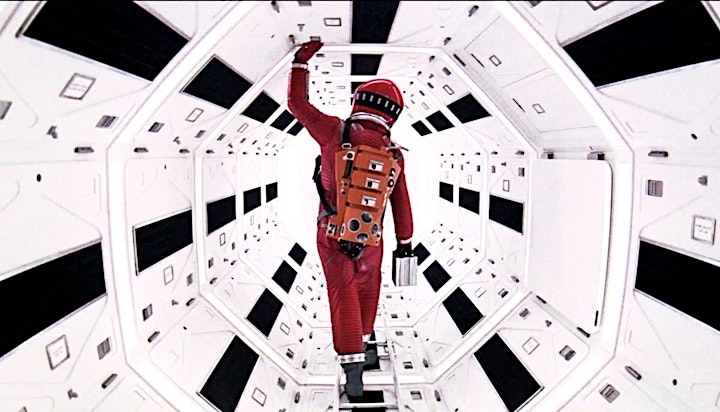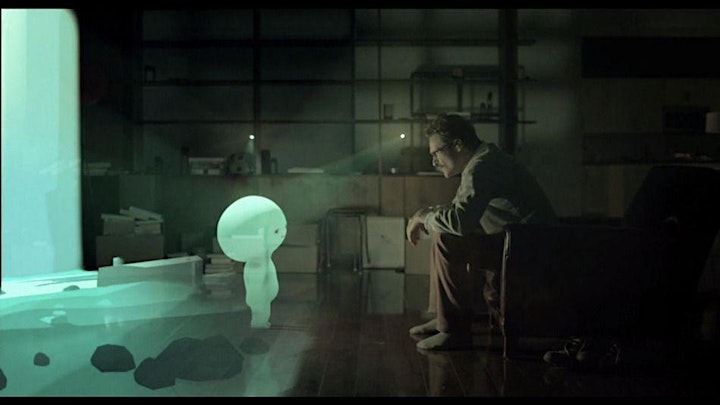 Date and time
Location
Refund policy
Contact the organiser to request a refund.
Eventbrite's fee is nonrefundable.
Organiser of MOTAT Visions on the Future Movie Series