MThNZ Research Webinar Recording: Dr Daphne Rickson (April 14th 2021)
MThNZ Webinar Recording Dr Daphne Rickson: Music Therapy with Autistic Children in New Zealand - Haumanu ā-puoro mā ngā Tamariki Takiwātanga
About this event
Webinar: Dr Daphne Rickson
Music Therapy with Autistic Children in New Zealand (Haumanu ā-puoro mā ngā Tamariki Takiwātanga)
(c) Daphne Rickson - please see the copyright notice on the video.
FREE - registration required. This is to enable us to monitor the reach of our webinar series and to invite feedback via our evaluation survey.
Daphne's presentation focuses on research investigating the practice of music therapy with autistic children in New Zealand - the rationale for the study, the research processes, and key findings. An important premise underpinning the work was that New Zealand music therapists believe that people who observe music therapy processes gain greater understanding and appreciation for the work (Rickson et al., 2015). Teams of autism experts were asked to critique clinical case materials (including descriptions, video, and photographs) generated from the work of ten different music therapist / child dyads. The music therapists and children worked together for up to 40 weeks. Finding focus on the ways the autism experts perceive music therapy, and how their perceptions align with the New Zealand Autism Guidelines (Ministries of Health and Education, 2016).
Associate Professor Daphne Rickson teaches music therapy at Victoria University of Wellington. Her music therapy practice has been with various populations but primarily with children and adolescents in schools. Her research has involved critical analysis of the concept of disability and investigation into music as an inclusive resource, including Participatory Action Research with young people who have intellectual disability; singing for wellbeing in a Christchurch school severely affected by earthquakes; song-writing with adolescents experiencing life-limiting illness; and music therapy with autistic children. Daphne is co-author, with Katrina McFerran, of the book "Creating Music Cultures in the Schools: A Perspective from Community Music Therapy" (2014).
Membership and Donations: If this webinar is helpful to you, please consider supporting Music Therapy NZ by joining or donating online at https://www.musictherapy.org.nz/supporting-us
About Music Therapy NZ: https://www.musictherapy.org.nz/about-mthnz
Correspondence:
Dr Daphne Rickson: daphne.rickson@vuw.ac.nz
Research Special Interest Group: research.mthnz@gmail.com
or MThNZ Executive Officer: info@musictherapy.org.nz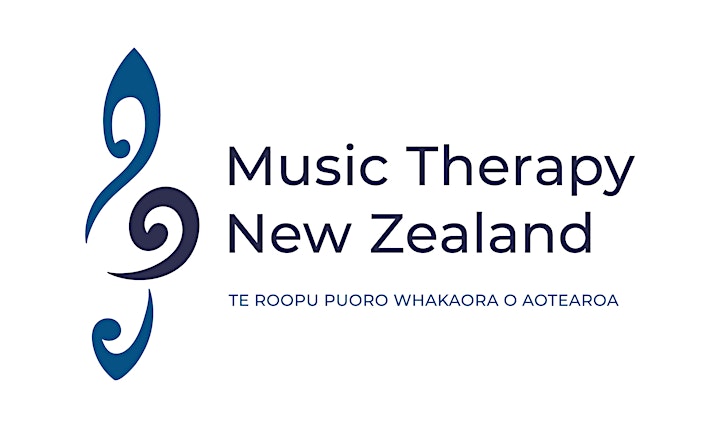 Organiser of MThNZ Research Webinar Recording: Dr Daphne Rickson (April 14th 2021)