Everything you've wanted to know about a career in the music industry. From marketing and press to contracts, royalties and copyright.
About this event
Join the conversation with industry professionals to talk about the essentials of navigating your career within the music industry – from your press kit and social media presence; to legal contracts, royalties and copyright. This is a conversation you do not want to miss and your chance to hear from the best in the industry.
REGISTER NOW
Free event, or make a donation when you register to support Crescendo's music mentoring programmes to help at-risk youth.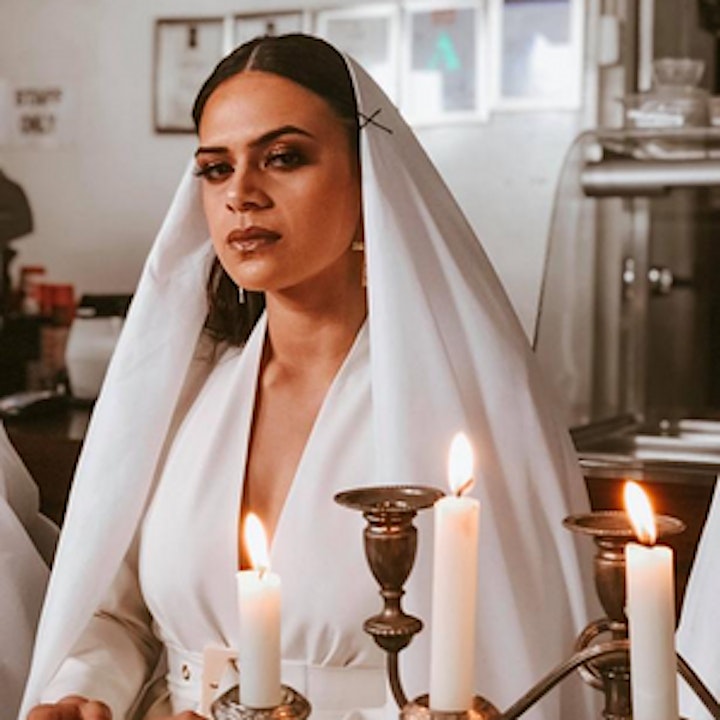 Sapati Apa-Fepulea'i, aka Disciple Pati
Sapati Apa-Fepulea'i, aka Disciple Pati, is quickly becoming one of Tāmaki Makaurau's newest powerhouses, and will be remembered for her outstanding performance at the streamed 2020 APRA Silver Scroll Awards. While she has as yet only a few released singles to her name, awards success has already been achieved with the fantastically theatrical and detailed video of her very first single The Boy Who Cried Woman (which she co-directed with Shae Stirling) winning the Best Video at this year's Pacific Music Awards – against some hot competition. Youtube also has a clip of her performing the song live with her band for the PMA's streamed ceremony, perhaps a more honest reflection of her powerful, natural soul presence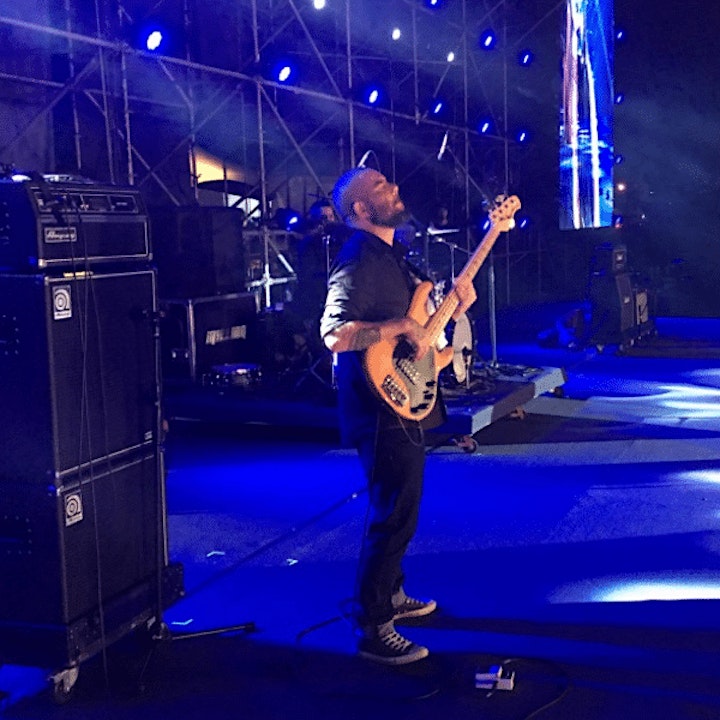 Chip Matthews
Chip is Crescendo's Youth & Programmes Manager and a seasoned musician, having worked as a session player and band member to a broad range of artists including The New LoungeHead, Che Fu, King Kapisi, Scribe, Opensouls, Anika Moa, Aaradhna, Home Brew, Tami Neilson and Milly Tabak & The Miltones. He has also been involved with Base FM (basefm.co.nz) since the beginning of the station, where he started with a weekly show before moving onto the breakfast show which he hosted for 6 years.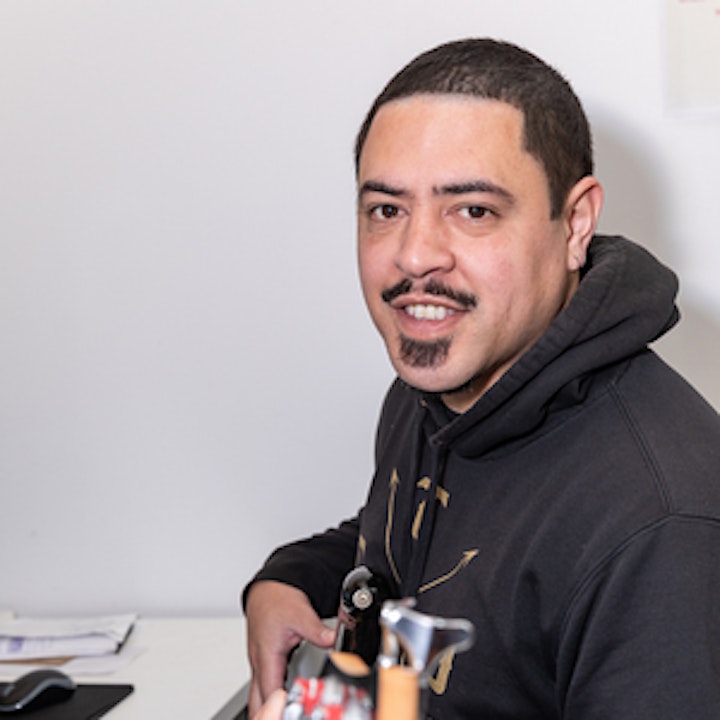 David Atai
David is an award winning, multi-platinum selling artist from Nesian Mystik. Dave has been unlocking the potential of musicians for over 15 years, using a "freedom to create" approach, with every session. Dave has been involved in music since 1999 and is passionate about helping young musicians. He has worked in professional recording studios and has experience with composing music, recording vocals and instruments as well as mixing and mastering music and songs for television and radio.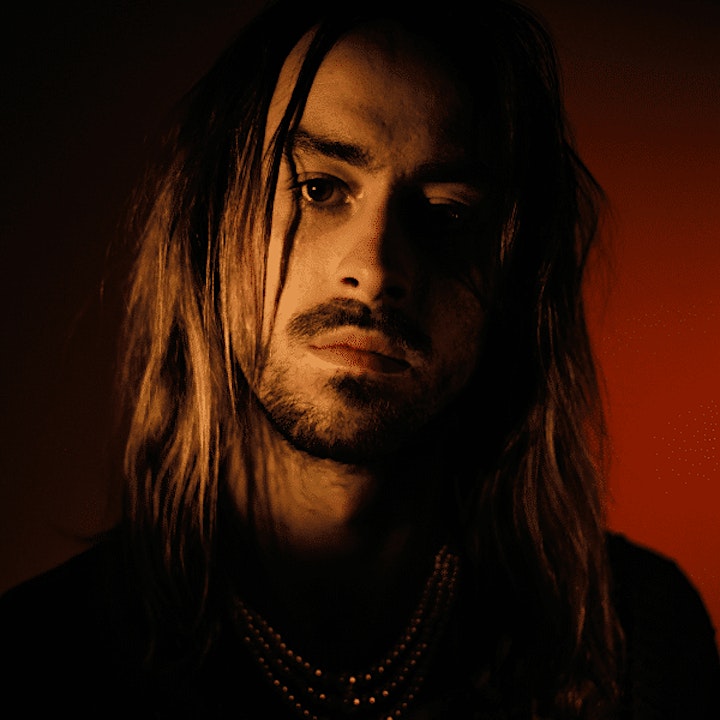 Solomon Crook
Solomon has been working in the New Zealand music industry for the past 6 years. During this time he has studied Commercial Music at Massey (Wellington), performed across NZ opening for international acts as well as putting on his own shows, worked as a producer for his own music as well as other artists and facilitated a life in music exploring many of the other roles in the industry including PR, events and management.