My Makeup: 'Hands-On' Course Tuesday 24th, 31st August, 7th September
Learn quick & easy makeup application tricks from a professional makeup artist. Discover just how great you can look in this fun course!
About this event
This is a unique opportunity to learn the tricks of applying makeup from a professional makeup artist.
This Course Is For You If...
You're a beginner OR
You wear makeup every day & want an update
Upskill
Learn how to apply makeup to make the most of your facial features.
Discover your 3-minute makeup look
Learn Makeup for special occasions
Get professional advice on caring for your skin.
Discover just how great you can look in this fun, hands-on course.
All supplies for the course are provided. Suitable for all ages and abilities.
Venue: These courses are held at the tutor's comfortable studio in Linwood. You will be contacted with directions after we have received your enrolment.
Maximum Class Size: 6
Duration: 3 weeks Time: 7-9pm
Course Fee: $99.00
GIFT VOUCHERS AVAILABLE Popular gift for friends & family (& if you go to a class with them... a really fun way to spend some 'quality time' with your loved ones.)
What Previous Students Have Said...
"Enjoyed having somebody with the expert knowledge about the products and how to apply them. Great to practice putting makeup on each week."
"I really enjoyed the positive way each evening was delivered. Love your cheerful personality. Loved it all."
"Enjoyed the fun of doing things in a group, and the chance to experiment with different colours and products. It was fun, I learnt a lot."
"...loved doing the makeup course, I have put these techniques to use every day since...it's a skill that I will have with me forever."
My Makeup Dates 2021
Term 3: My Makeup
1. Starts Tuesday 24th August, 31st August, 7th September 2021
2. Starts Monday 30th August, 6th September, 13th September 2021
Term 4 2020: My Makeup
1. Starts Tuesday 26th October, 2nd November, 9th November 2021
About The Tutor
Since 1993 award-winning Christchurch based Makeup Artist and Stylist Joanna Giles, has been teaching and helping women to look great and feel fantastic.
Joanna is owner of 'Love Your Look' (The Feel-Good Style System for Real Women). Joanna believes that "Every woman deserves to like the way she looks NOW! "
"Every woman whether she is a size 6 or 30+ can look great and feel confident by highlighting her assets and quietly camouflaging any bits she's not quite so keen on."
"Looking good has nothing to do with age, dress size or hair colour."
Joanna uses the 'tricks of the trade' to show women just how great they can look and make each person she works with smile.
She dreams of helping every woman learn what works for her, how to shop for it, and how to put it together.
Joanna used the research skills developed while gaining her BA in Classics at the University of Canterbury, to create Personal Presentation training courses that have been presented in local training institutions and in Adult and Community Education courses since 2004.
She spends her days doing Personal Shopping Trips, Wardrobe Dejunks, Training other Stylists, providing Skincare and Makeup applications and teaching Makeup Application and Style Courses.
www.loveyourlook.co.nz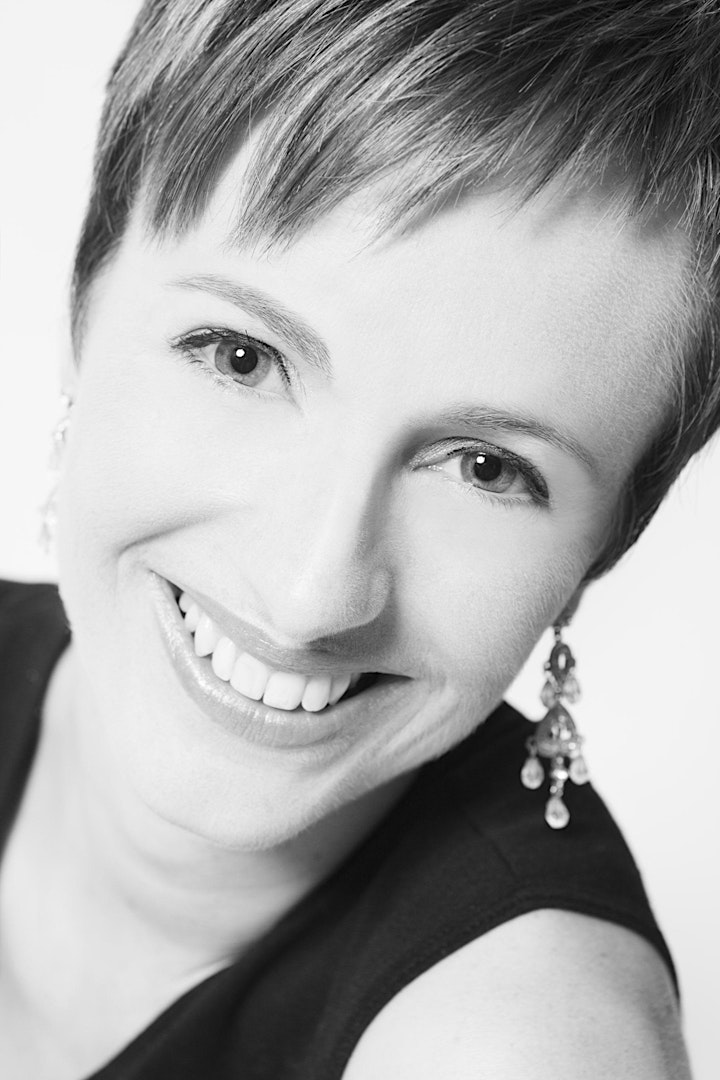 Organiser of My Makeup: 'Hands-On' Course Tuesday 24th, 31st August, 7th September
Hi, I'm Joanna Giles, Personal Style Consultant & Makeup Artist from Love Your Look
Wardrobe full of clothes & nothing to wear?
Want to start wearing Makeup or get an updated look?
You're in the right place.
I'm your Fairy God Mother...
I teach women how to look great & feel confident.
Love Your Look: The Feel-Good Style System for Real Women
What Works For You
How To Find It In The Shops
How To Put It Together
Let's start YOUR transformation!