Description
FiveSeven Entertainment is proud to bring for the first time in New Zealand. Grammy winning recording artist, actress, dancer, songwriter, philanthropist, MYA is live and direct in New Plymouth for 1 night only. She will be performing some of her old school hits, to some of her new school tunes. Tickets available as of 29th August from 12:00pm mid day. Get in quick. Experience a VIP meet n greet. Limited VIP tickets available.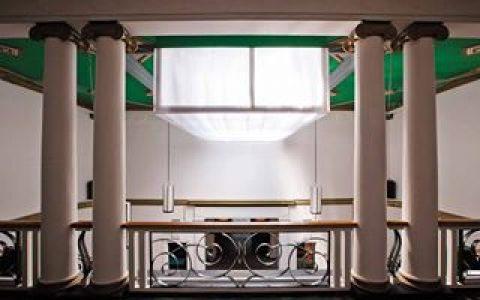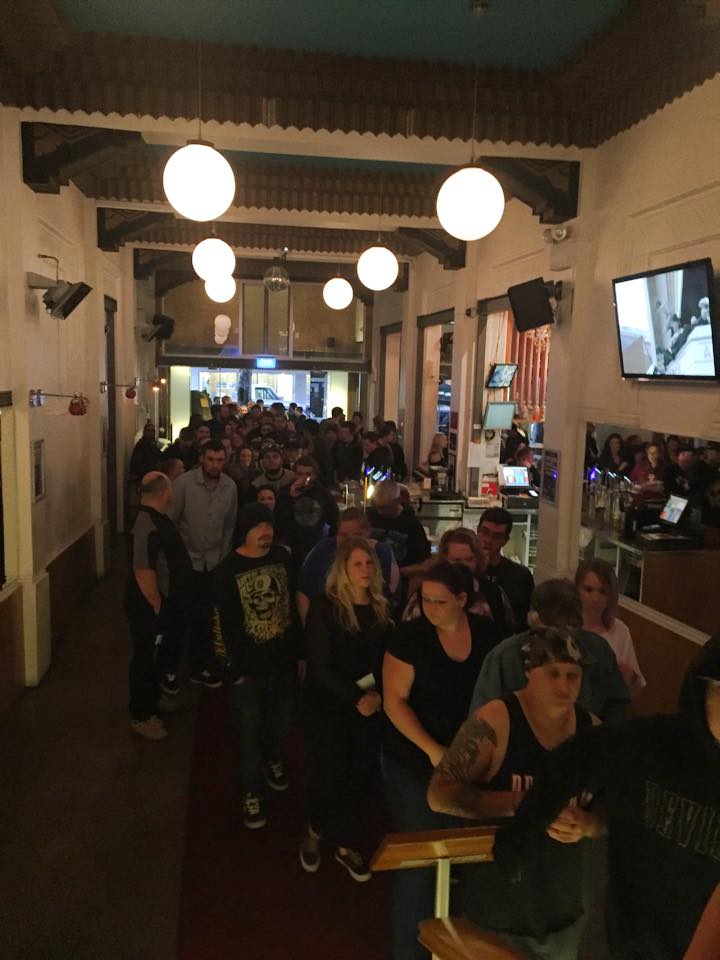 On February 14, 2016, Grammy Award Winning Artist Mýa, celebrates 18 years in the entertainment industry as an internationally known, respected singer, songwriter, producer, dancer/choreographer, designer, actress, activist and philanthropist.
Washington, D.C.- native Mýa released her self-titled, double platinum, debut album, Mýa, in 1998. The album launched the then 18-year-old Mýa into the fabric of pop-culture. Mýa featured the massively successful singles "It's All About Me," "Movin On" and "My First Night With You" "Ghetto Superstar" & "Take Me There." In 2000, Mýa released her second double platinum album, Fear of Flying, featuring the hits "Case of the Ex", "Free" and "Best of Me." In May 2001, Mýa collaborated with Christina Aguilera, Lil' Kim, P!nk and Missy Elliot on a remake of LaBelle's "Lady Marmalade", which is featured in Baz Luhrman's "Moulin Rouge." Selling over 5.5 million copies, it became the most successful airplay-only single in history and won the Grammy Award for Best Pop Collaboration and went on to collect numerous awards. In 2003, Mýa released her third studio album, the critically acclaimed, "Moodring", featuring the hit singles including "My Love Is Like Wo" "Fallen" and the club circuit favorite, "Whatever Bitch." "Moodring" also featured "Everything or Nothing", the theme song for the 2004 video game James Bond 007: Everything or Nothing in which Mýa was featured as a Bond Girl, and "Real Compared to What" the 2003 Coca-Cola theme song, for whom Mýa was a spokesperson.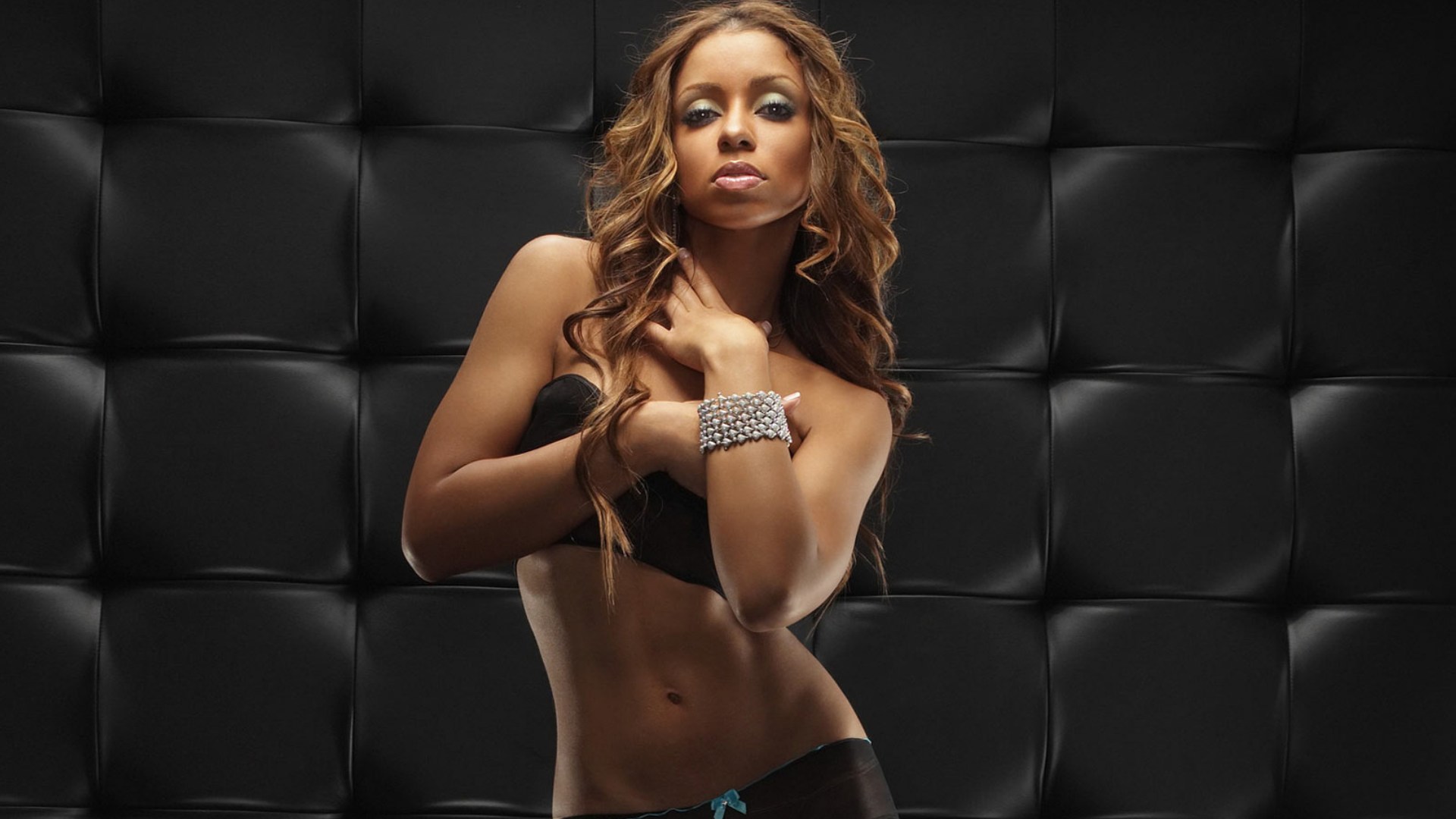 Please note: This event is stricly over 18s only.