Myanmar – towards failed state status?
The NZIIA Wellington Branch invites you to a presentation by H.E. Steve Marshall, New Zealand's Ambassador to Myanmar
About this event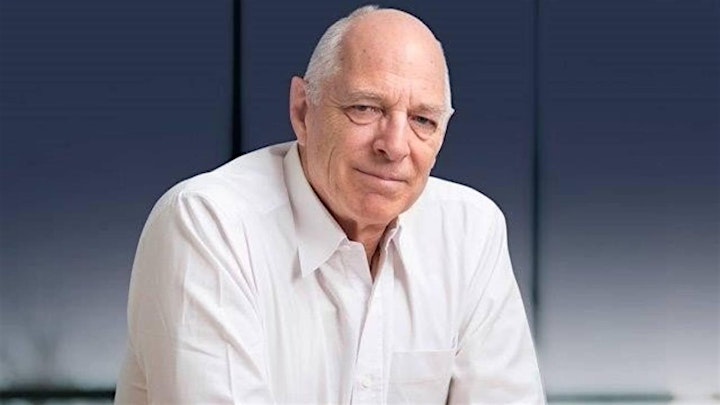 Steve Marshall has had a lengthy career largely associated with negotiation. He has had a successful career in the private sector including as Director of Advocacy and Chief Executive of the NZ Employers Federation and extensive experience as a professional director in corporate governance both in New Zealand and overseas.
In a change of direction, Steve joined the management team of the International Labour Organisation in 2001 serving initially as Director of Governance Services in Geneva and then as the ILO Liaison Officer in Myanmar from 2007-15. In the ILO role in Myanmar Steve worked with the Government, the Military, the Ethnic Armed Groups and Civil Society, with a mandate encompassing themes of forced labour, child soldiers, child labour, human trafficking, migrant workers, labour standards and the transition to democracy. Steve took up the role of New Zealand Ambassador to Myanmar in May 2016 and is currently Chairperson of the Myanmar Peace Support Group.
Steve is married to Naadia and they have three adult sons.
In his presentation to the Wellington Branch, Steve will provide an update on the situation in Myanmar and whether the country is heading towards a failed state status.
Please note, Old Government Building Lecture Theatre 2 (GBLT2) has wheelchair access.
Organiser of Myanmar – towards failed state status?
The Wellington Branch, situated in the capital city and NZIIA's largest branch, gets some great speakers passing through: diplomats, politicians, academics, military, trade and NGO experts.  The branch generally has two meetings a month at 5.30pm in the Victoria University Law School not far from the Railway Station.  It benefits also from access to National Office meetings and events.