Create your own unique wreath base from grapevines, that you can later decorate with dried flowers and foliage.
About this event
A 'bird on a hill' introduction - weaving the base from grapevines. You will be able to weave your own wreath base from grapevines. I will share tips and answer your questions. We will touch on foraging ethically, what suitable vine material to use, and learn secrets behind drying flowers and foliage successfully. Snips will be available to use.
The final stage, that you can finish at home, and at the end of the workshop you can purchase a beautiful bunch of dried flowers and foliage for $25, limit one per participant - Cash sales only.
My garden and my flowers have a very wild and natural vibe. I invite you at the workshop to create a wreath shape from your heart and soul that will be unique and special to you.
You can see examples of my own and others' finished wreaths, previous courses that I have held, at https://www.facebook.com/birdonahill
email questions; birdonahill.enquiries@gmail.com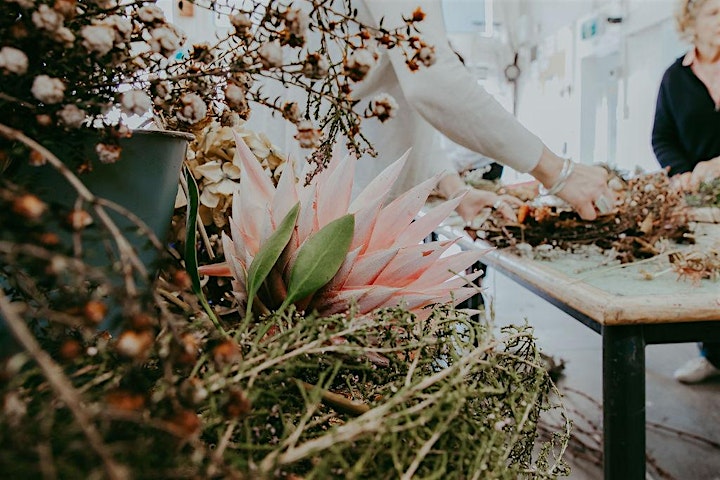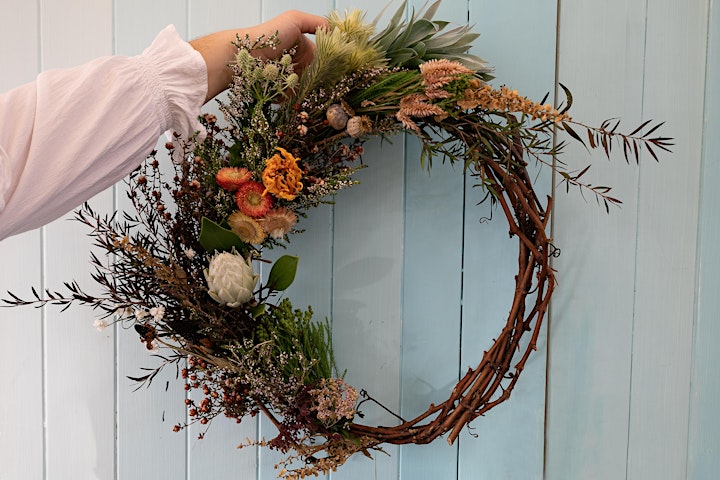 Organiser of Natural Wreath Making Workshop