Description
Haere mai, welcome, your are here for a reason...you deserve a nourishing Sunday wake up!
Many families in Aotearoa are affected by mental illness, however it is not so common to talk about it. We want to start a converstation about women, well-being and mental health and how we can use nature as a tool for our health. We have nature all around us but we take it for granted. Come along and learn how to be present with nature and about its fundamental ability to heal us.
We have pulled together five inspirational wahine to share their real experiences with mental health and how nature aided them. The morning will be made up of inspirational speakers and workshops including a delicious plant-based breakfast and goodie bags - all whilst raising awareness and funds for the Mental Health Foundation (MHF).
WHAT YOU GET:
Admission for the full morning

Donation to the Mental Health Foundation

Delicious Plant-Based Breakfast curated by Sarah Tanner

Experience Harekeke flax weaving and take home your creation.

A Nature Immersion Experience in the Auckland Domain with Fleur Louise

A sustainable goodie bag!

Great networking with like-minded women

Addition to the For You Facebook Community Group
This event is curated by women for women.
---
​Schedule

8:30 am - Welcome
Speaker: 'The Science behind Nature Immersion' - Ursula Griffen, Ecologist
Plant-based Breakfast: curated by Sarah Tanner, Vegan Innovator
Keynote speaker: 'Walking my Path - A reflection of the Te Araroa Trail' - Rosanna Tills, Student
Workshop: 'Harekeke for the Soul' Weaving workshop - Freddy Carr, Artist
Nature immersion experience: Fleur Louise, Naturopath

Closing Q&A
11:30 - Finish
---
THE FACILITATORS:
Rosanna Tills - 'Walking my Path - A reflection on my solo Te Araroa adventure'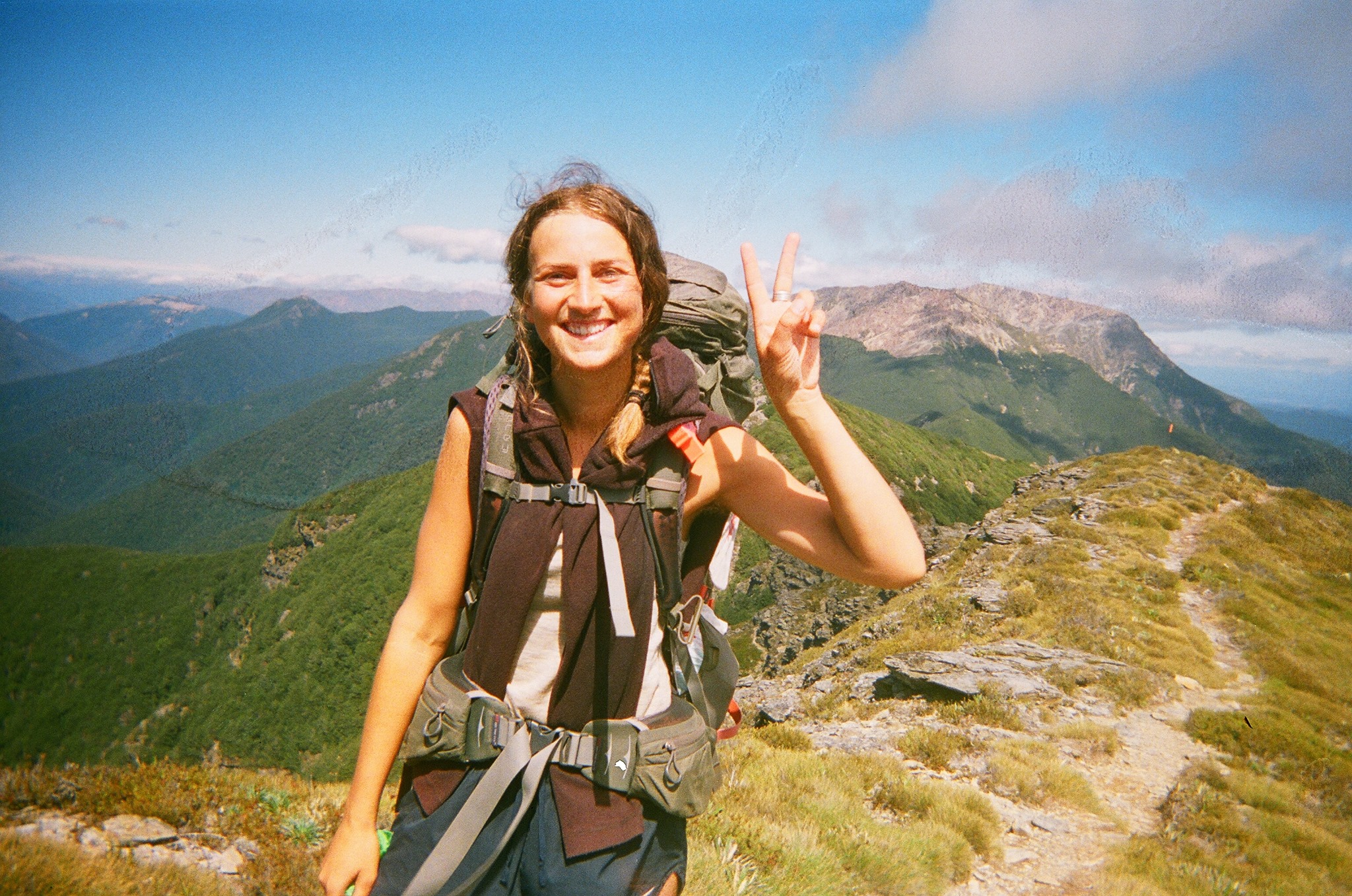 After travelling overseas in South America and Asia, Rosie returned home to New Zealand with a new challenge in mind; to walk the South Island by herself. She wanted to reconnect with New Zealand as she felt lucky to call it home. She will be speaking of her journey as a women in challenging circumstances, how it felt and her connection to nature and her own mind.
"The Te Araroa was not only a beautifully challenging experience, physically and mentally, it was a continual emotional rollercoaster. Life is always changing. What I learnt is that if you aren't winning you're learning. Therefore by adjusting one's mentality it will change one's reality. I hope to be able to share my adventure authentically, walking in some of New Zealand's most beautiful and remote areas, not only what I learnt but how it felt. I hope to encourage women to step out of their comfort bubble. As I believe it is extremely difficult to grow if you are always comfortable. Life isn't always about having things work out the way you want them or expect them too."
Nearly a year after her walk, Rosie is preparing to graduate from Culinary school and tackle her new adventure in the 'real' world with eyes on a new adventure in New York City.
Freddy Matariki Carr - 'Harekeke for the Soul - a sacred weaving workshop'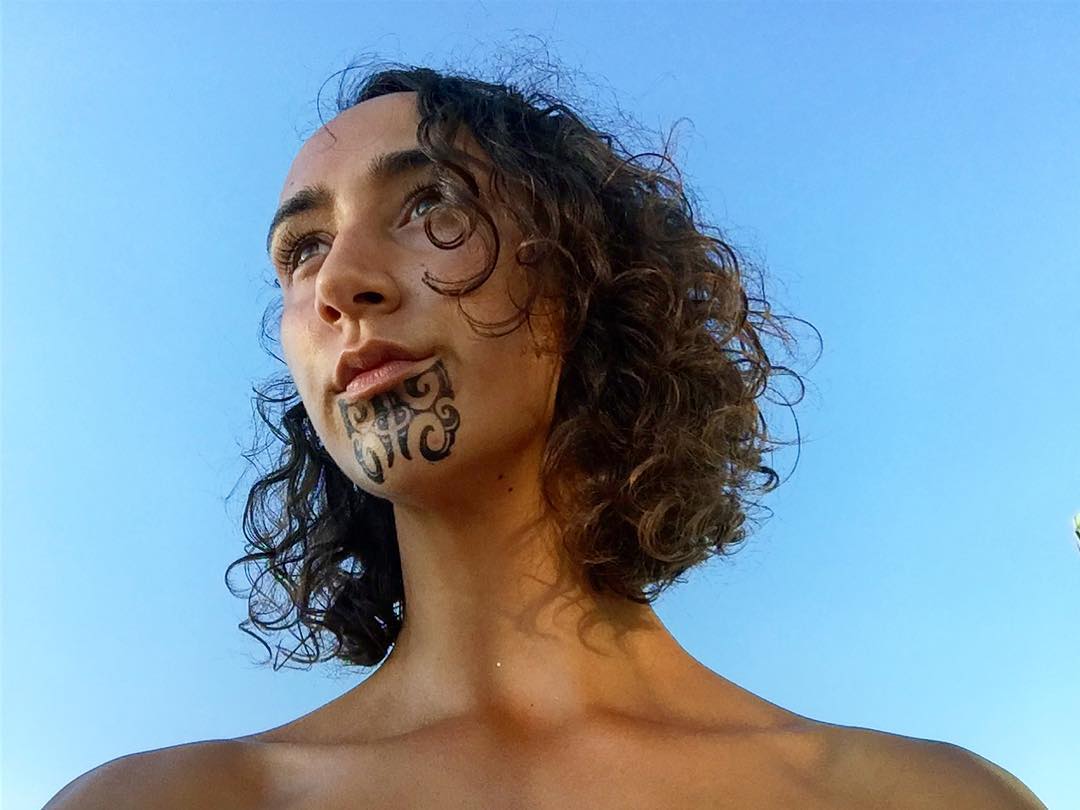 Freddy Matariki Carr grew up on the friendly shores of Ōhope Beach in the salt water and underneath the mountains. She is a flow artist descended from Ngati Awa and Ngāi Tūhoe.

She has travelled extensively on her own. Having tasted Argentina, Vanuatu, Colombia, Central America, Mexico, Morocco, Australia and Eurpoe. Freddy enjoys new environments, languages and ancient ways of perceiving the world.

Freddy works at the University of Auckland's ELA as Activities Coordinator where she hosts international students, leads tours and give insights into Te Ao Māori. She will be leading us through a sacred weaving workshop. Connecting us to Te Ao Māori, the traditional ways of wahine and their respect for the taiao.
Ursula Griffen - 'The Science behind Nature Immersion'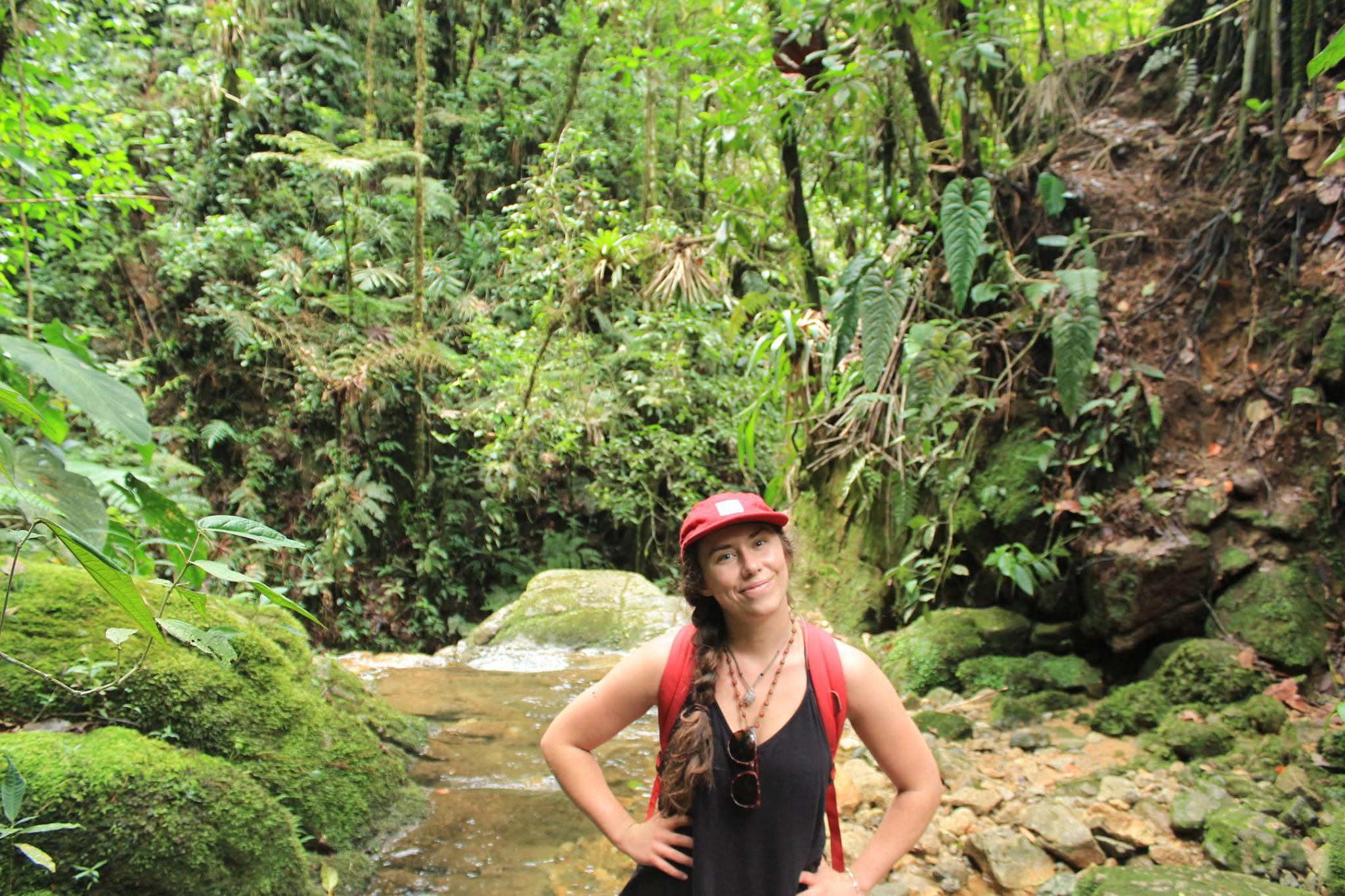 Ursula has a BSc in Ecology, Environment + Society from Otago University. She has worked in USA, New Zealand and Colombia in a range of environmental organisations. After growing up spending time on her grandmothers farm in the Coromandel, Ursula has always felt connected to nature. She is now working in the start-up entrepreneurial space on a mission to reconnect people physically and spiritually encouraging environmental conservation, sustainable living and a whole new perspective of nature.
Ursula will be sharing new and old research on the health effects of nature immersion. Also touching on how to bring ancient wisdom into the modern life.
Fleur Louise - Nature Immersion Experience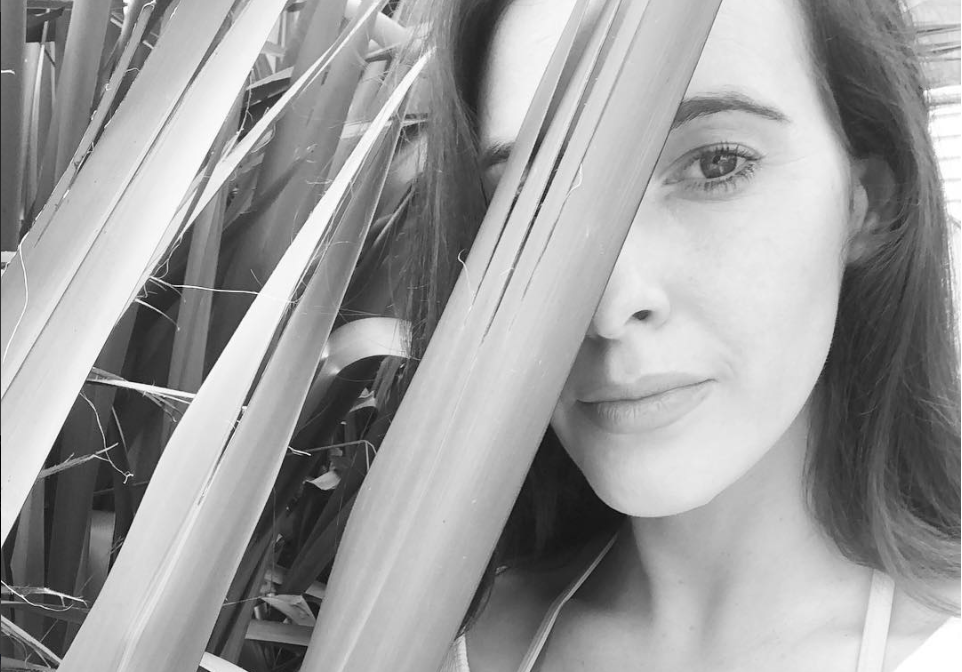 Fleur has a love and deep appreciation for the gifts that the earth holds and how working in harmony with an individual can bring about profound healing.

In her work as a Naturopath she has found herself drawn to working with the plants and using herbal medicine to facilitate change and healing for her clients. Fleur works to form a union with the individual and the foundation of naturopathy to gently guide her clients to better health. She uses mindful tools to bring her clients back into equilibrium and back to themselves. Her approach honours the individual and gently teaches them to unlock and acknowledge their own wisdom and the process of self healing through the journey of self.

Fleur holds a Bachelor of Naturopathy and is dedicated to self development in her field and furthering her knowledge in the area of Naturopathy and Herbal Medicine. She has a particular focus on Rongoa, New Zealand Native Herbal Medicine, and community/public health.
A Plant-Based Breakfast curated by Sarah Tanner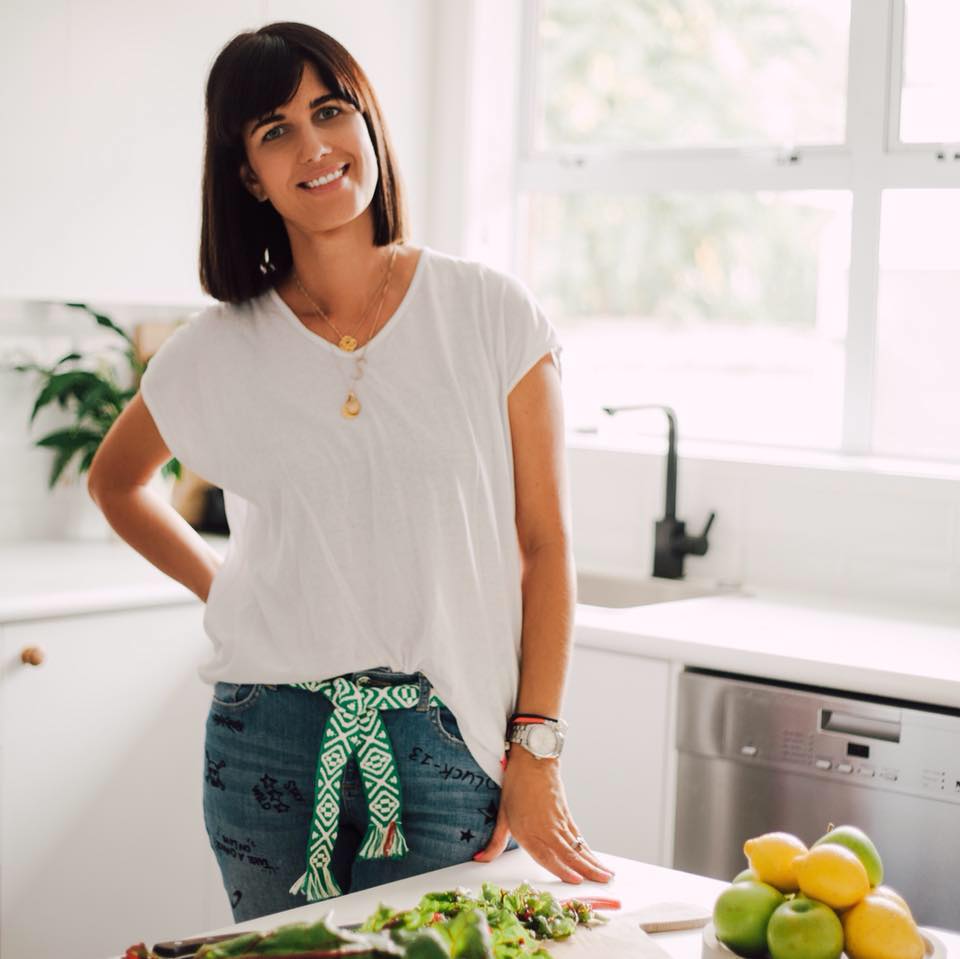 ---
Finer details:
​WHERE: Auckland Bowling Club, 100 Stanley Street, Parnell, Auckland
WHEN: Sunday 14th October // 8:30am - 11:30am

Tickets are $59 + booking fee. 20% of your ticket will be donated to MHF.
SPOTS WILL BOOK OUT FAST. So please kindly register soon.

Tables are for 6 people // If you would like to book out a full table please contact the organiser - ursulagriffen@gmail.com or call 02041481044
---
ABOUT FOR YOU WORKSHOPS: For You is a young organisation that has a mission is to reconnect people to themselves, each other and nature. We do this through hosting self-reflection & mindfulness workshops and events all over the country. Follow us on instagram @foryou.workshop.
ABOUT MHAW: Mental Health Awareness Week (MHAW) is run annually by the Mental Health Foundation and has been since 1993. MHAW is endorsed by the World Federation for Mental Health and is marked in over 150 countries at different times of the year. In New Zealand, MHAW will be held on 8–14 October 2018 and the theme is Let nature in, strengthen your wellbeing – Mā te taiao, kia whakapakari tōu oranga!
Why nature? Connecting with nature can uplift your wairua/spirit and promote mental health and wellbeing. From learning about native birds and picking herbs from the garden to seeing the sunset from the kitchen window, we saw how you embraced nature last year. So, this year we wanted to remind you how it can grow, support and nurture your wellbeing!
We are looking for businesses to sponsor us with food or goodie-bag items for this event. If you are interested in getting involved please email - ursulagriffen@gmail.com